Today's Contents – Click to Read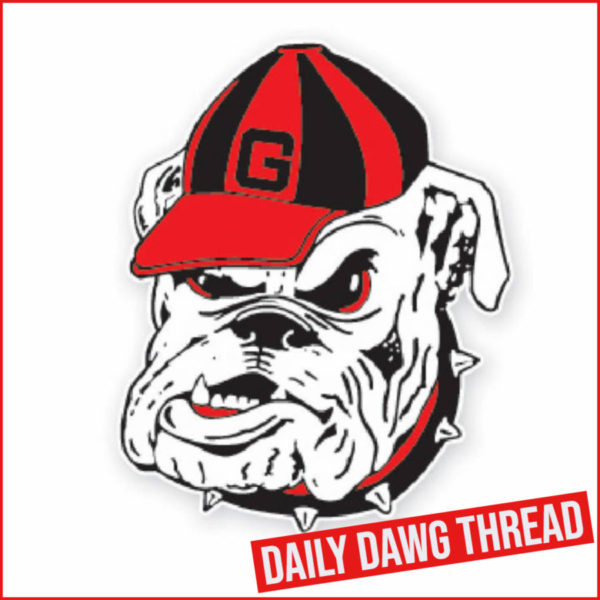 ---
BASEBALL: UGA Players Anticipating MLB Draft
Sophomore right-hander Jonathan Cannon and senior left-hander Ryan Webb are projected to be among the top 200 draft picks. With this year's draft pushed to July instead of June, Cannon was among several MLB draft-eligible prospects who opted to stay sharp by playing a bit of summer baseball. Cannon pitched for the Orleans Firebirds in the Cape Cod Baseball League (CCBL), going 0-0 with a 0.69 ERA in three starts. He allowed just one run earned run on nine hits with three walks and eight strikeouts in 13 innings. In 2021 for the Bulldogs, Cannon went 4-2 with a 3.98 ERA in 12 starts.
Webb and redshirt sophomore left-hander Ben Harris were among the "11 Sleepers To Know Entering the 2021 MLB Draft," according to Baseball America. Webb and Harris were identified as "under-the-radar picks" for various reasons. In Webb's case, he went down with an elbow injury in May and missed the final three weeks of the season. A first-team preseason All-American, Webb posted a 3-4 mark and 3.32 ERA in 11 starts this year. Harris became the backbone of the bullpen, going 4-2 with a 2.33 ERA and three saves in 20 appearances. In 38.2 innings, he registered 66 strikeouts and 28 walks.
Teams will have until Aug. 1 to sign their draft picks. Each team has a bonus pool of money to work with and each choice in the first 10 rounds comes with an assigned value. A team can go over its spending limit but will incur a penalty resulting in future lost picks and must pay a percentage of tax on the overage. If a player taken in the top 10 rounds doesn't sign, his pick's value gets subtracted from his team's pool.
This article was provided by Georgia Sports Communications.
---
Today's Pics – Rian Davis
2020: Saw action in seven of 10 games as a member of the Bulldogs' kick return unit…credited with an assisted tackle in fourth-quarter action at Missouri.
2019: Saw action in the South Carolina game…enrolled at UGA in January and participated in Spring drills.
Watch a fullscreen slideshow
HERE
.
Click
HERE
for our mobile photo app.
---
Jump To Comments