Jump To Top of Page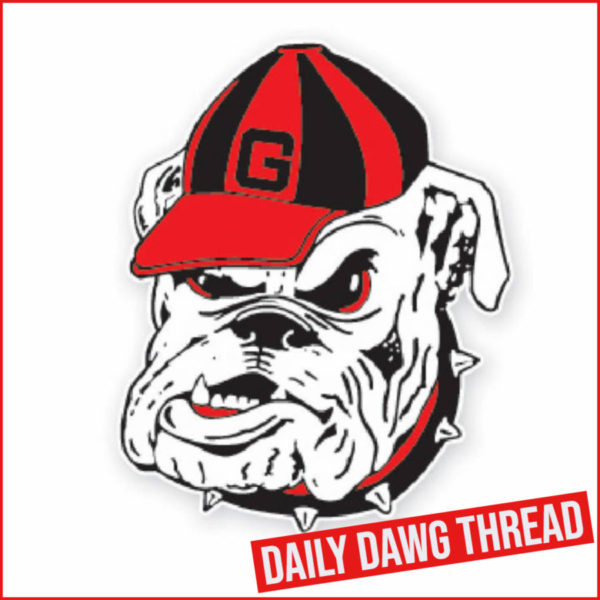 MTennis: Ethan Quinn named the 2023 ITA National Rookie of the Year
Georgia men's tennis freshman Ethan Quinn has been named the 2023 Intercollegiate Tennis Association National Rookie of the Year, the ITA announced Monday.
A native of Fresno, Calif., Quinn finished his first collegiate season as the NCAA Singles National Champion, winning the program's fifth individual national title, joining the elite company of Mikael Pernfors and Boeker, who each did it twice.
Quinn began his collegiate career winning nine-straight matches in the fall, capturing the ITA All-American Championship singles title. He was awarded the No. 1 singles ranking to begin the spring and never left the top five this past season. Quinn ended the year winning 17 consecutive singles matches and was ranked No. 2 in the final two ITA singles rankings. 
Quinn earned a 34-10 overall singles record, including a 26-7 mark against ranked opponents. Of his 26 ranked wins, 19 came against top 50 players. In doubles, he paired with Trent Bryde, and they finished with a No. 3 ranking after going 22-15 together. 
Among his many accomplishments this season, Quinn was named the SEC Freshman of the Year, an ITA All-American in singles and doubles, a member of the All-SEC First Team and Freshman Team and was a five-time SEC Freshman of the Week. By winning the NCAA Singles Championship title, he was awarded a wildcard to the main draw of the US Open in August.
Ethan Quinn's comments
On joining elite company in the program's history…
"It's amazing. There's been a few times that I've gone into the ITA Hall of Fame – I remember on my recruiting visit here back in September of 2021, walking into it and observing, seeing all these greats all over the walls. I remember I wanted to be a part of that history, and now it really feels like I'm becoming a part of it in so many different levels. I've had a chance to talk with Matias Boeker. He's a pretty incredible guy, so for me to be able to follow after him is pretty special. Hopefully, I can continue my career and have the same integrity that I've had throughout this entire year. I'm excited to continue pushing forward for greater things to build up my own history."
On the legacy he hopes to leave at Georgia…
"I think I want people to think of me as just a great Bulldog. When you think of John Isner, I always think of Georgia Bulldogs first before I even think of his professional career, so I would like to be another great Georgia Bulldog. Along with that is, if I do have a successful professional career, I want younger guys to use my route as something they could possibly do. I know it's not traditional, going to college and then playing pro, but letting others see how you're able to do it will inspire other players to go the college route. You're able to build yourself stronger, have the fundamentals that college provides, and use it to bring yourself to the next level and put yourself where you want to be."
---
Jump To Today's Discussion Thread