Today's Contents – Click to Read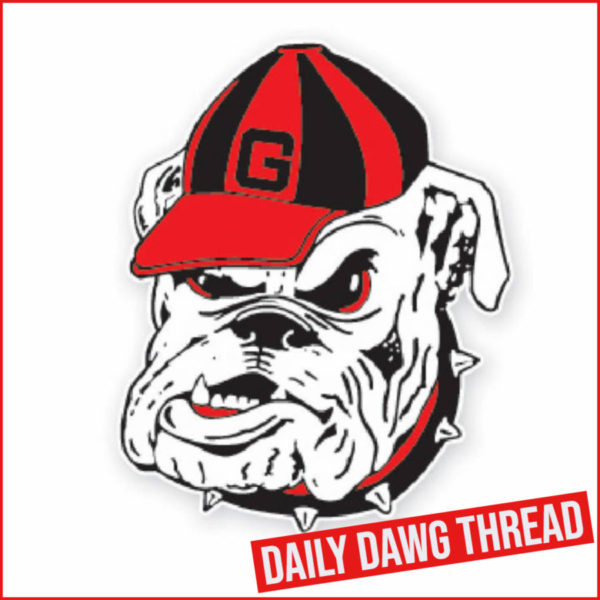 ---
T&F: Texas Tech's James Thomas Joins Staff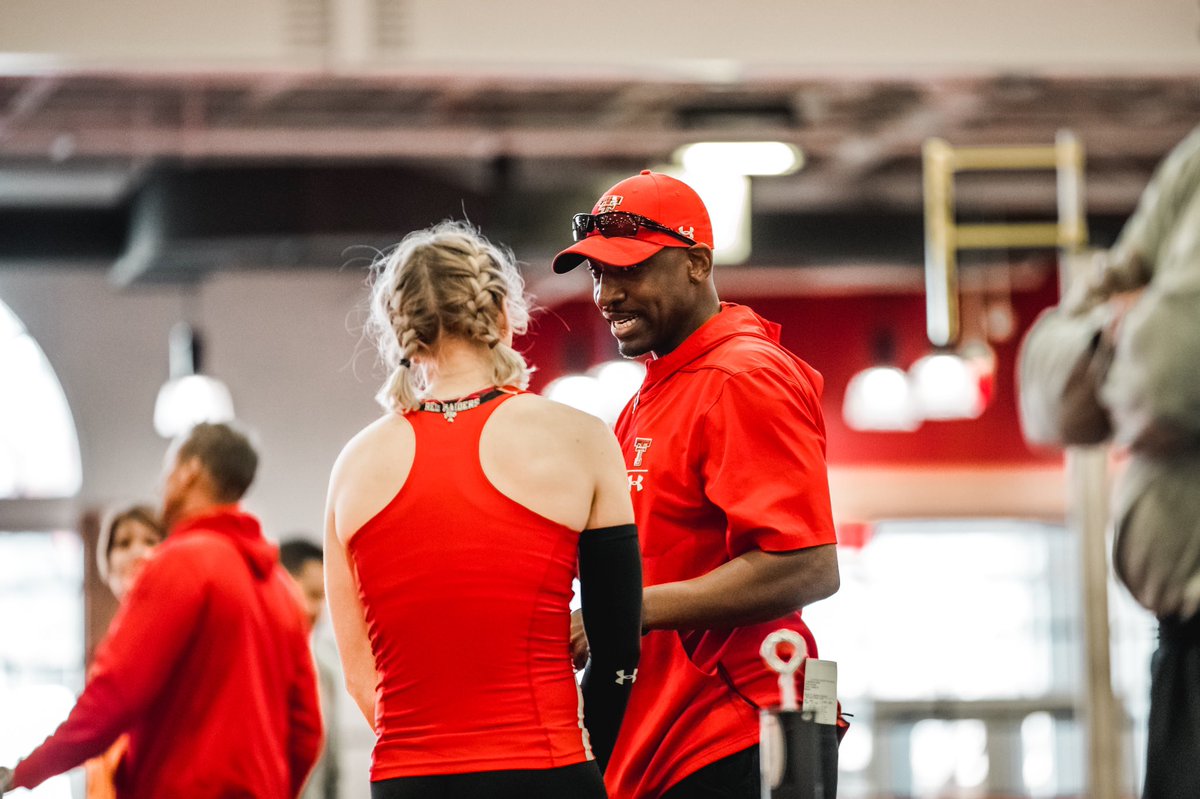 The Bulldog track and field program has added Texas Tech's James Thomas to its staff, according to an announcement from Bulldog Director of Track and Field Caryl Smith Gilbert.
Most recently, Thomas led junior Ruth Usoro to sweep the 2021 NCAA indoor and outdoor triple jump titles and also score in both long jumps nationally while also having another pair of scoring All-Americans in the jumps this year.
"I want to thank Coach Caryl, Josh Brooks and the entire UGA Athletic Association that has made the process feel so seamless," Thomas said. "I have had the most amazing past nine years in Lubbock, and I can't thank Coach (Wes) Kittley and Kirby Hocutt (Texas Tech Director of Athletics) enough for making Texas Tech absolutely perfect for me and my family. This opportunity at UGA speaks to my inner drive and competitiveness in ways I can hardly put into words. Teaming up with Coach Caryl and the entire UGA family presents a rewarding challenge unlike any in our sport. I look forward to playing my part in not only winning championships, but also making sure this is the best student-athlete experience in the nation."
Thomas joined Texas Tech in 2012 and has since redefined success as the head of the men's and women's jumps and combined events groups. A veteran coach of nearly 20 years, Thomas has been the catalyst to some of the most significant student-athlete development and achievements Texas Tech and the NCAA have ever seen. Thomas' athletes have amassed eight NCAA individual titles, 91 NCAA All-American honors, 29 Big 12 champions and nearly every top-10 performance in Red Raider history.
Thomas' culminating moment was in 2019 when he helped lead the Texas Tech men's program to their first ever NCAA outdoor team championship in Austin, Texas. This was a year that was built on a fourth straight Big 12 Championship, 11 NCAA All-Americans and four Big-12 champions. While the men were hoisting the team title, Zarriea Willis staked her claim in NCAA history by completing an indoor/outdoor sweep of the women's high jump.

The success goes well beyond 2019. In total, Thomas has been instrumental in five Big 12 Team Championships, eight NCAA Top-10 team finishes and four NCAA Top-5 team finishes. Many of his athletes have earned the opportunity to travel the world while representing Texas Tech, their country and professional brands at multiple international championships. Thomas' influence has also extended beyond the athlete as a current Masters Endorsement Instructor with USTFCCCA, and a prominent clinician throughout various parts of the world.
Today's Contents – Click to Read
---
A.D. Brooks Working on "Strategic Vision for Facilities"
Josh Brooks recently hired head coaches for the softball and track teams, Tony Baldwin and Caryl Smith Gilbert respectively. The track hire was necessitated by the resignation of the national championship-winning coach Petros Kyprianou, who said that he decided to leave because of Georgia's inadequate facilities.
By engaging both track and softball and track coaches with discussions about facilities improvements, Brooks is signaling his understanding of facilities needs and the timeline required to bring those program facilities to the standard of the League.
Baldwin told the Athens Banner-Herald:
He said the 2024 SEC tournament "gives us kind of a target date to make some of the things. Those will come down the pike as they do. We're really fortunate, I think the Jack is one of the top facilities in the country."
Smith Gilbert. in the same article, says she has talked to Brooks about improved facilities for her program and a tidbit about Kirby Smart's football footprint expansion idea.
"Maybe down the road a bigger piece," Smith Gilbert said Tuesday on the Bulldog Roundtable on Atlanta's 680 AM. "I know Kirby wants our track land for football. Maybe we could talk about building a new stadium somewhere else which would be great because then we can make it how we want it. I just see the upgrading of all the facilities that's going on right now and I'm very impressed."
---
There's Nothing Like A WLOCP Victory Celebration
Watch a fullscreen slideshow
HERE
.
Click
HERE
for our mobile photo app.
These photos can be viewed, downloaded
HERE
.
---
Jump To Comments