Today's Contents – Click to Read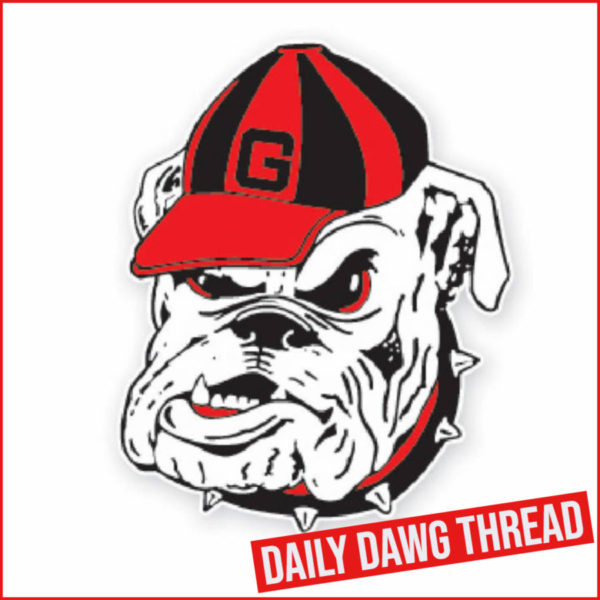 ---
NCAA's Recent Court Losses Bring 1984 to Mind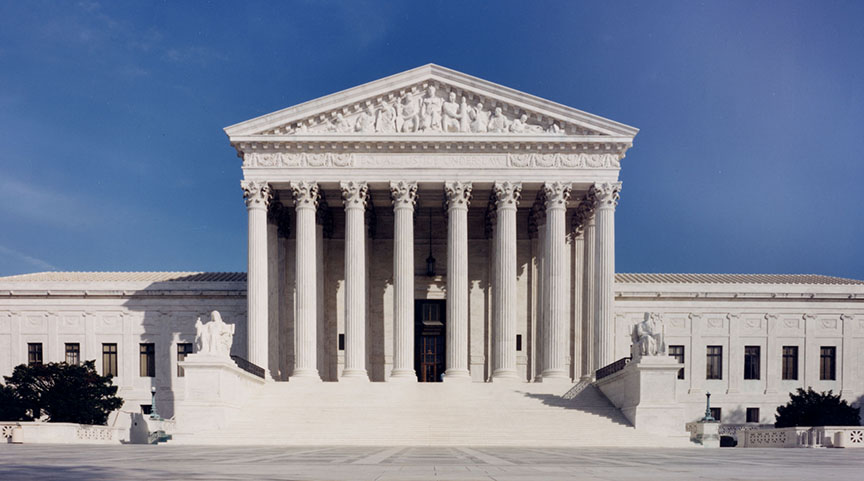 NCAA being beaten in federal court is nothing new. In fact, the case that started it all was decided in 1984, and UGA was involved. Of course, I'm referring to the landmark case brought by OU and UGA that ended NCAA control over TV assignments and payouts:
These larger colleges formed the College Football Association to negotiate television contracts, until the NCAA advised the colleges that they would be banned from all NCAA competitions, not just in football. The Board of Regents of the University of Oklahoma and the University of Georgia Athletic Association sued to force the NCAA to stop the practice. The Supreme Court held that the NCAA's actions were a restraint of trade and ruled for the universities.

Interestingly, NCAA has been up to its old tricks, at least in the opinion of the U.S. Supreme Court. That is, the Association has again been forund to be in vilation of anti-trust laws. Which begs the question, will the lastest loss before the Court have as much impact as the 1984 ruling? It sure looks like it will.
---
UGA's Strength of Schedule Rating for 2021 an Asset?
In recent years strength of schedule has become a part of the fan bragging rights equation, but there is little evidence that having a schedule loaded with tough games is beneficial for a team's playoff prospects. That is why I noticed the article quoted below.
According to CBS Sports, Georgia's schedule is ranked 12th in the League – and, this year at least, that is a good thing. Not only does playing a more difficult schedule risk additional loss, but there is also the possibility of more injuries when playing tougher opponents in closer games. Fans may have to cut back on schedule-shaming other fanbases, but a lighter schedule could help with post-season selection.
Georgia has to open with Clemson in Charlotte, but the rest of the schedule isn't as daunting for one of the SEC favorites. They take on UAB and South Carolina at home right after, followed by Vanderbilt on the road and Arkansas at home. With a road game against Auburn and then a home date with Kentucky, the worst Georgia could be heading into the bye week is 6-1. It's tough to see them losing two games in this stretch and even if they do, they'll firmly be in play for the SEC East crown. They also have top contender Florida at home followed by Missouri at home, then Tennessee on the road. Concluding with Charleston Southern and Georgia Tech isn't the worst way to end the season either.

Source: CBS Sports ranks SEC strength of schedule in 2021
---
The Daily Gallery
Watch a fullscreen slideshow
HERE
.
Click
HERE
for our mobile photo app.
---
Jump To Comments