Jump To Top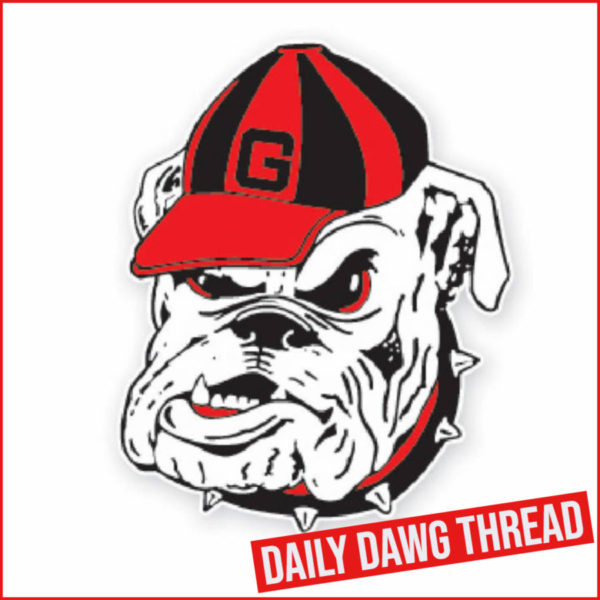 Softball: UGA sweeps Mississippi State; Sunday game washed out
Sunday's softball game featuring Georgia and Mississippi State at Jack Turner Stadium has been canceled due to rain.
Georgia clinched the series against Mississippi State with back-to-back shutouts Friday and Saturday, 3-0, and 10-0. Graduate Shelby Walters pitched a five-inning no-hitter against MSU on Saturday while the offense knocked five home runs in the contest.
Next up, Georgia will host No. 13/11 Kentucky in a three-game series set to begin Saturday, April 1 at Jack Turner Stadium. The first pitch of the series is slated for 6:30 p.m.
---
WGolf: "Mother Nature won today"
The final round of the 51st annual Liz Murphey Collegiate Classic was canceled on Sunday due to inclement weather.
"Mother Nature won today," head coach Josh Brewer said. "We're obviously extremely disappointed we didn't get to play the entire tournament. We were looking forward to competing on our home course but are excited we'll have the opportunity to do so in May with an NCAA Regional."
Georgia is slated to host an NCAA Regional at the University of Georgia Golf Course on May 8-10. The Bulldogs will be looking to advance to the NCAA Championships site on May 19-24 in Scottsdale, Ariz., for the third consecutive year. Last spring, Georgia advanced to the match play portion of the national championships for the first time since the format was adopted in 2015. The Bulldogs lost to Stanford, the eventual NCAA champs, 3-2, in the quarterfinals.
Saturday's second-round standings became the final results for this year's Liz Murphey. No. 10 Auburn shot 13-under 563 through 36 holes to claim an 11-stroke win. The Tigers' Elina Sinz claimed medalist honors at 5-under 139, a shot better than Louise Rhyqvist of South Carolina.
Jenny Bae led Georgia for the seventh time in nine tournaments this season. The super senior from Suwanee, Ga., tied for fifth at 2-under 142. Bae has now recorded seven top-5 finishes in nine tourneys and is a combined 32-under on the year.
The Liz Murphey concludes Georgia's regular season. The Bulldogs will open play in the SEC Championships on April 12 at Greystone Golf and Country Club in Birmingham.
---
Jump To Comments