Jump To Top of Page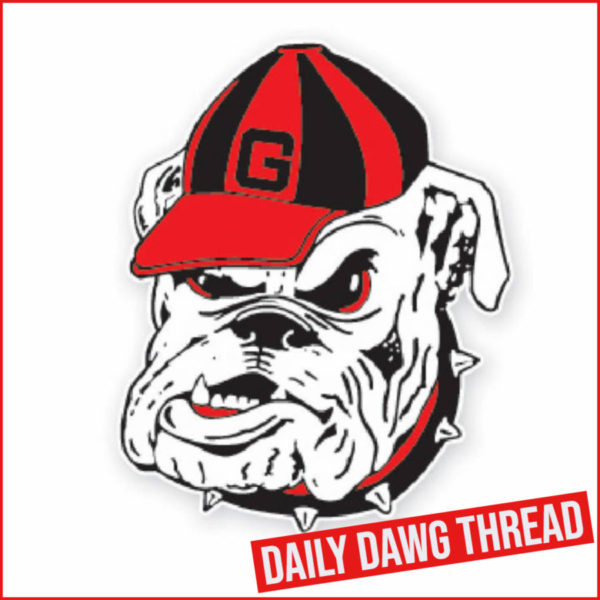 ---
WTennis: Four Bulldogs advance to the singles main draw quarterfinals at the ITA All-American Championships
No. 5 seed Vidmanova opened up the day against Dana Guzman (Oklahoma) in the round of 16 of the singles bracket. The Prague, Czech Republic native was challenged in the early going as the set reached a leveled five games apiece. Vidmanova took control late as she won the following two games to earn a 7-5 first set victory. The match remained close in the early stages of the second set, but a late push helped Vidmanova close out the match as she won 7-5, 6-4 in straight sets to advance to the quarterfinals.
The Bulldogs picked up three more wins on the day, all of which took place in the singles and doubles consolation brackets.
Junior Mai Nirundorn faced off in her singles consolation match against Yujia Huang (BYU). Nirundorn, who is coming off six wins in her last seven singles matches, used the momentum of her recent form to push ahead early in the first set. After winning the first set 6-4, Nirundorn remained consistent and never looked back as she took the second set and the match 6-4, 6-4 in straight sets.
Both doubles pairings began their respective matches in the afternoon, as the tandem of Aysegul Mert and Vidmanova faced off against Southeastern Conference foes in Ariana Arseneault and Carolyn Ansari (Auburn). The duo opened strong and wasted no time as they took wrapped up a quick first set at 6-3. Despite a late push by the opposition in the second set, Mert and Vidmanova remained in front and pulled through to win the match 6-3, 6-4.
Playing their second match together in the competition, Nirundorn and Guillermina Grant faced off against Maria Berlanga Bandera and Ana Paula Naranjo Martinez Kobash (Tulsa). After taking an early lead, Nirundorn and Grant pushed through to finish the first set 6-4. In the second set, Nirundorn and Grant made quick work as they closed out and won the match 6-4, 6-1.
ITA ALL-AMERICAN CHAMPIONSHIPS  
Date: Saturday, Sept. 30 through Sunday, Oct. 8
Time: 9 a.m. start every day
Location: Cary, N.C.
Venue: Cary Tennis Park
Live Stats: https://bit.ly/3rnyIuo
Live Video: https://bit.ly/3RGEKkn
Thursday, Oct. 5
Singles Results 
Main Draw Round of 16
[5] Dasha Vidmanova (UGA) def. Dana Guzman (Oklahoma) 7-5, 6-4
Main Draw Consolation Rounds of 16
Mai Nirundorn (UGA) def. Yujia Huang (BYU) 6-4, 6-4
Doubles Results 
Main Draw Consolation Round of 16
Aysegul Mert/Dasha Vidmanova (UGA) def. Ariana Arseneault/Carolyn Ansari (Auburn) 6-3, 6-4
[8] Mai Nirundorn/Guillermina Grant (UGA) def. Maria Berlanga Bandera/Ana Paula Naranjo Martinez Kobash (Tulsa) 6-4, 6-1
---
EQ: Sixth-ranked UGA is back in action Friday as they travel to take on the No. 4 Texas A&M
The Bulldogs are 1-0 after opening the season with a 13-5 win over No. 10 UT Martin at the UGA Equestrian Complex. Georgia riders collected all four Most Outstanding Performance Honors. Seniors Emma Reichow and Sophia Pilla won the distinction in Fences and Flat, respectively. Fifth-year seniors Gracie Himes and Caitlin Lyons claimed the honors in Horsemanship and Reining.
The Aggies are also 1-0 after defeating No. 7 Baylor last week, 16-3.
Georgia is 22-10 against the Aggies with a 7-6 record in College Station. The Bulldogs and the Aggies met three times last season. Georgia won the first meeting by a slim 10-8 margin. Texas A&M claimed the other two matchups: 12-8 to conclude the regular season and 10-8 in the semifinal round of the SEC Championship.
---
Jump To Today's Discussion Thread