Jump To Top of Page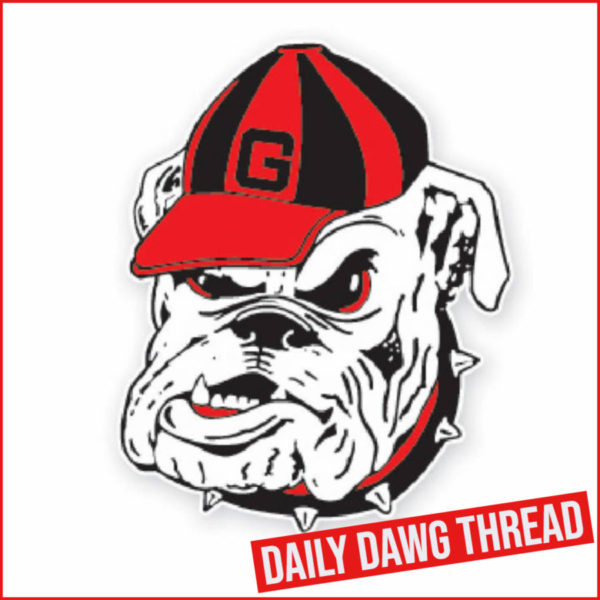 MBB: Five of the nine SEC home games will be against 2023 NCAA Tournament teams
Five of the Georgia Bulldogs' nine Southeastern Conference home games during the upcoming season will be against 2023 NCAA Tournament teams. The SEC office in Birmingham released dates for its 2023-24 men's basketball schedule for the upcoming season on Thursday. Game times and television assignments will be announced at a later date.
After opening SEC play at Missouri on Saturday, Jan. 6, the Bulldogs will entertain a pair of "March Madness" participants in Arkansas and Tennessee on Wednesday, Jan. 10 and Saturday, Jan. 13, respectively. Additional 2023 NCAA Tournament participants slated to visit Stegeman Coliseum this winter include Alabama on Wednesday, Jan. 31; Auburn on Saturday, Feb. 24; and Texas A&M on Saturday, March 2.
Rounding out Georgia's SEC home slate are matchups against LSU on Wednesday, Jan. 24; South Carolina on Saturday, Feb. 3; Florida on Saturday, Feb. 17; and Ole Miss on Tuesday, March 5.
Georgia's road schedule for league play includes a pair of two-game road swings. The Bulldogs will visit South Carolina on Tuesday, Jan. 16 and Kentucky on Saturday, Jan. 20, as well as Mississippi State on Wednesday, Feb. 7 and Arkansas on Saturday, Feb. 10. Georgia also will trek to Missouri on Jan. 6; Florida on Saturday, Jan. 27; Vanderbilt on Wednesday, Feb. 21; LSU on Tuesday, Feb. 27; and Auburn on Saturday, March 9 for the regular-season finale.
The SEC Tournament will held at Bridgestone Arena in Nashville for the eighth time in the last 11 seasons on March 13-17, 2024.
All told, the Bulldogs will host 18 home games at Stegeman this season. The non-conference home slate is headlined by visits from Wake Forest on Friday, Nov. 10 and Georgia Tech on Tuesday, Dec. 5.
Head coach Mike White will begin his second season in Athens. In White's first campaign, the Bulldogs upped their regular-season victory total by 10 wins from the 2021-22 campaign, which represented the second-largest jump among all Power 5 programs in the country.
The Bulldogs' 16-player roster for the 2023-24 season features six returnees, five transfers and five freshmen. Georgia is one of three programs to have both its transfer and freshman recruiting classes ranked among the nation's top 20 by On3 Sports, with the transfers tabbed No. 12 and the freshmen dubbed No. 18.
---
Jump To Today's Discussion Thread