Jump To Top of Page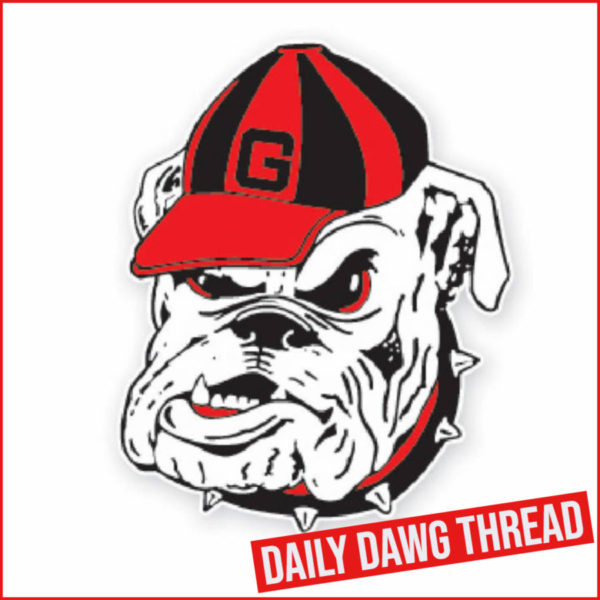 WTennis: UGA opened the season with six doubles wins and eight singles wins on the first day of the Debbie Southern Furman Fall Classic

The Bulldogs opened up doubles play with four victories in the first round. The pairing of Aysegul Mert and Dasha Vidmanova set the tone by knocking off Brooke Killingsworth and Marcella Cruz (Wake Forest) 8-5 while the ITA No. 12 ranked tandem of Mai Nirundorn and Guillermina Grant defeated Jess Dawson and Sara Snyder (Furman) 8-4. The newly debuted duo of Alexandra Vecic and Gracie Epps topped Maria Rizzolo and Jayna Clemens (Mississippi State) 8-4 before the pairing of Anastasiia Lopata and Mell Reasco cruised past Gina Dittman and Chloe Henderson (NC State) 8-1. 

Georgia split two of four in the second round of doubles action. Nirundorn and Grant took down Ellie Coleman and Shavit Kimchi (Duke) 8-6 before Lopata and Reasco defeated Luciana Perry and Dani Schoenly (Ohio State) 8-5. Despite a valiant effort, Mert and Vidmanova fell to Millie Rajecki and Maddy Zampardo (NC State) 8-6 while Vecic and Epps fell 8-3 to Lauren Anzalotta and Eleonora Molinaro (Tennessee).

"Today was a terrific starting point for our team," said head coach Drake Bernstein. "We have put a big emphasis on revamping our doubles and I think that showed today. Aysegul and Dasha were very committed to their game style and will only continue to improve. A lot of credit goes to Coach Chaplin in implementing more aggressive play."
In singles play, Vecic shined in her collegiate debut as she cruised past Sofia Cabezas (Tennessee) 6-1, 6-0. Vidmanova was consistent in her 6-3, 6-3 victory over Lara Schneider (Indiana) while Reasco battled in a competitive 6-4, 7-5 win against Maeve Thornton (Furman). Grant took care of business with a 6-4, 6-1 victory over Adeline Flach (Auburn) followed by Nirundorn taking straight sets 6-3, 6-1 against Athina Pitti (Mississippi State). Two more victories on collegiate debuts saw Mert defeat Leyla Britez-Risso (Tennessee) 6-1, 6-4 while Epps knocked off Anna Kantor (South Carolina) 6-4, 6-2. Lopata rounded out the last singles win of the day as she advanced after Lene Mari Hovda (Indiana) retired from the match. Tatum Buffington battled hard in her collegiate debut for the Bulldogs but fell 6-3, 4-6, 7-5 to Ava Rath (Mississippi State).

"We were equally as impressive in singles today," said Bernstein. "This is a tough competition with no easy first rounds. Some of our team was fighting off some first match jitters but did a very good job settling in and navigating their way through their matches. We are excited for day two and to continue to maintain our standard with more tough competition on the other side of the net."
---
2023 Photo Review: UT Martin and Ball State
Watch a fullscreen slideshow
HERE.
---
Jump To Today's Discussion Thread