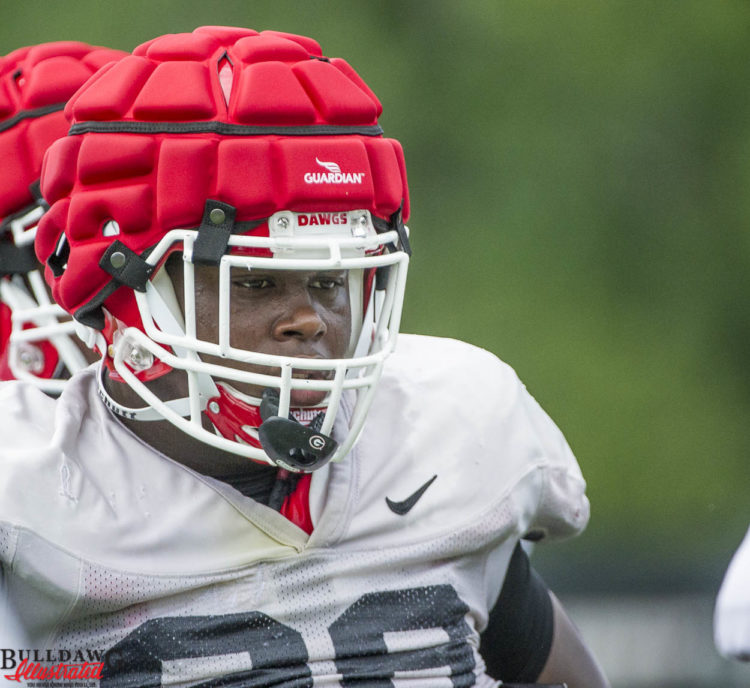 In the video interview below, Daquan Hawkins-Muckle explains his recent name change and discusses his role in Coach Rocker's unit.


When a reporter noted that DaQuan is in line for more playing time this year, Hawkins-Muckle replied:


That's the word. I'm just trying to work and make sure that word is a true statement.