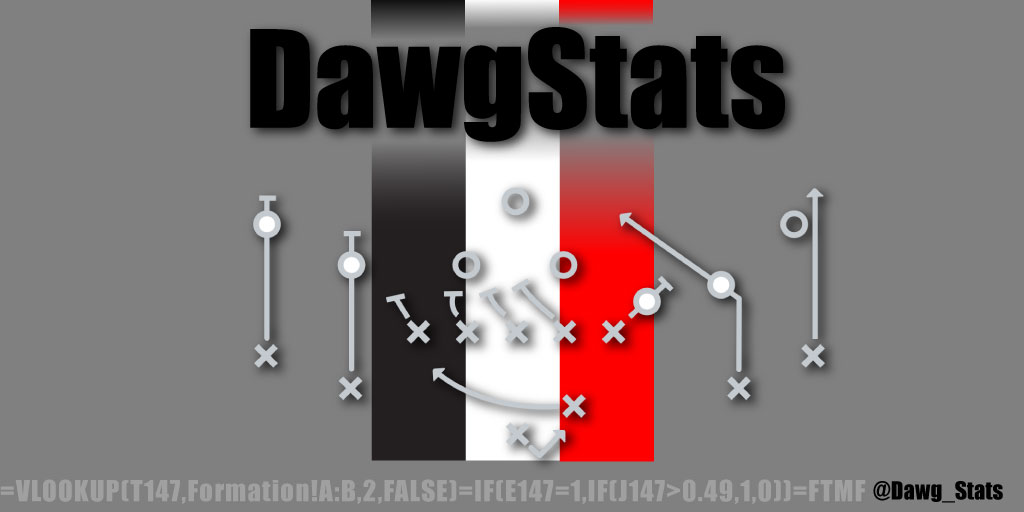 UGA only had 4 possessions in the 2nd half, but kept the Vols at bay and put the exclamation on top with… aw heck. Let's watch it one more time. BTW, check the first half review HERE
Dawgs extend the lead with a balanced drive that stalls late. The running game is on tonight.
Dawgs stall with a run heavy drive, but still couldn't convert on 4th down.
Dawgs put the exclamation point on the trip to Knoxville. Herrien and Zamir gain 30 yards with Fromm connecting with Robertson and Cager for 45.
Thanks or reading, watching, and following. Dawgs looked like a complete offense that night in Knoxville. Can't wait to see our boys back out there. Please check out Jeff Dantzler's "One on One" with Vance Leavy. They take a trip down memory lane.. hard not to get fired up listening to these Dawgs talk.