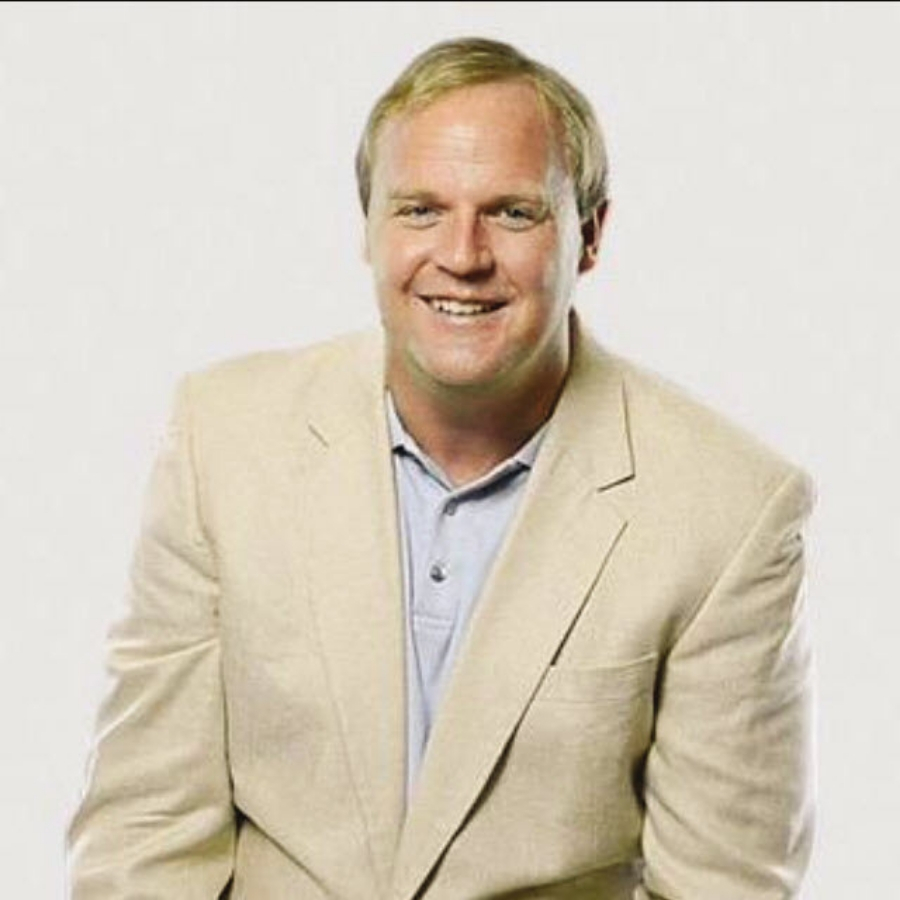 As the University of Georgia aims to become the first school to ever win three consecutive college football national championships (since the AP poll was created in 1936), the Bulldogs boast and are buoyed by one of the most dynamic gridiron phenoms to ever don the silver britches.
Brock Bowers has been a cornerstone on the Bulldogs' back-to-back national championship juggernauts, earning first-team All-American honors as a freshman in 2021 (Herschel Walker in 1980 is the only other Bulldog to accomplish this feat) and as a sophomore in 2022. He was the National Freshman of the Year in 2021 and won the Mackey Award as the country's top tight end in 2022.
Bowers is the total package.
He has incredible hands, catches everything. On end around rushes and tight end sweeps, he looks like an All-American tailback. Bowers is a big time blocker, powerful, strong and relentless. And oh can he run. Tight ends just don't run like that.
The first time Bowers got loose was in his second game, against UAB in 2021. His 89-yard catch and jaunt when he separated from Blazer defenders in a manner that brought back memories of Herschel Walker's legendary 76-yard touchdown run against South Carolina in 1980. He one-upped that on a 77-yard catch and run connection with Stetson Bennett against the Jackets, as Bowers out-raced six enemy defenders to paydirt in a 45-0 victory on The Flats, a "Wow Moment" recalls Smart.
The humble junior from Napa, California is the total package off the field as well – an outstanding student, the consummate team player and a highly respected leader, loved by his teammates, coaches, staff and the Georgia faithful.
His talent is tremendous. So is his dedication.
Kirby Smart and the Georgia coaching staff got to see that determination in his now famous workout video when Bowers was sprinting up a small Northern California mountain during the Covid lockdown. It was a sign of things to come.
Bowers statistics are overwhelming, record-shattering for a tight end. In two seasons, he has tallied 20 touchdowns through the air and four on the ground, while accumulating 1,824 yards on 119 receptions (15.3 per catch) and 165 yards on 13 rushes (12.7 per carry). As for the blocking, he's dominant. One play that stands out, on Ladd McConkey's end around touchdown for the first score in the 2022 season-opening victory over Oregon, Bowers powerfully pushes and maneuvers a would-be tackler nearly 10 yards out of the side of the end zone.
The talent, versatility, toughness and skill sit at an elite level visited only by the very best of the very best to ever play the game. And he has shined brightest on the biggest of stages, with the stakes the highest.
That's what the great ones do.
He has been brilliant in two National Championship Game victories and a pair of College Football Playoff semifinal triumphs. With a hurt shoulder (familiar to Herschel in the 1980 Sugar Bowl), he scored the first touchdown against Michigan in the Orange Bowl and the one that put Georgia up 26-18 against Alabama in Indianapolis. Bowers had the twisting, reaching first down on fourth down with the Dogs five and a half feet under against the Buckeyes, then had seven catches for 152 yards and a touchdown against TCU as Georgia captured a second straight national title.
He has starred in Mercedes-Benz Stadium with the Southeastern Conference title on the line, and against all the big rivals, headlined by unforgettable performances against the Jackets, Florida and a three-touchdown masterpiece at South Carolina. A leaping score, a reach down and scoop a millimeter above the tallest blade of grass, a long catch and run to paydirt, a big-play TD off a tipped ball, a rushing touchdown, clearing the way for a teammate's touchdown, the total package does everything tremendously.
Brock Bowers is the definitive clutch performer, while never self-promoting. Humility.
Charley Whittemore was a record setting All-Southeastern Conference receiver at Georgia from 1968 through 1970 and coached some of the greatest tight ends in Bulldog history for Vince Dooley. Like everyone who loves the Bulldogs, Whittemore is a huge admirer of Bowers.
"We've had a lot of great ones through the years, but this guy has got it all. His hand-eye coordination is unbelievable, he has amazing speed, he's a physical blocker and a great runner," says Whittemore proudly. "Plus, when the world has been on the line, two national championships, he's the guy we go to."
His ability to "do it all" is remarkable. Catching, running, blocking, he's a generationally great football player. Bowers has the talent and size to play virtually any position (granted he may have to gain or lose a few pounds). Receiver, tackle, tailback, defensive end, linebacker, safety … you name it, he could play it.
College Football Hall of Fame Bulldog legend, All-American kicker Kevin Butler, who nicknamed the Napa native "Cab," because he's as smooth as a delicious California cabernet says: "Absolutely he could play anywhere, any position. He'll probably throw a pass or two this year. If we needed a quarterback, he could play quarterback.I don't know if he can kick. But if I worked with him for a week, I'm sure he could. Brock is amazing."
It's fitting that Bowers wears No. 19, because two of Georgia's all-time best "multi-tasking" talents wore that number quite well, making 19 one of the most decorated jerseys in Bulldog annals. College Football Hall of Fame legend Scott Woerner was an All-American for the 1980 national champions, and one of the most accomplished cornerbacks and punt returners to ever play Between the Hedges. Hines Ward, Most Valuable Player of Super Bowl XL for the Pittsburgh Steelers, was a brilliant triple threat in Athens, shining primarily at wide receiver as one of Kirby Smart's teammates for Jim Donnan's Dogs in 1996 and 1997, and prior to that boasting electric performances at quarterback and running back.
"He's been special to Georgia football, big plays, clutch, whenever we have needed him," says Woerner. "Brock Bowers does what Herschel used to do. Football hasn't had a player like him for a while."
A case can be made that Brock Bowers is Georgia's best football player since Herschel. It's a fun topic, joyful off-season banter in these amazing times of the Kirby Smart era. Of course, there are several beloved Bulldogs whose case could be made … I could run through a list here but would inevitably leave some worthy legend out and be horrified … but Bulldog fans know the names. We know this too. If No. 19 isn't No. 1 since No. 34, he's real close – and with at least one more year in Athens to go.