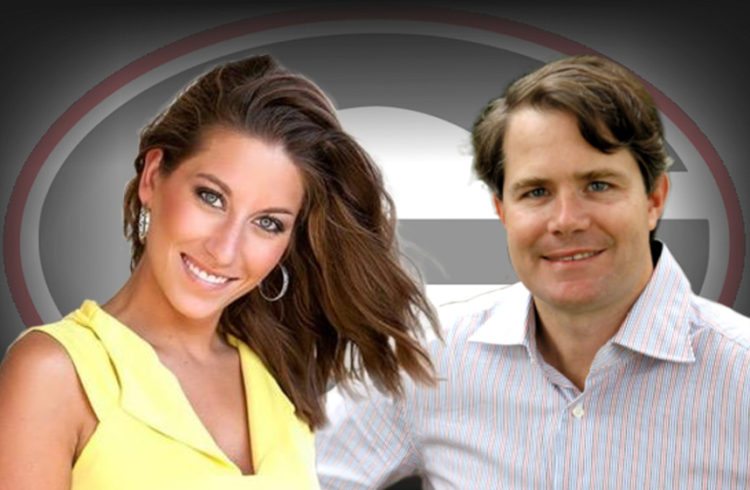 CBS46 Atlanta's Ella Dorsey and Bulldawg Illustrated editor and owner Vance Leavy are back for a new season of college and NFL football along with pick'em on the Football Forecast. We've got a lot to talk about and discuss in this season preview episode. Ella confesses to being a 'Bulldog Nerd' after she got the opportunity to watch the 2017 eclipse in historic Sanford Stadium with over 30,000 on hand. And don't fret. We talk some football… actually, a whole lot of football; previewing the 2017 Georgia Bulldogs and taking a look at the SEC Eastern Division. Plus, what about the NFL and those Birds? You know, the Atlanta Falcons and the NFC South.


---


Don't forget to tune into CBS46 Atlanta this season for your weekend forecast from Ella before you head out to the game to see the Dawgs play.

---

You can follow Ella Dorsey on Twitter at: @Ella__Dorsey

You can follow Vance Leavy and Bulldawg Illustrated on Twitter at: @BD_Illustrated

You can follow Bulldawg Bob on Twitter at: @bulldawgbob2_BI

---

If you missed an episode of the Football Forecast, no worries. You can catch the most recent shows with Ella and Vance CLICK HERE.


And if you would like to check out our other shows and podcasts from BD Illustrated ON-AIR, including interviews with coaches and players CLICK HERE.
---