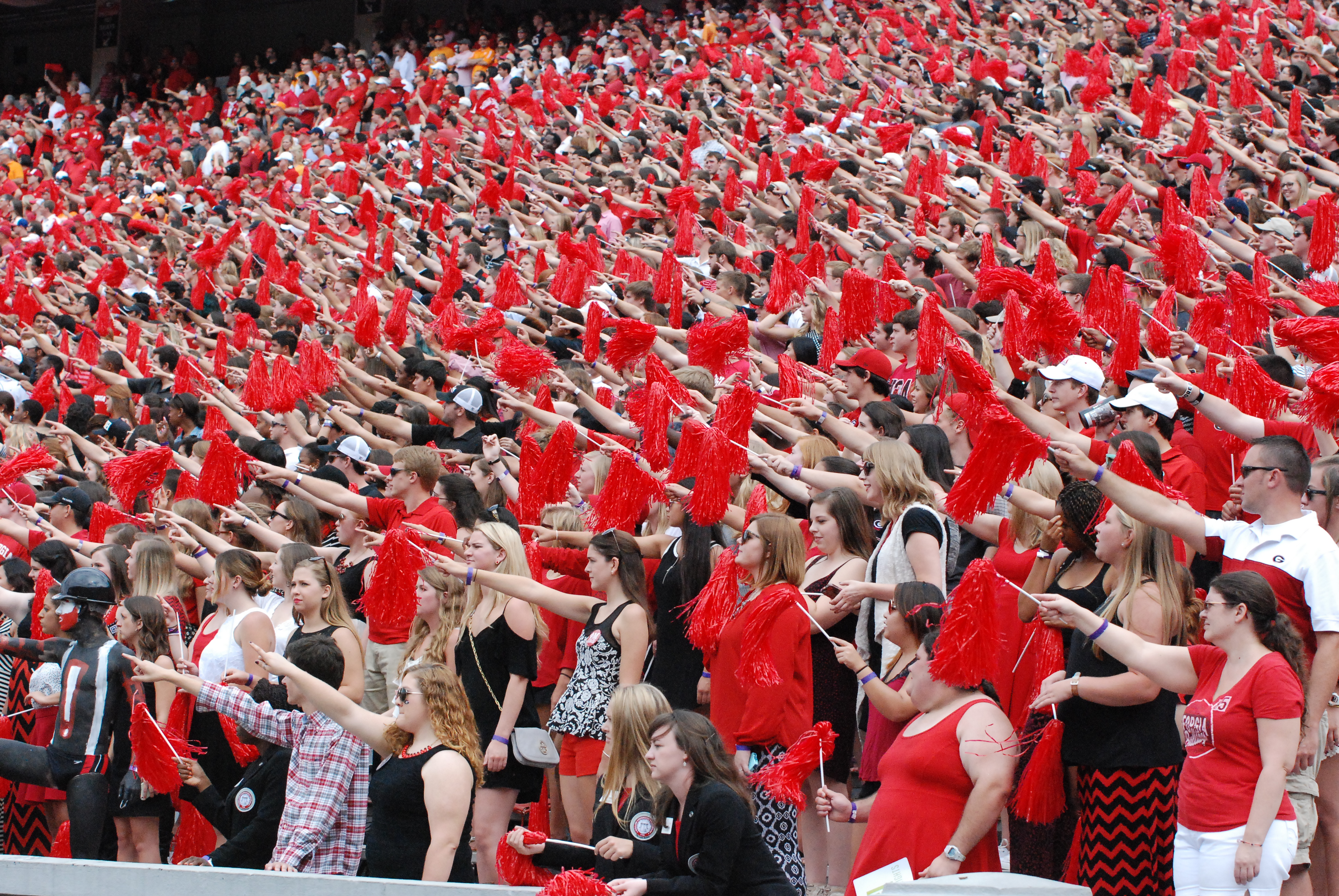 Who's ready for UGA vs. Appalachian State? The Friday Morning Quarterbacks are! Chuck McConnell and Graham Groseclose take a look at the Bulldogs versus the Mountaineers game, and what exactly Georgia needs to do to come away with a solid "W" in Saturday's home opener. Plus, the Friday Morning Quarterbacks crew run down the big college games this Labor Day weekend and make their picks against the spread. Will Georgia cover that (-14.5) point line? Will Florida field a team versus Michigan in Arlington, Texas? All this and more so come on in and hang out with Chuck and Graham.



---
---

You can follow Chuck and Graham, the Friday Morning Quarterbacks on Twitter at: @FMQBs_BI


You can follow Bulldawg Bob on Twitter at: @bulldawgbob2_BI

---

And if you would like to check out our other shows and podcasts from BD Illustrated ON-AIR, including interviews with coaches and players CLICK HERE.
---