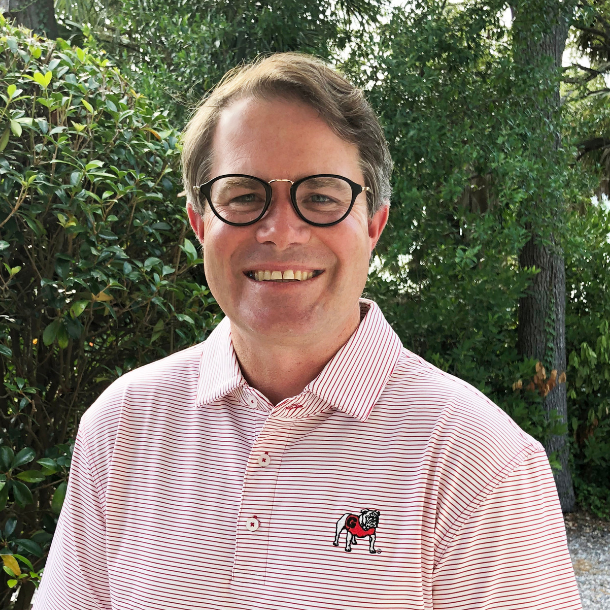 Wowsers, what a barnburner it was on the Plains this past Saturday as Kirby's Dawgs had to dig deep to secure the victory over Auburn. The play on the field certainly wasn't perfection, but thankfully neither the team, nor the terrific Red and Black fans in attendance ever panicked. Instead, collectively they all just kept chopping wood. Final result … Dawgs 27 Tigers 20.
It truly was a battle in Jordan-Hare Stadium, so I would be remiss not to give the home team and the Auburn faithful a tip of the hat. They were ready to play from the opening whistle and really did enough to win the game. However, that wasn't meant to be thanks to Brock Bowers' dynamic performance, which was complimented by the steady play of the Dawgs' signal caller, Carson Beck.
Leading up to the game, I told folks that we would learn a ton about Carson due to the fact that he was making his road game start. And like always, when things are going War Eagle's way, Jordan-Hare is probably the loudest stadium in the SEC. And I assure you the place was rocking the entire game. Nonetheless, our Dawgs stepped up, including freshman placekicker Peyton Woodring who was true on all his kicks.
Not surprisingly, Kevin Butler (page 61) named Brock (offensive) and Peyton (special teams) as his players of the week. KB also tabbed Javon Bullard as his defensive player. It sure was nice to have No. 22 back on the field since he means so much to the Georgia defense. And the same for Ladd McConkey, who returned for the first time this season. And Kevin's Unsung Dawg of the Week is extra special this week as it goes to his father, Joe. Our thoughts and prayers are with the Butlers during this time.
Next up for our Dawgs is a red hot Kentucky team that arrives to Sanford Stadium undefeated. The success Mark Stoops continues to have at Big Blue is so impressive. And you can bet his team will be ready to play. They are always physical and always well prepared by an excellent coaching staff. It's time to buckle up Bulldog Nation because Saturday's game is guaranteed to be another slobber knocker.
This issue of BI will get you ready. While it was hot as Hades in Auburn, it sure was a blast taking fan photos (pages 30-44) at the game. And thankfully, everyone in the photos are smiling, which was looking oh so questionable for most of the game.
In our Social section (pages 25-54), enjoy our regular features … Georgia Girls (Olivia Bienvenu Massie), Proust Q&A (John Manly), MixTape (Chandler Call) and Grand Georgia Couples (Alice and John Sanders). So many great Bulldogs, who are all so neat and interesting … touchdown Georgia!!!
Finally, Hamilton Culpepper is back in this issue with a terrific interview with PGA golfer Brian Harman (page 57). While Team USA fell short at the Ryder Cup, Brian played well and represented both the state of Georgia and UGA with class. What an awesome year it has been for Harman. Congrats on your continued success.
That's going to do it for me. Like everyone who made the roadie to Auburn, I'm plumb tuckered out on this Sunday evening. However, it is so worth it as our Dawgs' magic continues. See you on Saturday night. Let's light up the Cats and Sanford in high fashion. Go Dawgs!!