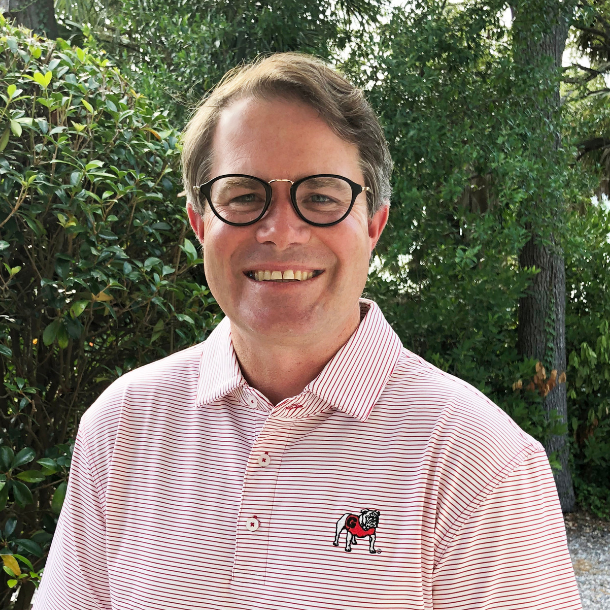 Alright Bulldog fans, the warm-up games are officially over as one of Georgia's biggest rivals (South Carolina) arrives to Athens on Saturday for a 3:30 p.m. battle that is sure to be much more competitive than the previous two games.
And who better to have on this issue's cover than Kirby Smart with one of the 2023 team's main mantras, Better Never Rests? I had both BI photographers (Greg Poole and Rob Saye) specifically shoot Coach Smart during the Ball State game. Unfortunately, this issue doesn't have enough space to run all the photos that Greg and Rob captured, but to say each and every one of them was animated would be a severe understatement. It's no secret that our beloved coach wears his heart on his sleeve on each and every play of every game.
The results speak for themselves, but I assure you Kirby Smart isn't looking for praise. Instead he's looking for his team to be hungry for success.
Going back to this summer's SEC Media Days, Coach Smart talked about Better Never Rests and how this 2023 team has and is embracing it. He then talked about what was driving this team referring to intrinsic motivation.
So what is intrinsic motivation?
From http://www.verywellmind.com , intrinsic motivation is defined as the motivation to engage in a behavior because of the inherent satisfaction of the activity rather than the desire for a reward or specific outcome. According to "Introduction to Psychology: Gateways to Mind and Behavior With Concept Maps," intrinsic motivation occurs when we act without any obvious external rewards: "We simply enjoy an activity or see it as an opportunity to explore, learn, and actualize our potentials."
Coach Smart also told the throngs of media in Nashville that his 2023 team was still defining itself. And I would say that is still very much the case heading into this Saturday's first SEC game. But rather than wallowing in the Georgia offense's slow starts in Week One and Two, I am so looking forward to what is next for Mike Bobo's side of the ball. And for that matter, the entire team.
You can bet that Shane Beamer and his Gamecocks will be ready for some hard-hitting football Between the Hedges. And I can't wait to see how these 2023 Dawgs respond.
This issue of BI will certainly whet your appetite for the game. Beyond all our regular sports offering, I encourage you not to miss Hamilton Culpepper's piece on one of Athens most special men, Derrick "Big D" Floyd. Derrrick found Athens via Hugh Durham's basketball program in the early '80s and never left. From his prowess on the hard court (which included beating the Michael Jordan led Tarheels to make the Final Four), Floyd has spent the last four decades making a difference in the lives of thousands of Athens youngsters. As Hammy said, thanks Derrick for what you do for and mean to the Classic City community.
On the social side, this past Saturday was fast and furious for the BI camera because of the noon kickoff. Nonetheless, we netted over 90 terrific fan photos. It's such a pleasure taking these images and seeing folks' reaction when they discover they will be in the magazine. The power of a photo is real. We certainly appreciate our fans allowing us to display their faces and farefare in BI.
    I know you will love Athens banker Erika Lane's MIXTAPE playlist (on page 32) because I've listened to it several times recently. Like Erika herself, her choice in music is upbeat and cool. Also, like always, don't miss our Georgia Girls feature and Proust Q&A with Dani Mobley and Jeff Brown. Clearly, like our football coach, they too believe in Better Never Rests.
Enjoy this issue of BI. The Gamecocks are coming to Athens to try to shock the world, so let's all get into Sanford early and have the place rocking all afternoon because the Bulldog Nation totally believes in Better Never Rests. See you on Saturday, Go Dawgs!!