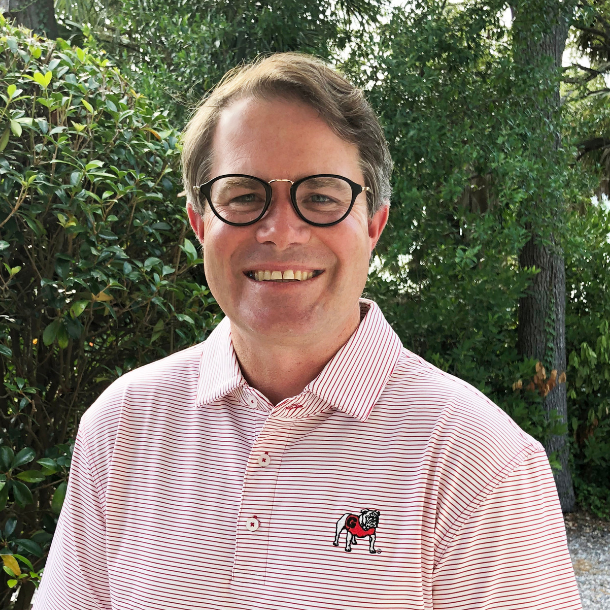 In our last issue, we celebrated the greatest sport on the planet (Hail to the Gridiron) in anticipation of what the Georgia-Tennessee game could be. And my, oh, my, what a spectacle it turned out to be for the entire Bulldog Nation … Dawgs 27 Vols 13.
Where shall I begin?
That's easy since Bulldawg Illustrated has always been a fan publication and to say our fans delivered in Sanford Stadium doesn't come close to doing it justice. It was a packed house for the Charley Trippi and Vince Dooley tributes and everyone in Red and Black never relented the entire afternoon/evening. As a neighbor of mine just said (on this Sunday evening) his ears are still ringing. Mine too and I'm sure the same can be said by so many in the Bulldog Nation. And imagine what it was like for the no longer No. 1 Volunteers?
Next up, mega-kudos goes out to every member of this 2022 football team. Your preparation for the game was evident in all three phases. Our defense made Hendon Hooker earn every morsel that his top-ranked offense could muster. And as Kevin Butler points out in his Players of the Game (page 26), the Georgia offensive line absolutely manhandled the Volunteers, which resulted in a stellar day of both running and throwing the football. Then there was the 75-yard punt by Brett Thorson to the Vols 1-yard line. Can you say Checkmate, which of course had Sanford going absolutely bonkers!
Finally, Coach Smart and his tremendous staff certainly get all the game balls they want and deserve. Playing Florida and Tennessee in back-to-back games was an enormous challenge. A let-up in either would not have been too surprising. Yet, as we all witnessed, there was none, even with the unfortunate absence of Nolan Smith (to injury). Instead this team took the momentum from the fourth quarter at the Cocktail Party straight into Sanford Stadium for a complete game over UT that everyone in the Bulldog Nation will always cherish.
One of my closest friends, and an all-time Bulldog backer, Al Hickson, put it best when he got back to Asheville at 1:33 a.m. on Sunday morning, "I will never forget that game. Nor how much I appreciate it. Go Dawgs!"
What a weekend for all lovers of the Gridiron!
And the best part is our Dawgs still have the final fourth of their regular season in front of them to get even better. That starts on Saturday night in Starkville for what is sure to be a cowbell-infested affair. It's been awhile, but I'm so looking forward to heading back to StarkVegas again. Their fans are very passionate and like everyone our Dawgs play these days I feel certain we will get Mike Leach and his Maroons' best shot.
That's why it's time to get savage in StarkVegas on Saturday night, which our cover reflects in style. The photo of Atlanta youngster Tee Brown was taken during the Paint the Field event on the Friday before the Tennessee game. A fitting tribute to our fans of all ages whom contributed so greatly to the drubbing of the Vols.
I hope you enjoy this issue of BI that is sure to get you ready for the roadie to StarkVegas. We didn't quite capture 100 fan photos like last week, but we managed to squeeze just under 90 in this tight 40-pager. We have photos starting at ESPN Gameday (that saw parking places in front of Five Points homes taken before 7:30 a.m.) all the way until after the final whistle. It was a historic weekend in Athens as our team and fans united for the blockbuster victory.
But as Kirby constantly reminds us, you are one week from humility, so turn the page now and plan on joining me this weekend to get savage in StarkVegas. See you there … Go Dawgs!!