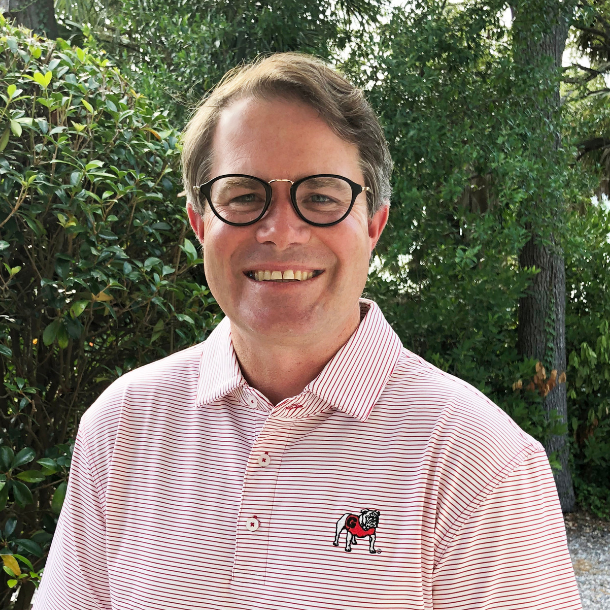 Greetings Bulldogs fans, it is Bulldawg Illustrated's distinct honor to bring you this very special National Championship Preview EXTRA.
EXTRA, EXTRA … read all about it … Dawgs pull off miraculous 42-41 victory over Ohio State to secure their spot in the 2023 National Championship Game.
Yes Bulldog Nation, what transpired in Atlanta this past Saturday really happened and now our team and fans are heading to Los Angeles to play the Texas Christian University Horned Frogs.
More about the Natty in a minute, but first there is kudos to dole out from the CFP-Semi Peach Bowl game.
First and foremost, the most credit goes to the Georgia team as a whole. Despite struggling at times in all three phases, our men in Red and Black remained committed to one another. When plays were paramount down the fourth quarter stretch, our offense, defense and special teams made them. There was no margin for error and the way these 2022 Dawgs stepped up was a thing of beauty.
Next up, Coach Smart's timeout (just in the nick of time) to thwart the Buckeye fourth quarter fake punt (which would have all but sealed an Ohio State victory) will forever be legendary in the annals of Georgia football history. Not surprisingly, our headman wasn't looking for praise when speaking to the media post game. Instead, he simply stated Ohio State showed a fake punt formation, which collectively his staff (in preparation for such situations) had decided warranted the timeout.
While I admire Coach Smart for his humbleness, it must be stated that given the immense pressure of the situation, his attention to every detail proved invaluable to his team getting the ball back and eventually pulling off the remarkable victory.
The Semi-Final game wasn't Jack Podlesny's best showing as he missed two field goals, but my oh my, think about the outcome had he not been able to gather his disappointment and missed his final field goal attempt. Instead, the kick was true pulling his team even closer to the Buckeyes.
Finally, Stetson Bennett struggled in spurts throughout the New Year's Eve evening. Then the fourth quarter arrived and No. 13 lit-up Mercedes Benz Stadium. Epic stuff from our QB, who continues to remind everyone in the country that more than anything he is a winner.
Final score … Dawgs 42 Buckeyes 41.
However, now Coach Smart, his staff, his team leaders and everyone else in the organization must turn the page because TCU also had to fight vigilantly to earn their spot in the National Championship. Also, the Horned Frogs' 2022 resume is packed with a slew of knee-knocking victories. They too know how to win games. And, just like Georgia before last season, it has been decades (1930s) since a National Championship was brought back to their campus.
This extra issue of BI will certainly get you ready for the big game. On page 10, Jeff Dantzler warns us that history of the College Football Playoff era shows that repeating as national champions is no easy task. In fact, it hasn't happened.
Nonetheless, from the minute (mid January, 2022) Stetson Bennett decided to come back for another run, I have believed this 2022 Georgia football team had enough talent, coupled with an ideal regular season schedule to defend their title. Here is a photo of my proof in my belief and also what graces this issue's cover … "Double Hardware Hunting." In fact, the same saying is also on the final page of our sister publication (Guide 2 Athens) that came out in September.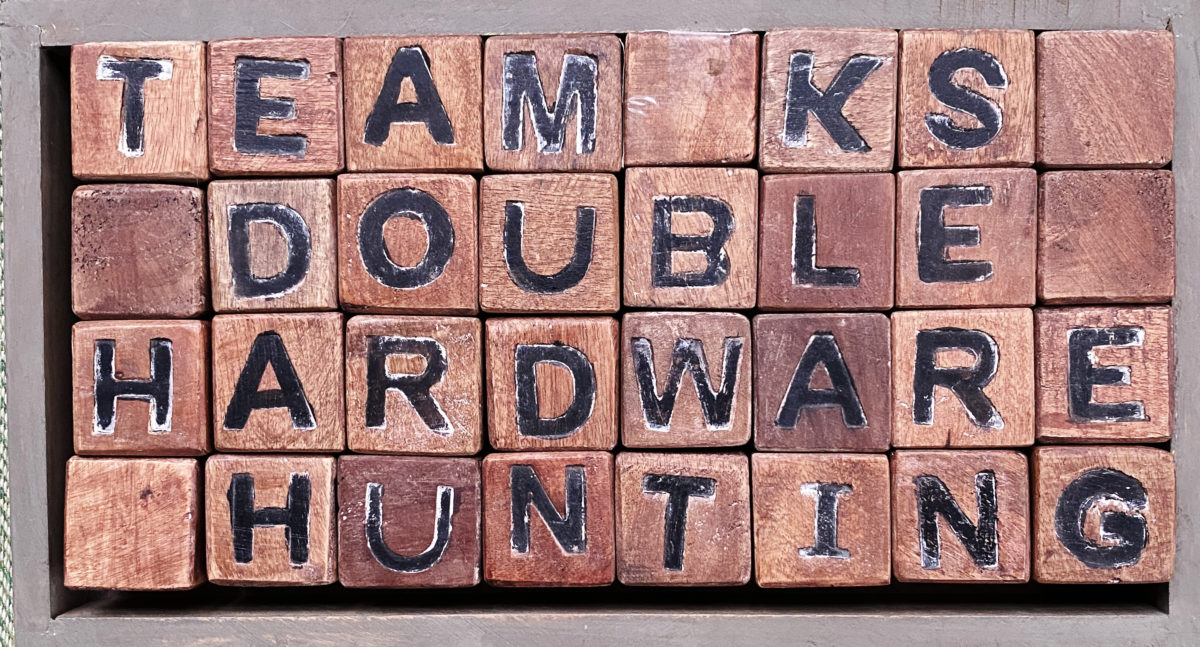 And what better rally call for everyone in the Bulldog Nation than to have photos on this cover from many of the facets that make our football program so special. From our coach to our players to our fans to our mascots, etc. they are all there. The reason is simple. Collectively, they have all contributed to the success up to this point. And now the time has come for everyone who loves Georgia to come together and go double hardware hunting on Monday night in LA.
Please enjoy this issue, which also includes fan photos from the Peach Bowl (pages 27-40) and catching up with former Dawg, Mohamed Massaquoi (Proust Q&A, page 42). The stage is set Bulldog Nation. The moment doesn't get any bigger. Let's hunker down and secure back-to-back national championships. See you in LA … Go Dawgs!!