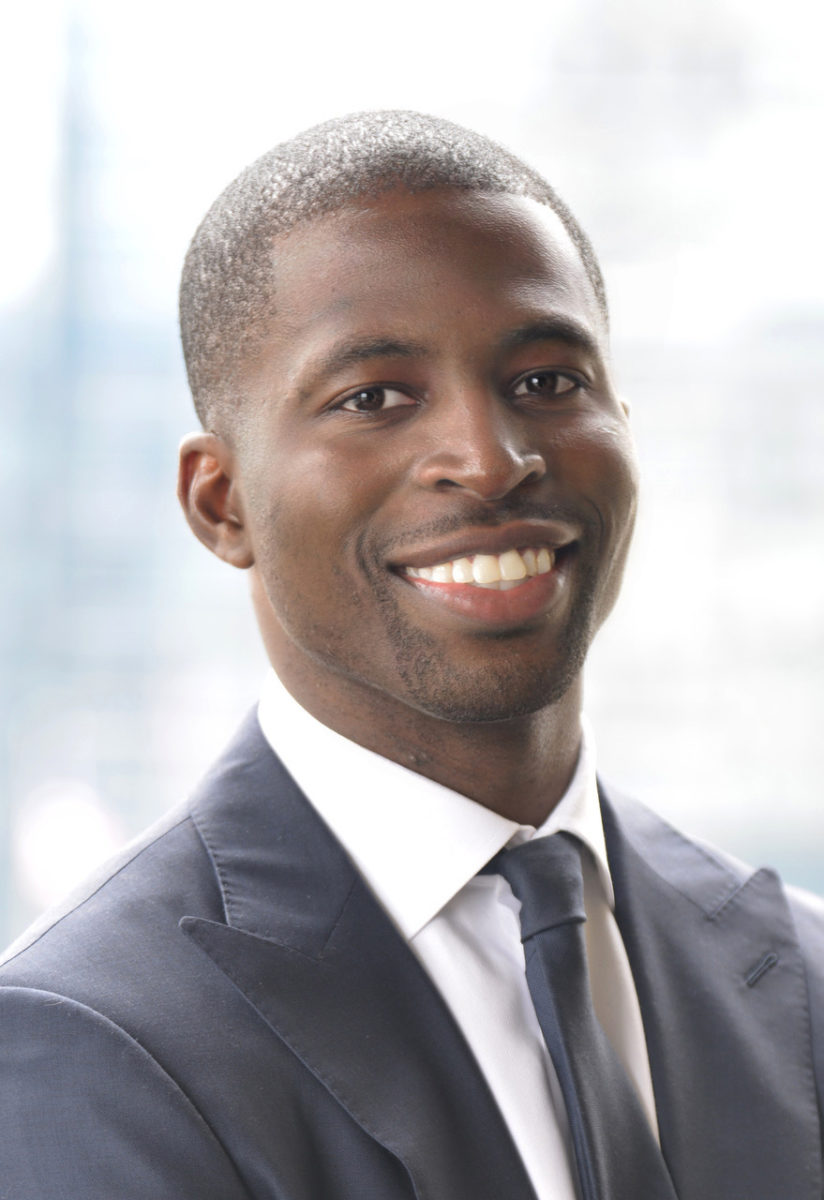 Name: Mohamed Massaquoi
Hometown: Charlotte, North Carolina
Current town: Atlanta, Georgia
What years at UGA: fall 2005-fall 2008
School/degree: Franklin College of Arts & Sciences undergraduate degree in Psychology, Masters degree in Industrial Organizational Psychology.
Accolades: UGA 40 under 40, 2022 Arch award, Atlanta Technical Professionals Impact Award, first team All SEC.
Life lessons: Anything is possible!
Professor you admired: Brian Frost in my Masters program. I loved how he approached learning and his passion for wanting you to succeed. And Coach Mike Bobo because he got me to Athens.
Greatest achievement: Being a husband and a father.
Historical figure you identify with: Anyone who transitions from sports at a high level into successful businessman and women. Some that come to mind are Magic Johnson, Adam Grant the Olympic swimmer and Pepsi CFO Indra Nooyi former NBA basketball player.
Hero's in real life: My mom who made tons of sacrifices for me. Without her, none of my successes would have been possible.
Quote to live by: "The unknown in an opportunity excites me more than the future makes me nervous."
Idea of perfect happiness: Being around people you love with good food and good music.
Greatest achievement: Being resilient.
Most marked characteristic: Usually, I am always smiling and happy about something.
Value in friends: Authenticity.
Change about yourself: I would love to know how to play golf. If anyone reading this is willing to give me lessons – I'm available!
Writers: Malcolm Gladwell and anything he writes. The author of Moneyball, Michael Lewis. I also love the work of Victor Frankl in Man's Search for Meaning.
Favorite social media: Not heavy into social media.