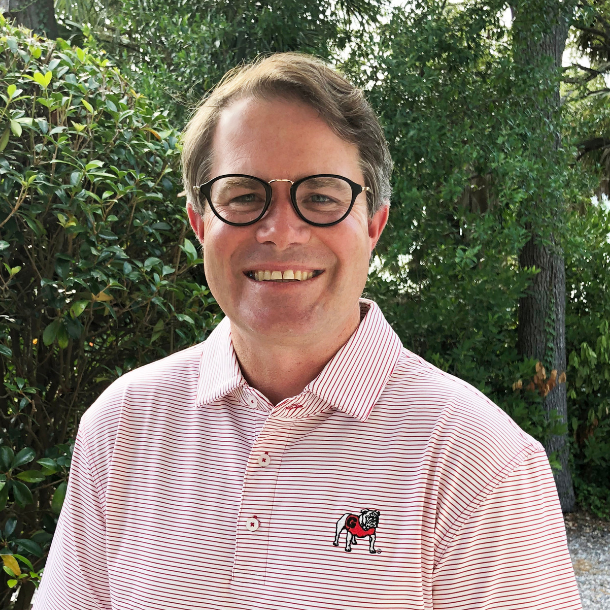 My oh my that sure was a whole lot of fun this past weekend in the Classic City as Kirby's Dawgs put all of college football on notice … Georgia 51 Kentucky 13.
Going into Saturday's game, I told folks that it was time for the "work in progress" 2023 team to either come out fast and furious or perhaps, if they didn't, then maybe struggling early was unfortunately part of their DNA (this season). We know how things unfolded as former Bulldog great, Thomas Davis called the Dawgs and those men in Red and Black completely delivered in all phases.
Of course, the Bulldog Nation did their part too as Sanford Stadium was completely bonkers the entire night. The lopsided win was somewhat surreal much like the National Championship game in LA this past January. Outside of an ill-advised interception thrown by Carson Beck, the Dawgs could do no wrong against an overmatched Kentucky team that dropped their 14th consecutive contest to Georgia.
And just to clarify any misconception (about being critical) from above, Carson Beck continues to amaze with his exceptional play. In fact, he earned Kevin Butler's Offensive Player of the Game on page 37. As KB points out, "as the games get bigger, Carson Beck gets better." Keep up the solid play No. 15.
Our sports guys, Clay Watkins (page 20) and Greg Poole (page 36) are also full of much deserved praise for the team in both their columns. Enjoy all their positive musings, but don't worry our man Jeff Dantzler brings everyone in the Bulldog Nation back to the ground with his column on page 10. Much like Coach Dooley and Larry Munson were famous for, you can always count on JD to remind all of us of the scar tissue of the past, even from the Vanderbilt Commodores. And like 94% of time, JD is correct as you can certainly bet that the 'Dores will give the Dawgs their very best shot at 11 a.m. CT on Saturday.
However, our team will certainly have the support of their incredible fan base, which is why I dubbed this cover Dawg City USA – Nashville. From Broadway to Music Row to the West End, I can't wait to see all the red and black that takes over Music City. Without question, the Vandy roadie is always a rip-roaring, good time, so my advice is to get some exercise this week and save your money because Nashville is sure to challenge both your stamina and wallet.
To our Bulldog team, congrats on putting together such a complete game versus Kentucky. Now, the challenge is can you give the same effort in consecutive weeks? If so, then the bye-week is next, which will certainly be beneficial for the slew of banged-up players and the Reptiles swimming up the St. Johns River (in a few weeks).
In this issue's Social Section, enjoy our Proust Q&A with St. Simons Island resident Bubba West. Cheri and I go all the way back to middle and high school with Bubba's bride Jennifer. And their oldest daughter, Emmeline is a member of the Spike Squad and their youngest, Ginger, is a freshman this year. They are great peeps and Dawgs, so enjoy getting to know Bubba.
And the BI camera was out in full force on Saturday, so enjoy our fan photos on pages 24-31. I must say it was quite impressive to see the lively Bulldog faithful Saturday morning at the SEC Nation show, even though it was live 10 hours before kickoff.
Shocker, the Bulldog Nation always answers the call, which is why I can't wait to get to Dawg City USA – Nashville. We are heading out on Wednesday, so we will have the place ready for your arrival. See you there, Go Dawgs!!