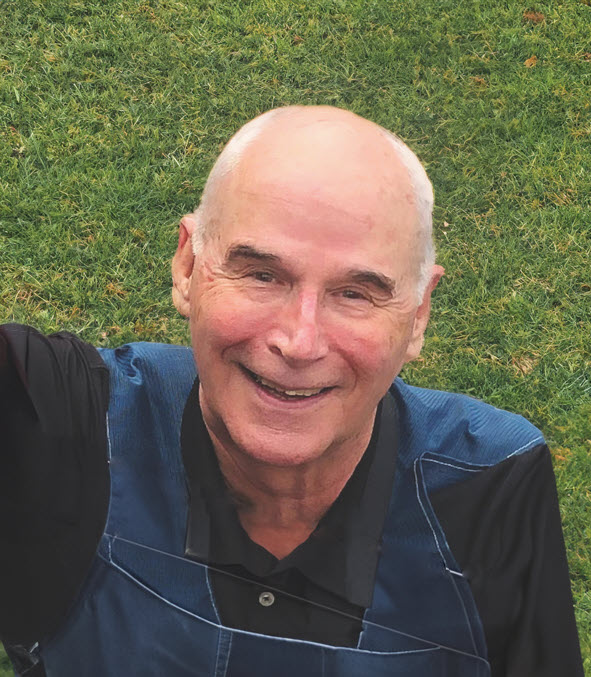 Missouri is a much better team than I had anticipated. Brady Cook was outstanding, and the running back, Cody Schrader, while only 5-9, has tree trunk legs and runs downhill with attitude. However, each of these backs was successful because of the push/protection provided by the Mizzou offensive line. The big guys were not intimidated by Georgia's spot in the polls, the recent national championships, or the noise that swept over the field from the partisan fans. The Tigers showed last season in Columbia that they could compete toe-to-toe with the Bulldogs, and they brought that experience and confidence to Athens.
Georgia was able to maintain composure in the face of Missouri's effort and move on to meet its next threat (Ole Miss) with its undefeated record intact. Many fans were disappointed with the performance, as the boos that cascaded to the field in the first half indicated. Still, that disappointment may say more about an under-appreciated Tiger team than a poor performance by Georgia. Mizzou is a well-coached squad with several high-profile players and a coaching staff that has taken the Bulldogs to the wire for two consecutive years. Coach Smart praised Missouri in his postgame interview:
"…They're hard to defend. They do some different run game things that frustrated us. I don't think we played really well. We played well when we had to; we had some big stops. The red area probably won this game for us. Those stops are big."
Now, the Dawgs must focus on the next rung of the championship ladder. Ole Miss needed a tipped field goal attempt as time expired to secure the victory against Texas A&M on Saturday in Oxford. The Rebels have lost once (to Alabama), but in addition to Saturday's takedown of TAMU, the Rebs have a victory over LSU in a high-scoring affair (55-49) in Oxford.
The three-game stretch to end the regular season will provide additional tests for the Bulldogs. Ole Miss in Athens, then UGA must travel to Knoxville for the final SEC game of the season. Additionally, there is the clean, old-fashioned hate renewal in Atlanta.
This edition of Kirby's Dawgs may not have looked as dominant as fans would like at this point in the season. Still, these Bulldogs are in the same position as their two predecessors after nine games.
Get ready, Dawgs. It will be a bumpy ride, but Kirby is an excellent driver.