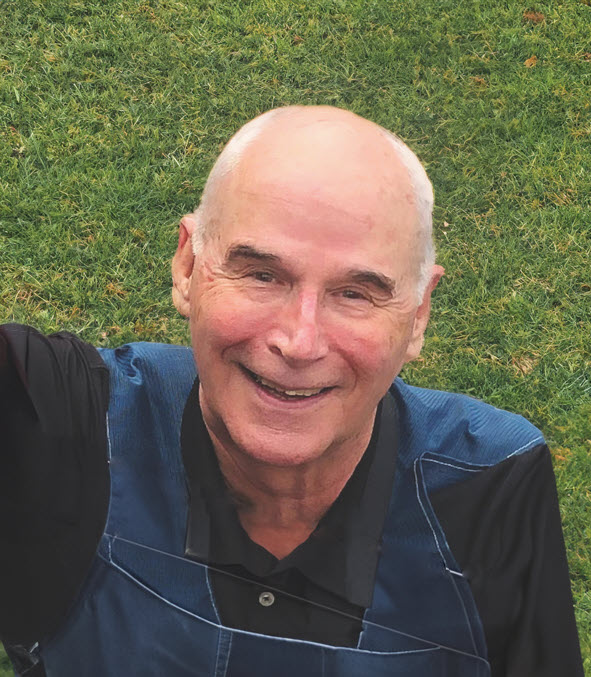 This past Friday afternoon, I was thinking about Georgia's "slow starts" and the upcoming game with UAB. The one positive about those crowd-hushing doldrums is their short duration, primarily limited to the opening quarter. The question that followed for me was … if the team is able to snap out of the doldrums for the second half, then why not for the opening kickoff?
Now, it's early Sunday morning (after the UAB game0; was that a slow start? I think I have to call it slow-ish, but much of that feeling could result from several missed opportunities in the passing game. However, Georgia tight end Brock Bowers thought the UAB performance was a better effort:
"We came out and took a few shots. We started out pretty hot, except for a few hiccups. I'm pretty happy about it."
If Bowers is "pretty happy," maybe we should reflect on UAB and the current season. Most teams would be in serious trouble facing the challenge of starting the season undefeated through its first four games with so many starters and contributors sidelined with injuries. Then there is the problem of replacing the former Dawgs from those national championship teams currently playing on Sunday.
Injuries are the story of Georgia's season at this point. Xavier Truss started at right tackle against UAB after taking most of his snaps this season at left guard, while Dylan Fairchild filled in at guard. These moves resulted from Amarius Mims' injury last Saturday. The Dawgs had already lost Kendall Milton, Roderick Robinson, and Javon Bullard. Ladd McConkey has not seen the field in 2023, and Mykel Williams was sick and missed the game. Georgia's undefeated status after four games in 2023 is due to the fantastic depth that Smart and Company has stockpiled in Athens. "Next man up" is the reality at UGA.
Now, the focus switches to the Dawgs' oldest rival and the string of seven straight SEC contests. Auburn, coming off a loss to Texas A&M, will be primed to record the upset in front of a capacity crowd on the Plains. But Auburn's juice will be nothing new to the Bulldogs; Georgia gets everyone's best shot. The back-to-back defending national champions deserve no less.