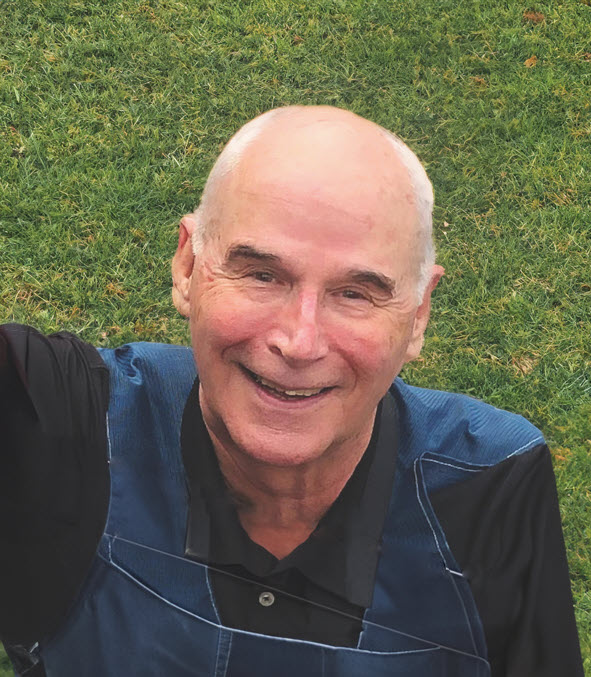 A win is a win is a win. However, based on the crowd-expressed grumblings that trickled from the stands onto Dooley Field Saturday evening, the Bulldogs' performance fell short of many fans' expectations. In his postgame press conference, Coach Smart reminded us that his team underwent substantial personnel turnover after the championship in January, and is beginning to find its way to playing "winning football."
Winning back-to-back national championships resulted in substantial interest from the NFL in the Dawgs roster, and those champions' production now must be replaced. Georgia is still one of the most talented programs in the country, but talent must undertake its trial by fire. Nine months ago, Georgia destroyed TCU and added another natty to the trophy case. UT Martin reminded us (especially in the first half) that the Bulldogs' core roster has undergone another transformation, as is the case annually in college football. Experience has left the roster, replaced by rookies and a few transfers.
The all-world recruits that Smart and his staff have gathered from around the country must process from talented to experienced. That began Saturday night.
The Bulldogs are finding the pack leaders, and the defense is ahead of the offense. Offensive leadership exists, but the machine was not consistently humming last Saturday. No matter how realistic or how difficult the practices, the real thing exposes the weakest links.
As a photographer, I start almost all offensive plays watching the center/quarterback with a powerful lens. Those two players touch the ball on most plays, so if I'm going to find and photograph the player with the ball, it starts right there. At the snap, that view becomes a jumble of bodies. When a UGA offensive line clicks and exerts control on an inside run, a hole opens, and I get a great shot of a running back at full throttle.
Too many times against UT Martin, there was no hole.