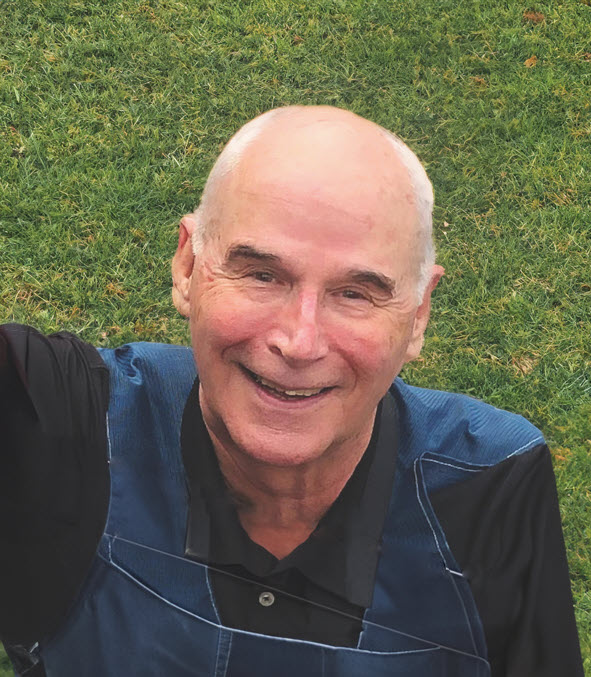 Selfishly, I'm not too fond of night games. Yes, the atmosphere is tremendous, and night photos can be exciting, but beginning photo processing after midnight means little, if any, sleep and a foggy Sunday. However, when the Dawgs trounce a quality opponent, roll up over 50 points and stifle the doubters and critics, it is an unforgettable experience.
After struggling to put together a competent first-half offense for most of the first half of the season, Georgia finally left the locker room with unity of purpose and a nasty attitude. Undefeated Kentucky, fresh off a statement win against Florida, witnessed Mike Bobo's four-quarter offense firing on all cylinders for the first time in 2023. I doubt they enjoyed the show.
The Wildcats did not have a couple of mental lapses that cost them the game. Georgia didn't get lucky. The Saturday Night Slaughter in Sanford was the dominant win Georgia's fan base has patiently waited for all season. The Bulldogs answered all those nagging questions asked by national media with the type of performance that Dawg fans have grown used to during the back-to-back national championship runs. Face it, Kentucky; you came to Athens undefeated to face a pack of Bulldogs that had not lived up to its billing for five weeks but skulked back to the Bluegrass State humbled and thoroughly beaten.
Carson Beck's had a night. How about 28-for-35 for an 80 percent completion percentage and 389 yards, accounting for more than half of the Dawgs' 608 total yards? Also, don't forget that over half of Georgia's total points came in the first half, burying the notion that the Dawgs don't focus until the second half.
For further evidence of dominance, note that the UK quarterback and touted running back struggled against the Bulldogs' defense. QB Leary ended with 26 attempts for 128 yards, and the previously unstoppable running back, Ray Davis, amassed 59 yards on 15 attempts. His longest gain was 11 yards, compared to his 280 yards in last week's win over Florida. Kentucky finished with 183 yards of total offense, while UGA had 173 rushing alone. That is what dominance looks like.
Will the doubters and naysayers have an epiphany and declare themselves wrong about the 2023 Bulldogs? We all know that will not happen, but this win will force the talking heads to reevaluate. Some will say that Kentucky was overrated, and more evidence is needed before believing in Kirby's 2023 Dawgs. But it doesn't matter what the critics think. This team has found itself and has set out to silence the noise.