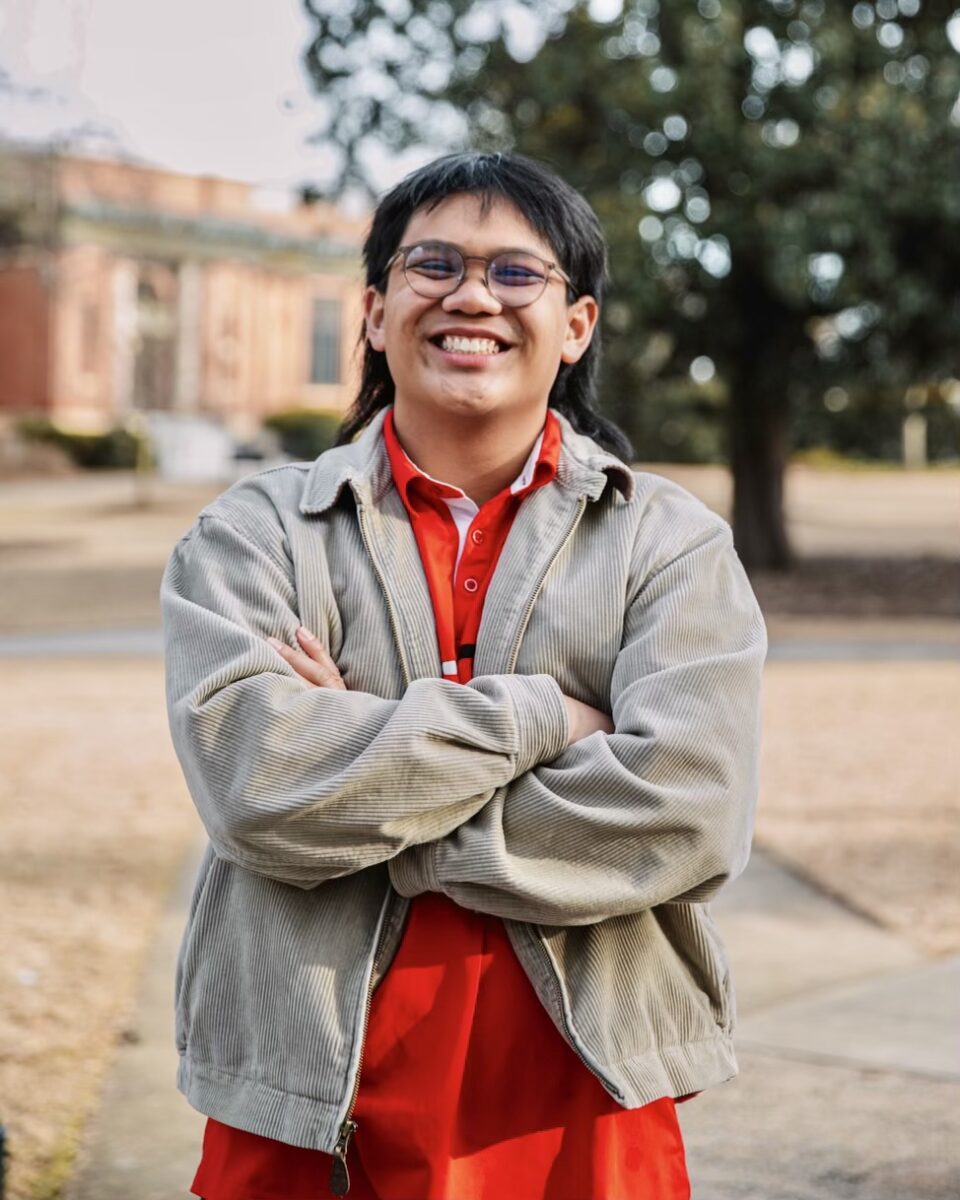 The Georgia Bulldogs showcased a dominant performance against the Ole Miss Rebels last weekend, exceeding many expectations. The game echoed memories of the 2022 National Championship against TCU, where Georgia, though favored, delivered a resounding 65-7 victory. While the 51-17 triumph over Ole Miss wasn't as extreme, each game has its unique dynamics.
Georgia's offense, almost defensively strategic, demonstrated remarkable efficiency with eight scores in ten possessions, seven of which were touchdowns. The strategy was reminiscent of making Ole Miss play catch-up, successfully executing "explosive plays" and leveraging their skilled players to maintain the lead.
On the defensive front, Georgia prevented big plays by employing their usual two high safeties, Javon Bullard and Malaki Starks, effectively thwarting attempts to go over the top. Despite some challenges, the duo redeemed themselves with crucial interceptions, exemplified by Bullard's interception closing out the first half.
Georgia's ability to neutralize the Rebel's rushing attack, holding Quinshon Judkins to a mere 3.4 yards per carry, proved pivotal. Although it took the Bulldogs some time to adjust, their defensive prowess limited the Rebels to just three points in the remaining three quarters.
The challenge ahead involves sustaining this defensive strategy, especially with linebacker Jamon "Pop" Dumas-Johnson sidelined. The emergence of freshmen C.J. Allen and Raylen Wilson to fill this role indicates a need for continued growth in this aspect.
Looking forward to facing Tennessee, a team with a statistically more impressive run game, Georgia must prioritize stifling their ground attack. With the Volunteers averaging 5.6 yards per carry and boasting a dynamic rusher in Jaylen Wright averaging 7.2, replicating the successful run-stopping strategy from the previous year becomes imperative.
Recalling the importance of neutralizing the run in last year's victory against Tennessee, Georgia can capitalize on their opponent's predictable passing situations, relying on their formidable defensive line to pressure the quarterback. This defensive performance will be crucial in a hostile Neyland Stadium environment, aiming to silence the crowd and secure a victory on the road.
The Bulldogs' recent success should serve as a blueprint for their upcoming challenges, emphasizing a potent offensive strategy and a steadfast commitment to stifling the opponent's run game on defense.