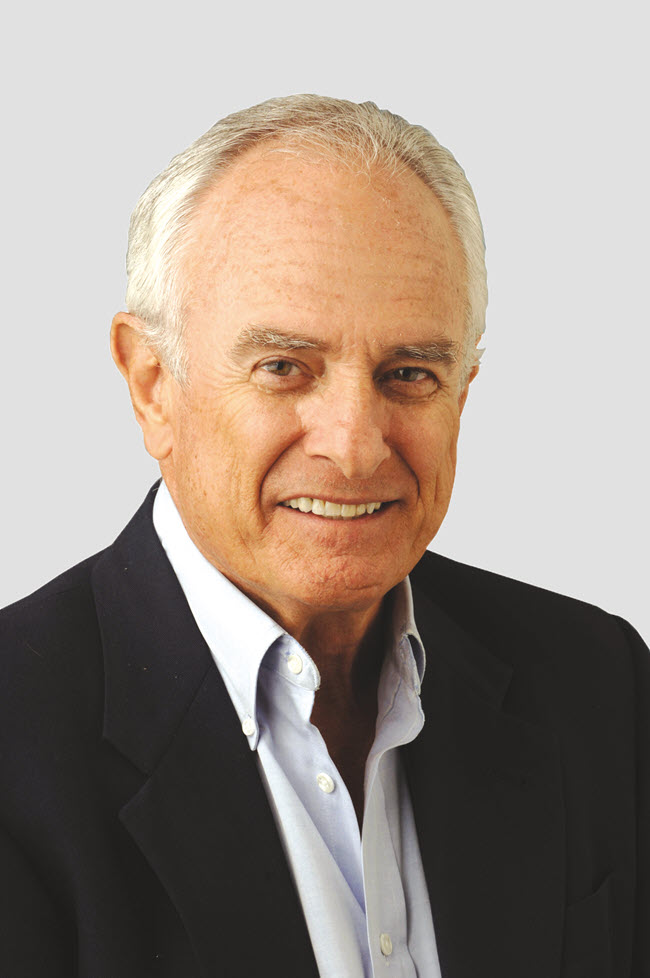 As the fields across the landscape emerge into a state of fallowness and the thermometer trends downward, we see our pace slackening which often brings about reflection.
The Thanksgiving season is upon us, a very pleasant time. Nightfall envelops us before suppertime which allows for time to spend by a nice fire which evokes a counting of blessings.
Unfortunately, our world seems to be so troubled and fractured. The nightly news and the headlines of all media are filled with such negative reports that you are inclined to turn off the TV or change the channel to a nature or historical documentary.
Common sense, however, reminds us that what is going on in the Middle East today can impact us. Bull markets don't last forever. Droughts seem to endure. Wildfires on the mountains are difficult to control, and a devastating earthquake suddenly appears out of nowhere.
That is why reading a book by a warm and crackling fire are good enough reason to switch from David Muir to a National Geographic documentary on the Polar bears congregating in Churchill, Canada.
Already, I have had an early Christmas with a couple of friends or more having given me books to read—autographed by the author. How nice!
When I sit by the fire with a cold snap coming on, I take pauses and reflect on how nice it is to live in Athens where there is a national championship football team and the fret about whether it can claim another title.
Georgia has been, under Kirby Smart, the most successful championship program in the nation the last three years. We all know it can't last forever, but how nice it has been to be No. 1 for Lo these many months.
We all take pride in these hallmarks and are uplifted by singing, "Glory, Glory to Old Georgia." That is for pride in alma mater and bragging rights, but there are so many good things happening on campus today. Outstanding researchers, scientists and exalted professors in all fields are doing good works—that will likely make the quality of life better for all of us.
We should not forget about these accomplished men and women. They are winners too.
Have you ever thought about this circumstance? A coach wins multiple championships, and plaques go on the wall. An avid hunter kills a 25-point deer, something very, very rare, and a mount will also be placed on the wall.
But what about a doctor who saves a life? There are no trophies for that, and that is the ultimate accomplishment. Doctors don't get lifetime achievement awards. They are not awarded "most valuable" trophies. They don't get invited to black tie dinners. There won't be a parade in their honor and no citation from the Governor.
They take it all in stride, getting up the next morning and going to work, business as usual.
These are some of the reflections that came from sitting by the fire in the last fortnight. Winter seems to be a time when we have more isolation which stimulates reflective thought. With the days being shorter, we have time to read, relax and seek emotional fulfillment.
A good book and an inspiring documentary, especially one done by the sage producers at National Geographic, is much better for you than settling down with the nightly news.
When I wake up in the morning, it is routine to check the news, mostly for the weather. If a trip to Atlanta is on the agenda, it is good to know what the traffic conditions are. Atlanta's traffic has to be the worst there is and you want to figure the best time to travel; and which route to choose. A 30-minute dose of the news in the morning makes sense, but that's enough.
That is why the greatest pleasure in the short days of winter comes from evenings by the fire. Away from war, handguns, political rants, and traffic.