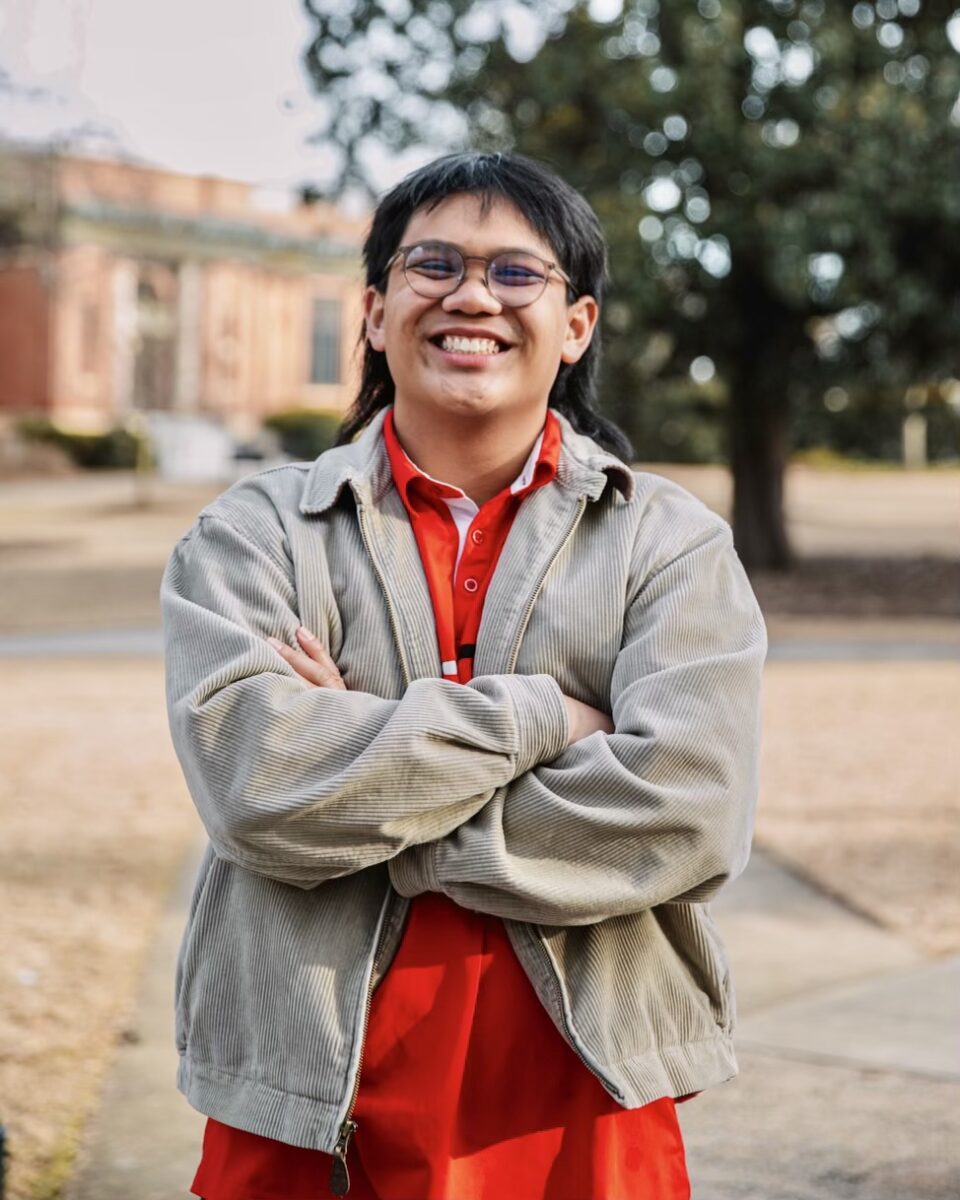 Whenever Georgia has a tough game, like the one they just had in Auburn, Coach Kirby Smart tends to say he was able to learn something about his team that day. This 27-20 victory over the Auburn Tigers, the Georgia Bulldogs' longest standing rival, was yet another testament to that. Smart credited this team as being "resilient as hell," to quote him from his postgame presser. Now that may just sound like coach speak, but his players had something to say about it, too.
After the game, adding to that mantra of resilience, Georgia safety Javon Bullard said that "This team fights … We're a relentless team. We're a team that doesn't quit until the final whistle."
It's interesting to break down because you can't quantify resilience. You can't measure the amount of fight a team may or may not have, but it's precisely that metric which is defining the Bulldogs' season. The level of resilience the 2023 Georgia football team possesses is unparalleled to what any other team in the country has dealt with, and it continues to propel this team further into the season.
The seed of this characteristic was planted during the 2022 Missouri game, where the Dawgs didn't have a lead until the fourth quarter against an unranked Missouri Tigers team. It was seen again in the Peach Bowl game against Ohio State later that season, where the Dawgs overcame a 14-point deficit to advance and eventually won the College Football Playoff Championship Game, securing their second consecutive national championship.
When the Dawgs played against South Carolina in Sanford Stadium earlier this season, they entered halftime trailing 14-3. How did they respond? They displayed resilience and came back to shut out the Gamecocks for the entire second half of the game while scoring 21 points to stage a comeback and secure their first conference victory of the season. That's it. That's a key characteristic of this team, and we witnessed it in action at Jordan-Hare Stadium against Auburn.
At this point, it's obvious that the 2023 Georgia team doesn't have the same level of talent they've had in years past, especially in 2021 and 2022. If they did, Georgia wouldn't find themselves in these situations. For perspective, the UGA versus Auburn score was 34-10 in favor of Georgia in 2021 and 42-10 in 2022. Furthermore, their injury report resembles a five-year-old's Christmas list in length. Prominent talents like Amarius Mims and Branson Robinson were sidelined, and you could observe the impact on the Dawgs' inability to establish the run against the Tigers last Saturday.
Kirby's said it before: if you can't run, it's going to make throwing the ball all the more difficult. The stats proved it. Carson Beck barely threw for more than 75 yards in the first half. It wasn't until the game started coming down to the wire that Georgia began to dial in – especially Brock Bowers. In the second half, Georgia threw for 236 passing yards, scored 17 points, and forced a turnover to secure their victory against the Tigers. It wasn't pretty, but as Bullard said after the fact, "A win is a win in my book."
The Georgia defense may allow more than the fans are used to, and the offense may not show up until the second half, but one thing that's for certain is these guys are going to find a way to win. I'd bet you they find a way in every game for the rest of the season.
Kirby Smart and his team are going to keep chopping next week when facing a physical Kentucky team at home. That game probably won't be pretty either; the Wildcats ran for 329 yards against Florida this past weekend. But again, one thing these Georgia Bulldogs are going to do is find a way to be resilient, and with that resiliency, you can expect the Bulldogs to find a way to win.