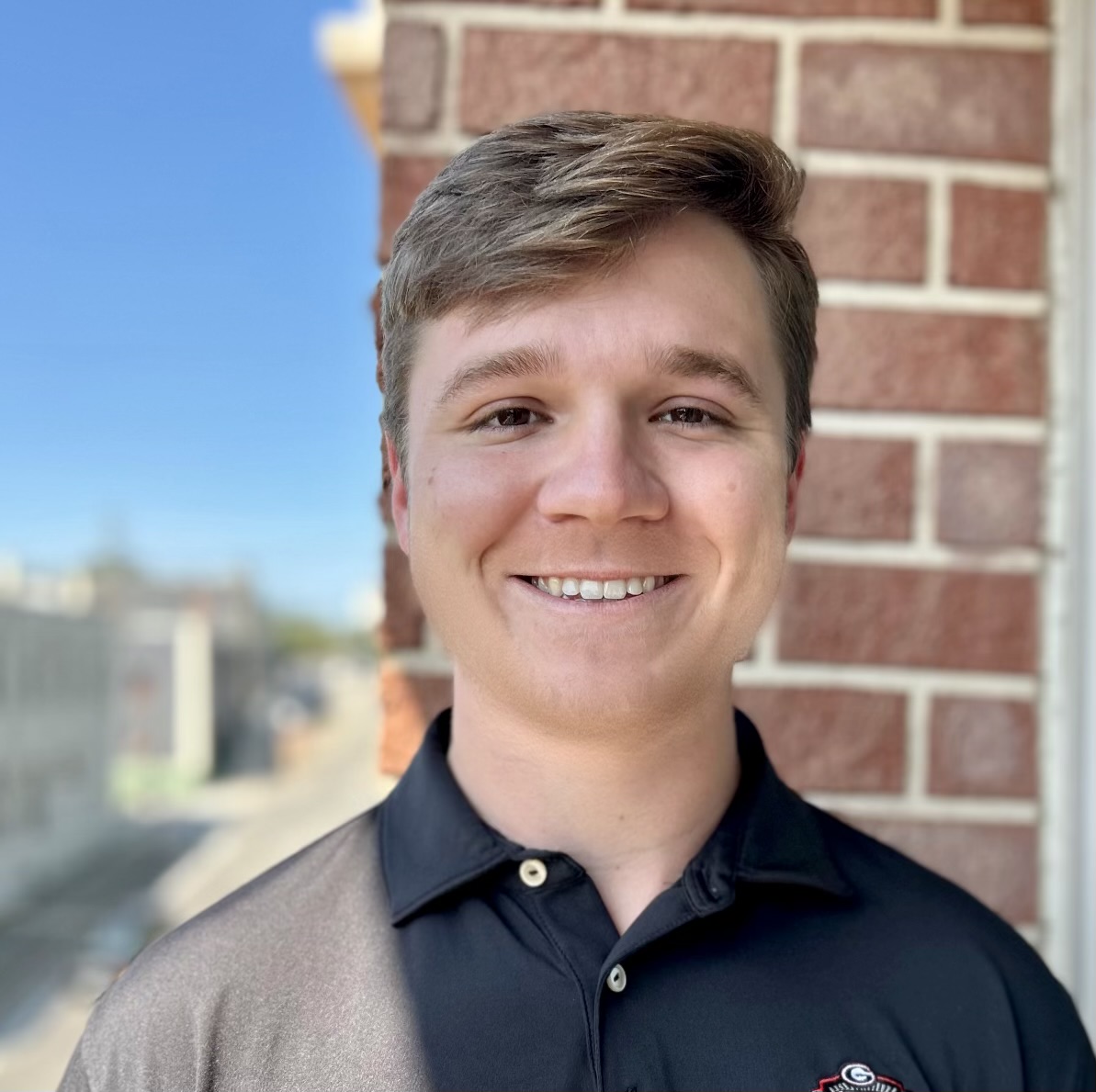 157
Brock Bowers had 157 yards receiving against the Tigers. After a quiet first half, Bowers exploded in the fourth quarter for 121 yards. Bowers averaged a cool 19.6 yards a catch on eight total receptions. He also added a crucial third down conversion on the ground. Bowers late 40-yard winning TD showcased his speed and strength as he ran away from coverage and plowed through defenders. Announcer Gary Danielson took notice, and at one point declared that if a QB doesn't win the Heisman, Bowers perhaps should.
313
Beck averaged an impressive 9.5 yards a throw in going 22 of 33 on the day. Beck, after a slow first half, dialed in and seemed to gain confidence as the pressure mounted. Beck and Bowers have a special connection and comfort level that appears to be blossoming. Beck made some impressive throws down the stretch and surely gained confidence leading Georgia to a come-from-behind win in his first SEC road game.
17
The number of points scored by Georgia in the first half of its first five games. Surprisingly, 17 is also the number of points that Georgia's opponents are averaging in the first half. That's right, the team has not bettered their opponents, on average, in the first half of games this year. Every Georgia fan is worried that our slow starts will eventually come back to haunt us which is a logical concern and the reasoning behind Mike Bobo criticism. The reality is Georgia's offensive gameplan, whether passing or rushing, has struggled to find success in the first half. On the other side of the ball, the Georgia D also is not nearly as impactful on the defensive line. Georgia's discipline, talent, and depth have prevailed so far, but the combination of slow starts and shortened games with a running clock (interrupted by a million commercials) has made for some tense Saturdays. Smart acknowledged that Georgia must improve. "We're not going to get where we want to go if we don't get better," Smart said, "That's the biggest thing."
7.8
Auburn quarterbacks Payton Thorne and Robby Ashford averaged nearly eight yards a carry combining to rush for 125 yards on only 16 carries. Of course, this number was aided tremendously by Thomas' 61-yard scamper in the first quarter where it seemed like the Red Sea had parted allowing Thorne to challenge the Dawgs' DBs speed along the sideline. The defense had undoubtedly prepped all week for the possibility of quarterback runs, but the Bulldogs failed to consistently stop the read option. Kentucky has surely taken note of this vulnerability, especially since Georgia will be heavily focused on slowing Ray Davis next week. Davis put up an absurd 280 yards on the ground against Florida. Coaches will be determined to shore up our run fits before our clash with Wildcats this Saturday.
11
The number of tackles by inside linebacker Smael Mondon against Auburn, including seven solo tackles. Mondon's play has been outstanding for the Dawgs as he comes back from an injury that slowed him earlier in the season. Mondon is a three-down player who can flex out in coverage, plug run gaps, or rush the passer. Mondon may be Georgia's most NFL-ready defender. Georgia's inside linebackers – Mondon, Dumas-Johnson, Sorey, Allen – will need to play their best game of the season against a Kentucky team that is looking to play smash-mouth football.