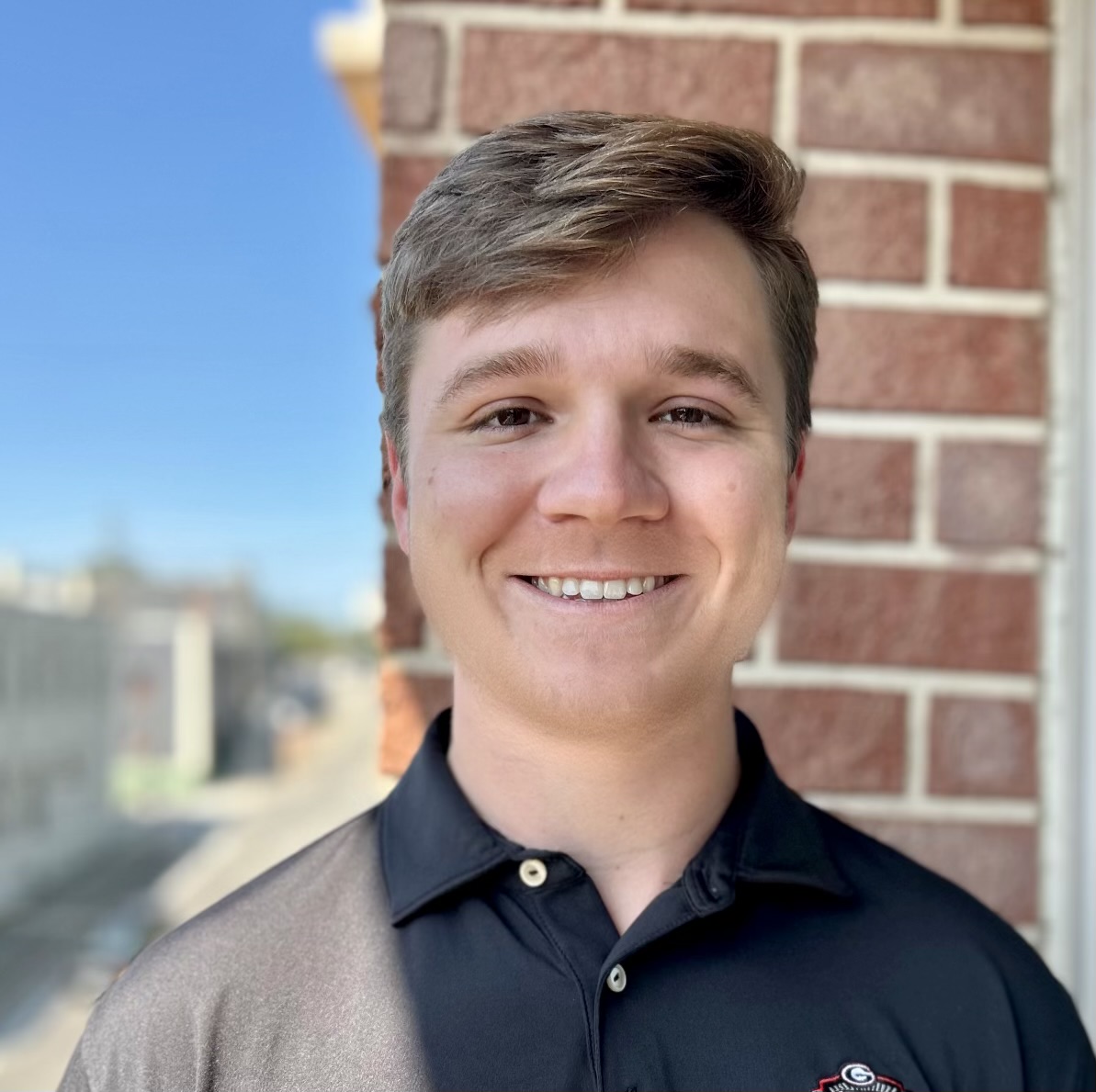 Georgia's 2023 season has been filled with dissatisfaction which has been highlighted heavily by many media outlets and fans understanding that this team has not shown its full potential. Against Kentucky, the Georgia team we all know and love put on full display why they are the No. 1 team in the country and odds-on national title favorites. The play calling was terrific, Carson Beck was dialed in and looked extremely comfortable in his decision making, and the offensive line gave the Georgia gunslinger plenty of time in the pocket.
The Georgia players and coaching staff have fielded questions all season regarding the Bulldogs slow starts. Georgia had been abysmal in the first quarter prior to the victory against the Wildcats having a point differential of zero through five games.
This Saturday, Mike Bobo came out dialing up the passing game against a Wildcat defense that ranked 67th in passing defense. Carson Beck, who had received a lot of delusional criticism, showcased to the college football landscape what he is capable of doing when given the keys to the Georgia offense. Beck finished 28-for-35 (80%) for 389 yards and four touchdowns. Outside of one forced third down interception, Beck was once again flawless.
The best player in college football had over 120 receiving yards for the third straight game. It's becoming difficult to describe how ridiculous it is watching Brock Bowers play football. His combination of strength, speed, and pass catching makes him unstoppable and a luxury for this Georgia offense. What was most impressive, however, was Georgia's ability to not force the ball to Bowers. Georgia allowed the likes of Rara Thomas and Marcus Rosemy-Jacksaint to cause problems on the perimeter before specifically calling plays to Bowers.
During a press conference this past week, Georgia captain and unquestioned leader, Sedrick Van Pran, explained that the Bulldogs feel as if they've been just a few plays away. When watching previous games that's certainly evident. Georgia has dominated certain quarters, and have schemed excellent drives, but as a team, the Bulldogs had yet to put together a four-quarter performance indicative of their ability. That changed Saturday, and it should spark the Bulldogs moving forward.
While the offensive production will be the storyline of this past Saturday, it is worth noting Georgia's defensive dominance against an extremely talented Kentucky team. Georgia held Devin Leary to completing just 10-for-26 passes (38%). Even more impressive than Leary's completion percentage is the Bulldogs holding superstar Ray Davis to 59 yards on 15 carries. Davis came into Athens having just embarrassed Florida's defense running for 280 yards and three touchdowns.
Pass rushing has been an issue for the Bulldogs, and while sacks are not the best metric to judge this defensive front by, they were able to take Leary to the ground on three occasions. Georgia's defensive line also caused a multitude of Kentucky offensive holding the penalties, keeping the Wildcats behind the line of scrimmage for a large part of the first half.
As we look ahead to an SEC road trip to Nashville, one that will have more Georgia fans than Vandy fans, the Bulldogs will look to utilize the Kentucky victory as a season definer that will propel the Bulldogs to 2023 dominance. Simply put, this Georgia team is far too talented to continue to put together lackluster performances. It is also important to understand that when you have a first year starting quarterback, a new offensive coordinator, injured running backs, two new transfer receivers, Ladd McConkey out injured, and your most productive two players on the defensive line drafted in the first round, sometimes it takes a few games to find your identity.
This team is not the same team as they were in 2022 and 2021. There are learning curves and weaknesses this team has to battle through just as any other championship caliber team. Regardless, the Bulldogs' 2023 roster is something special, and there is plenty of reason to believe that they can achieve the goals they set out for at the beginning of the season.
On Saturday in Nashville, Carson Beck will have another opportunity to air out the football against a struggling Vanderbilt Commodore defense. The Bulldogs will certainly look to start fast, as they did this past weekend, and if the coaching staff allows Carson Beck to establish a rhythm, watch out.
The 2023 Georgia Bulldogs are arriving, and it's time we bear witness.