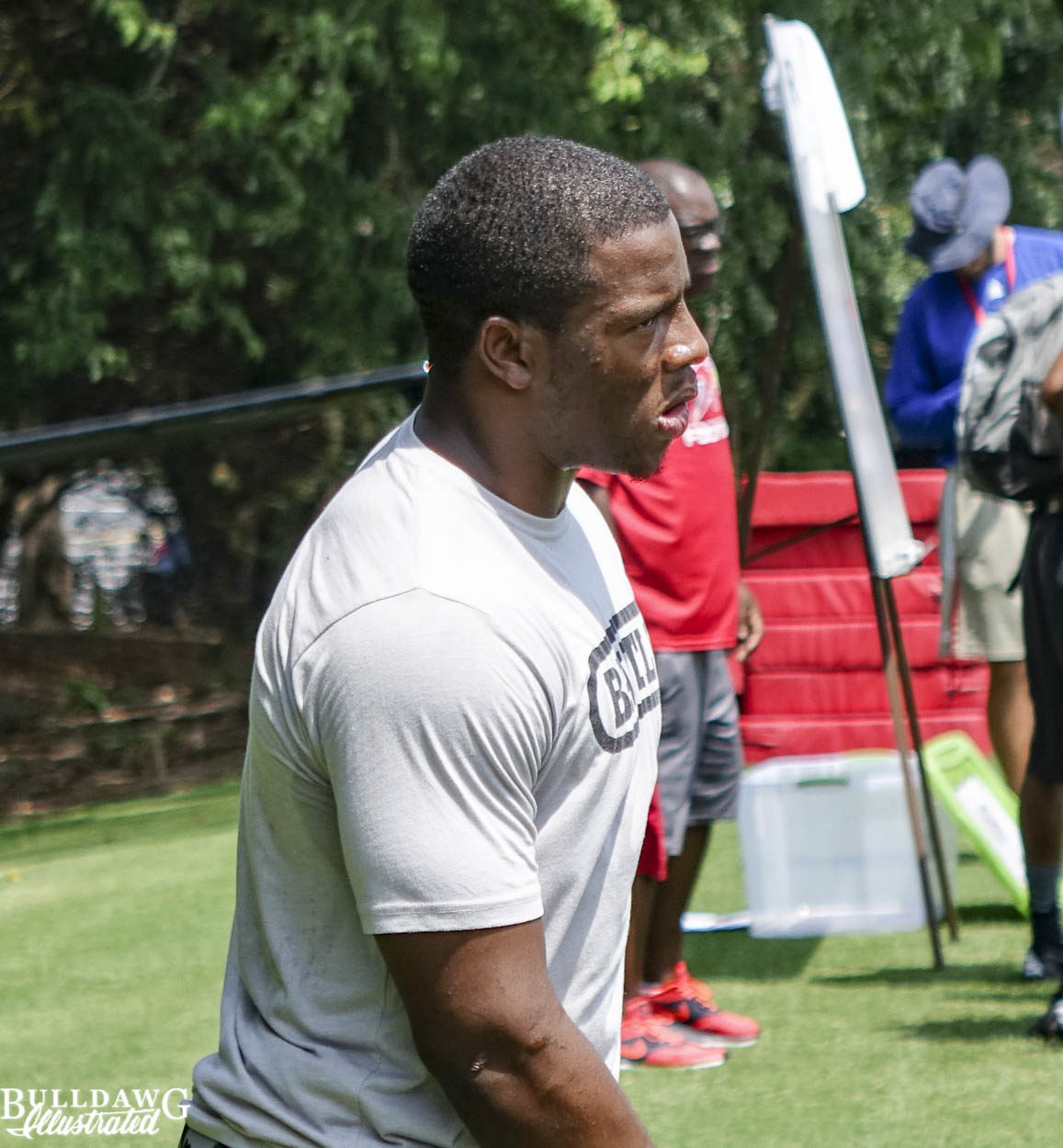 Will new coordinator Jim Chaney have a negative effect on Chubb's Heisman chances in what will likely be his final year in Athens? Chaney is known for spreading carries among his backs.


Chaney has shown in the past that when he has two quality backs, he will split touches pretty evenly. Examples include Jonathan Williams at Alex Collins at Arkansas (nearly identical touches and numbers) and Raijon Neal and Marlon Lane Jr. at Tennessee.

If his history is an indicator, Nick Chubb may see his touches reduced to a level that takes him out of consideration, according to CBSSports.In the first five games of the 2015 season, Chubb had 91 carries for 745 yards and 7 touchdowns. Those are video game numbers. Extrapolated over a season — even accounting for an increase in competition level in the SEC schedule — Chubb was on pace for a season close to on par with Derrick Henry. In those same first five games, Michel had only 41 carries before taking on the heavy workload after Chubb's injury.

That means Chubb had 69 percent of the carries between the two to start the season, which is a healthy majority of the workload. If that had dipped to a 60-40 split, Chubb would have lost 12 carries and 97 yards (based on his 8.1 yard per carry average) in those first five games. Over the course of the season, that would cost him more than 200 yards and likely a few touchdowns. That could put a significant gap between him and other candidates at the position, like Leonard Fournette, Christian McCaffrey, Royce Freeman and Dalvin Cook.

Schematically, Chaney and Pittman's arrival in Athens should be a good thing for Chubb. In the long run, the reduction in carries that would be a good thing for Chubb as he would avoid taking as much punishment as he looks forward to the NFL (and it would generally help him work back from his injury), but it could be a hit to his Heisman chances.





http://www.cbssports.com/college-football/news/how-coordinator-changes-will-impact-four-heisman-trophy-hopefuls-in-2016