There are five things I am most looking forward to on Saturday afternoon when the Murray State Racers come to Athens.
Pitch and Catch
Against Vanderbilt the Dawgs only threw 23 passes, completing 15 for a total of 156 yards. That was good enough to beat the Commodores but as the Dawgs move forward this season the passing game must be better. Saturday's game against Murray State is the perfect opportunity to let Fromm and his young receivers play a game of pitch and catch. It would be nice to see the Dawgs drive down the field with the passing game leading the way.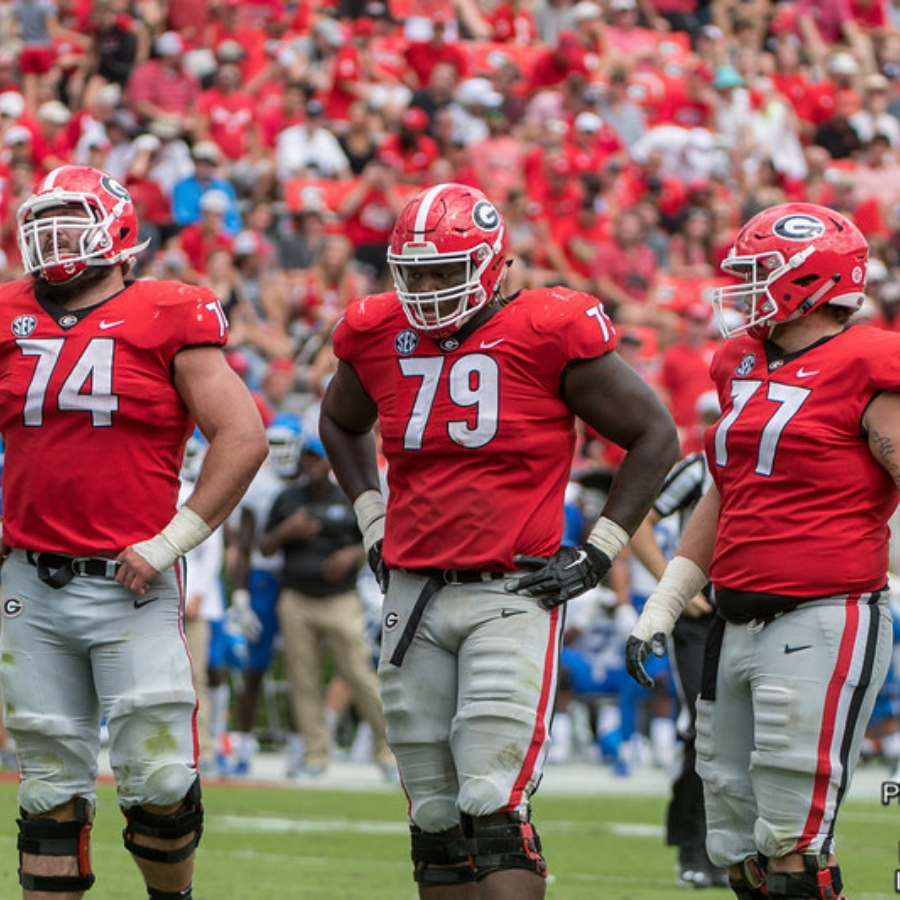 Offensive Line Rotation
The Dawgs suffered their first significant injury of the season with Isaiah Wilson going down this week in practice. The initial thought is that Cade Mays will shift out to right tackle and Ben Cleveland will take over at right guard. If that is indeed the case then the 6th man for the unit becomes Jamaree Salyer. It will be fascinating to see if Salyer is primarily used at right tackle or right guard when he rotates in. We will also get our first look at Xavier Truss, Warren McClendon, Clay Webb, Owen Condon, Warren Ericson. The future will be on full display Saturday afternoon Between the Hedges.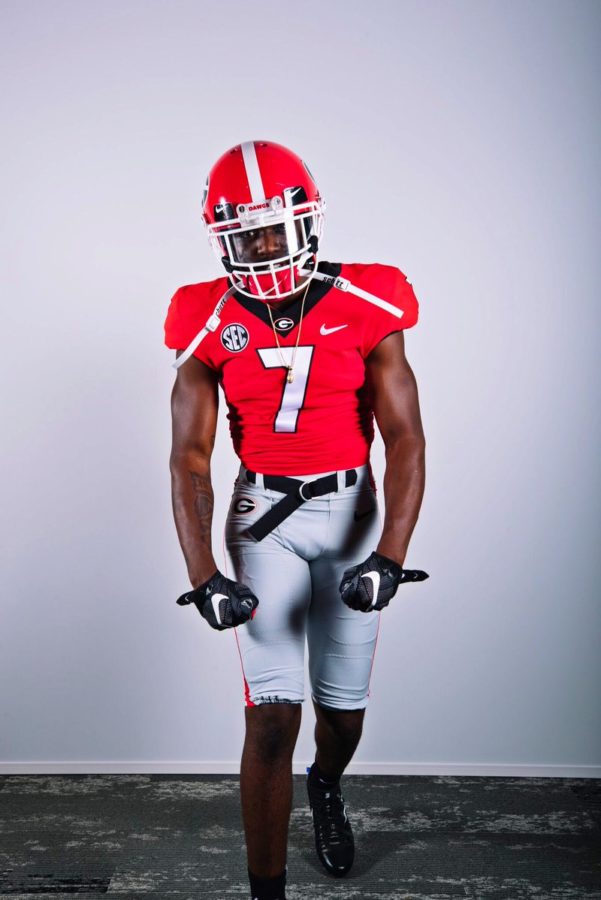 Youth Served
In Nashville the Dawgs played a number of freshmen on offense but Saturday will be the first time many freshmen receive significant reps. It will be fun to see what Zamir White and James Cook can do with 10 carries each. What do Dominick Blaylock, George Pickens, Makaiya Tongue and Tommy Bush look like at receiver? On defense Travon Walker, Tyrique Stevenson, Otis Reese, Quay Walker, Channing Tindall and Lewis Cine will get a chance to shine. It is always a pleasure to watch hungry young Dawgs get their chance.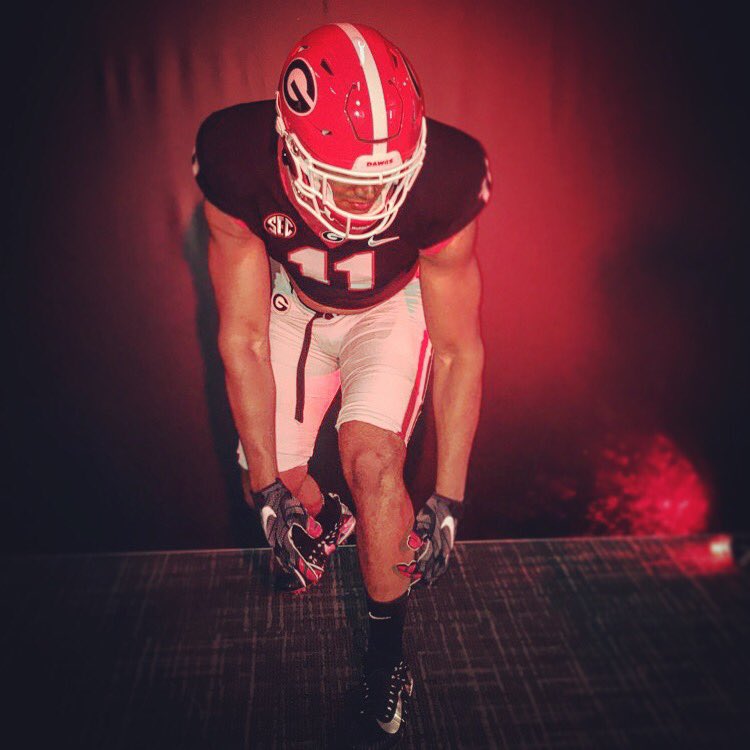 QB Containment
The Racers play an air raid style offense with a mobile quarterback who is going to attempt at least fifteen runs whether they be designed or scrambles. With Dan Lanning now in charge of the defense it will be fascinating to see his approach on containing mobile quarterbacks. Does he let the pass rushers fly upfield to try to create negative plays or does he hold them back and make sure they stay in their lane and contain the QB. With what I saw from Ian Book for Notre Dame against Louisville it will be key for the defense to properly contain the quarterback and Saturday will be good practice.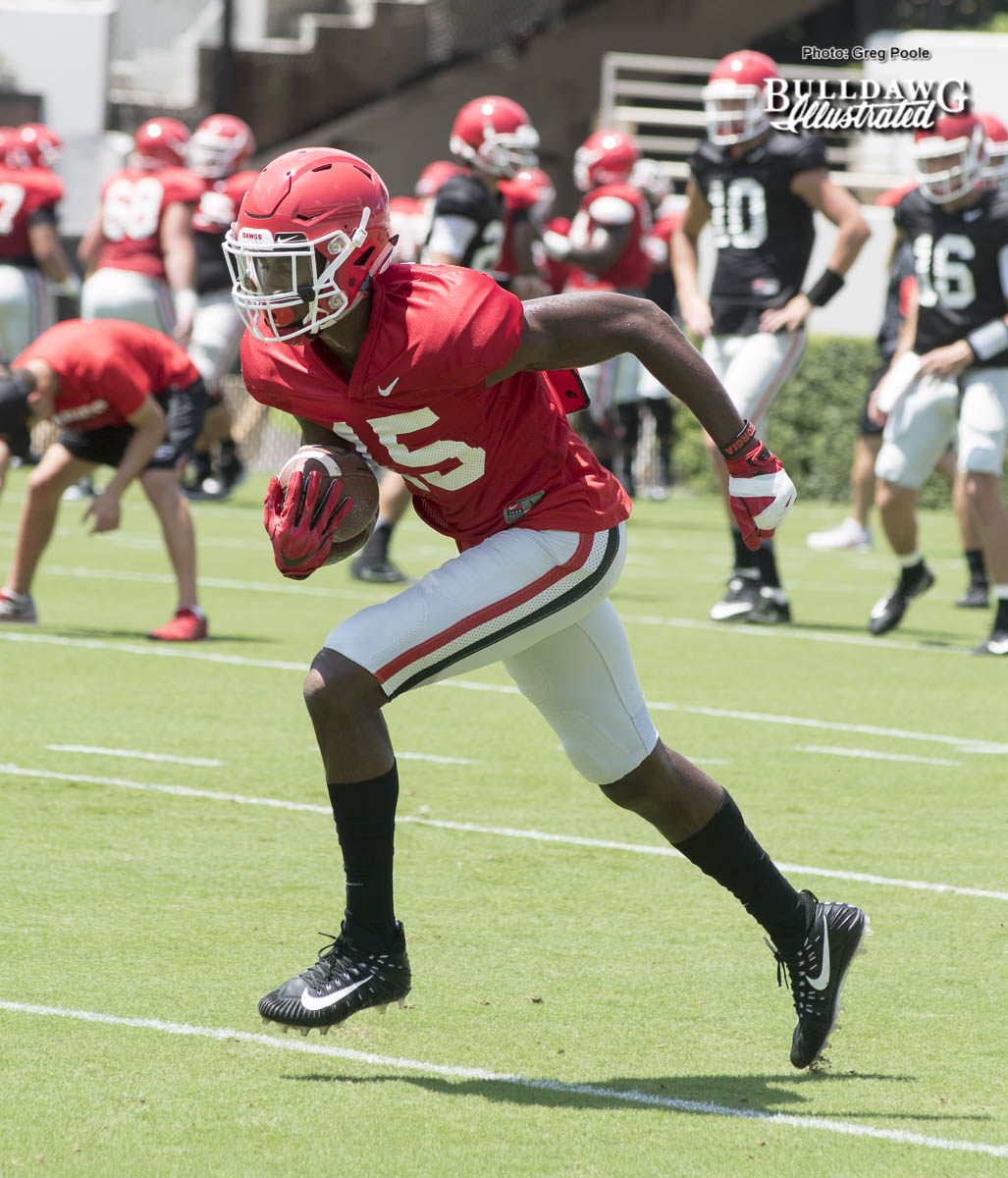 Stretch the Field Vertically
Georgia took a couple of deep shots against Vanderbilt with one beautiful pass from Fromm to Robertson being called back for a penalty. One or two deep passes per game is not enough. Teams are going to load the box against the Dawgs explosive running attack until they can prove that they can consistently hurt them with big plays through the air. This weekends game against Murray State is the perfect time to let Robertson, Landers, Pickens and others go deep and let Fromm turn it loose.