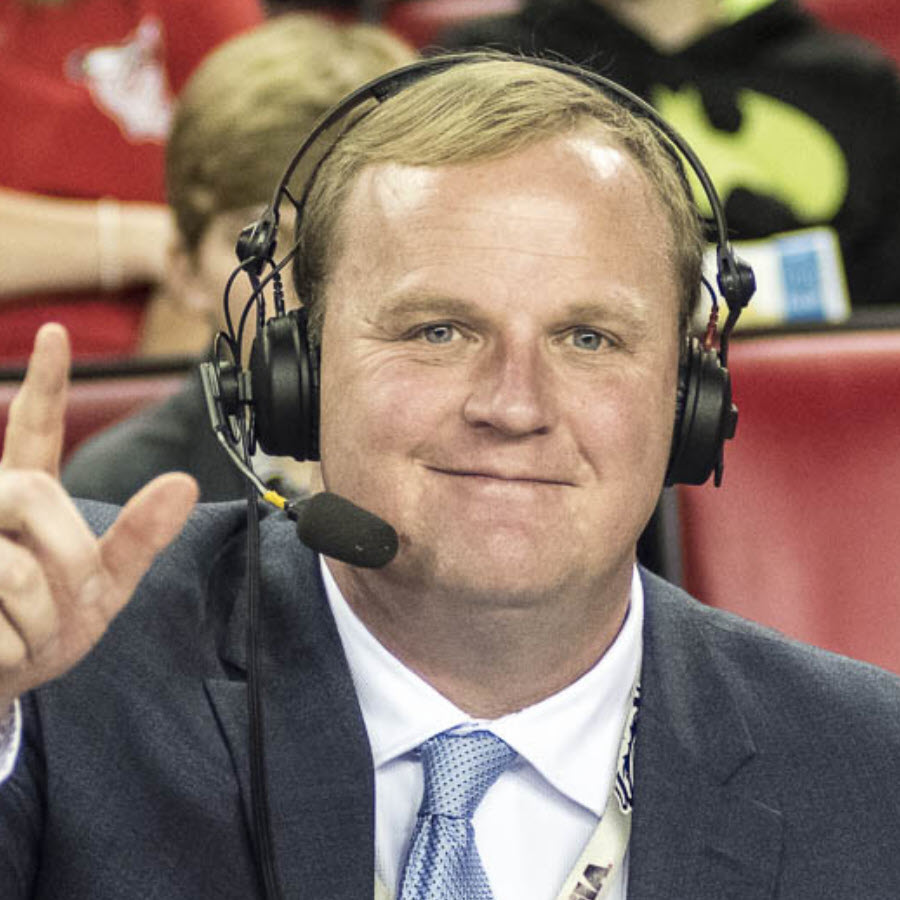 This past weekend, there were some powerful performances in the Southeastern Conference, most notably Alabama, Florida, Tennessee and Georgia. It was wild in the Big XII as both Texas and Oklahoma lost. Clemson is the class of the ACC – shocker – but Virginia hung in there. It should be a good one with the Tigers and Miami this week.
1. Alabama – It's business as usual for Alabama, which cranked out an eighth straight win over Texas A&M, this one 52-24. The Crimson Tide offense is powerful, and the defense has its usual athleticism and toughness. It's off to Oxford Saturday.
2. Clemson – It was a 41-23 win over Virginia to keep Clemson rolling. The Tigers face what could be their toughest challenge of the regular season Saturday, as Miami comes to town. Clemson has one of the best, if not the best backfields in college football, and is fast all over the field.
3. Georgia – The Bulldogs were lights out in a 27-6 victory over Auburn this past Saturday night, and now Tennessee comes to town. The Volunteers are riding the nation's longest winning streak and there is a whole lot on the line "Between the Hedges."
4. Florida – It was another impressive win for the Gators, as Florida took care of South Carolina to improve to 2-0. Kyle Trask is outstanding at quarterback, and tight end Kyle Pitts is off to a Heisman caliber start. It's off to College Station for the Aggies Saturday.
5. Miami – The Hurricanes were off this past Saturday, and had time to get amped up for the showdown with Clemson at Death Valley. Miami has a difference-maker at quarterback now, and its usual athleticism on the perimeter.
6. Tennessee – The Volunteers are rolling at 2-0, with wins over South Carolina and Missouri. Tennessee currently owns the nation's longest winning streak at eight games, and now it's on to Athens for a monster showdown with the Bulldogs.
7. Brigham Young – It was another blowout win for the impressive Cougars, who took down Louisiana Tech 45-14 this past Friday night. Zach Wilson may work his way into the Heisman conversation. Beep! Beep! The Roadrunners of Texas-San Antonio are on deck.
8. Notre Dame – The Fighting Irish are 2-0 and had this past week off to get ready for struggling Florida State. Ian Book is one of the best Notre Dame quarterbacks of the 21st century and the Irish are stout up front.
9. Ohio State – Once the season starts, if the Buckeyes get rolling again, they'll shoot up the rankings. Ohio State opens at home with Nebraska – oh how big that would have been 25 years ago – on October 24.
10. Cincinnati – There was no letdown after an impressive win over Army, as the Bearcats took care of business, topping South Florida 28-7. Luke Fickell's team is off this week and then it is off to Tulsa.
11. Oklahoma State – Mike Gundy's attack put up some big numbers in a 47-7 rout of Kansas. The Cowboys just might be the favorites in the topsy-turvy Big XII now. Okie State is 3-0 and heads to Baylor after an open date this week.
12. North Carolina – It's 2-0 for the Tar Heels after a 26-22 win over Boston College. Now it's Virginia Tech in Chapel Hill. Sam Howell is a very good quarterback and North Carolina is a team on the rise in the ACC.
13. Auburn – It was a tough night in Athens for Auburn, as the Tigers fell to Georgia 27-6. Arkansas is up next, and the Razorbacks are riding high after an upset win over Mississippi State, which had beaten LSU the week before.
14. Virginia Tech – The Hokies held off Duke in a high scoring 38-31 affair, with 52 total points scored in the second half. It's a big game Saturday with big ACC stakes, as the Hokies head to Chapel Hill to play the Tar Heels.
15. Louisiana – Lafayette – It's a strong 3-0 for the Ragin' Cajuns, who upset then #23 Iowa State in Ames 31-14, and then won a couple of thrillers over Georgia State and Georgia Southern. Coastal Carolina heads to Lafayette Saturday.