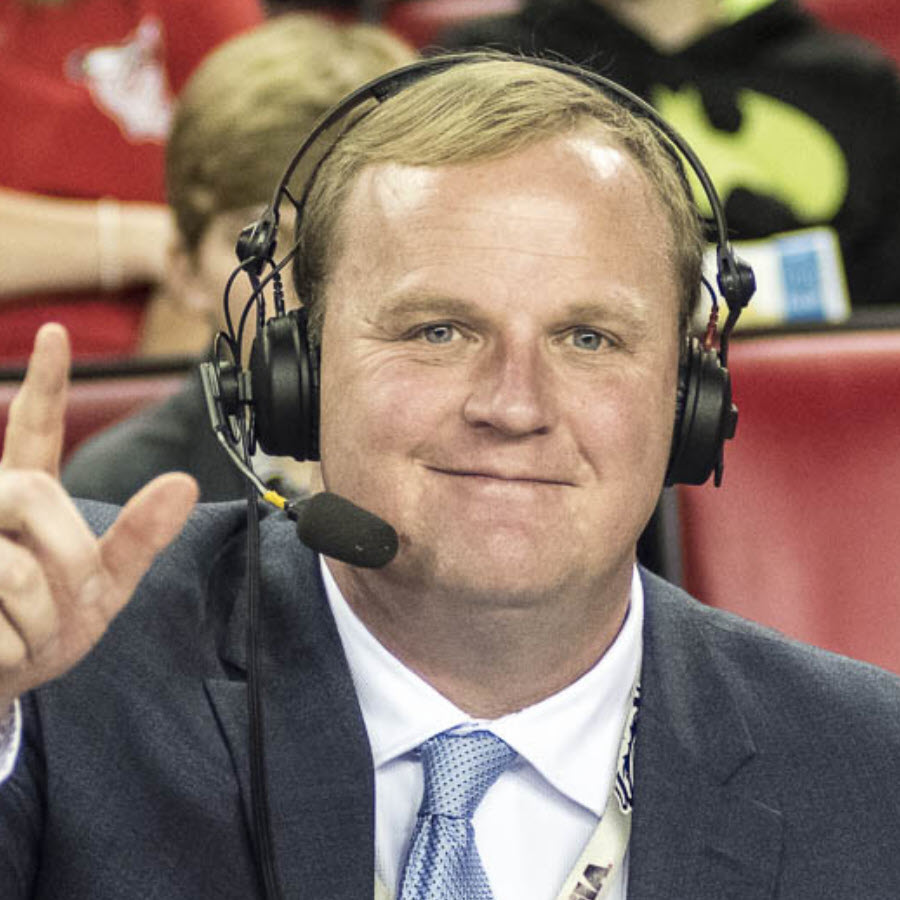 The first weekend of November was filled with fantastic games and thrilling finishes. The Big Ten East is a high profile outstanding race. Who is the second best team in Big XII? There has already been some movement on the coaching front. Florida is 4-5 after getting smoked by South Carolina.
1. Georgia – The Bulldogs got off to a sluggish start, but turned it on to beat Missouri 43-6. Georgia now heads to Tennessee for what should be a good one. The Bulldogs defense has been tremendous this season.
2. Oklahoma – The Sooners were off this past Saturday, and the full focus is on the Baylor Bears. The November schedule is tough for Oklahoma and the showdown in Waco will go a long way towards Oklahoma's chances at another Big XII title and playoff trip.
3. Alabama – The Crimson Tide held off LSU 20-14 in a terrific Tuscaloosa tussle. 8-1 Alabama has a tune-up with New Mexico State on the Capstone this week. Everything is in front of Bama, which is always dangerous and explosive.
4. Cincinnati – The Bearcats were a little uncomfortable against Tulsa, but hung on for a 28-20 win. Cincinnati hits the road, and the pressure mounts, playing at South Florida. Cincy is dreaming of the playoffs.
5. Oregon – It was a tough one against rival Washington, but the Ducks were able to win 26-16 in Seattle. Next up is Washington State in Eugene. The Ducks win over Ohio State is maybe the most impressive non-conference win anyone has had.
6. Ohio State – The Buckeyes got a tough test from Nebraska, but prevailed 26-17 in Lincoln. Ohio State won't have to be reminded how dangerous Purdue is. The Boilermakers have been upset kings this season.
7. Notre Dame – The Fighting Irish have only one loss this season, at home to the Cincinnati Bearcats. Notre Dame handled Navy 34-6 in a classic rivalry. Now they head to Virginia, which could be dangerous.
8. Michigan State – The Purdue Boilermakers strike again, taking down the Spartans 40-29. Michigan State never led. They can still make it to the Big Ten Championship Game, but there's no margin for error. Maryland heads to East Lansing Saturday.
9. Michigan – The Wolverines bounced back from their heartbreaking loss to Michigan State with a 29-7 win over Indiana. Like their in-state rivals, the Wolverines can still make it to the title game. It's off to Penn State Saturday.
10. Oklahoma State – The Cowboys are having another terrific season, having only lost to Iowa State. Next up is TCU, which pulled off a big upset of Baylor. Bedlam looms, but Okie State has to take care of business first.
11. Texas A&M – The Aggies notched a very impressive win over Auburn, downing the Tigers 20-3. It was one of their all-time great defensive performances. Now comes another mega showdown with Ole Miss in Oxford.
12. Ole Miss – There was no letdown or lookahead, as the Rebels survived a nervy visit from old friend Hugh Freeze and the Liberty Flames. Now comes one of the biggest games in Oxford in a long time, with the Aggies coming to town.
13. BYU – The Cougars rolled to 8-2 with a 59-14 blowout of Idaho State. Now comes a very interesting trip to Georgia Southern. Then, talk about a twist, the Cougars head to Clay Helton's old school, USC.
14. Wake Forest – The Demon Deacons suffered what goes down as an all-time heartbreaking loss, falling to North Carolina 58-55. It's another really tough game this week, as the Wolfpack come to town.
15. Auburn – The Tigers fell to Texas A&M 20-3 this past Saturday to fall to 6-3. The November schedule is mighty tough. Mississippi State visits the Plains this week. MSU is coming off a heartbreaking loss to Arkansas.