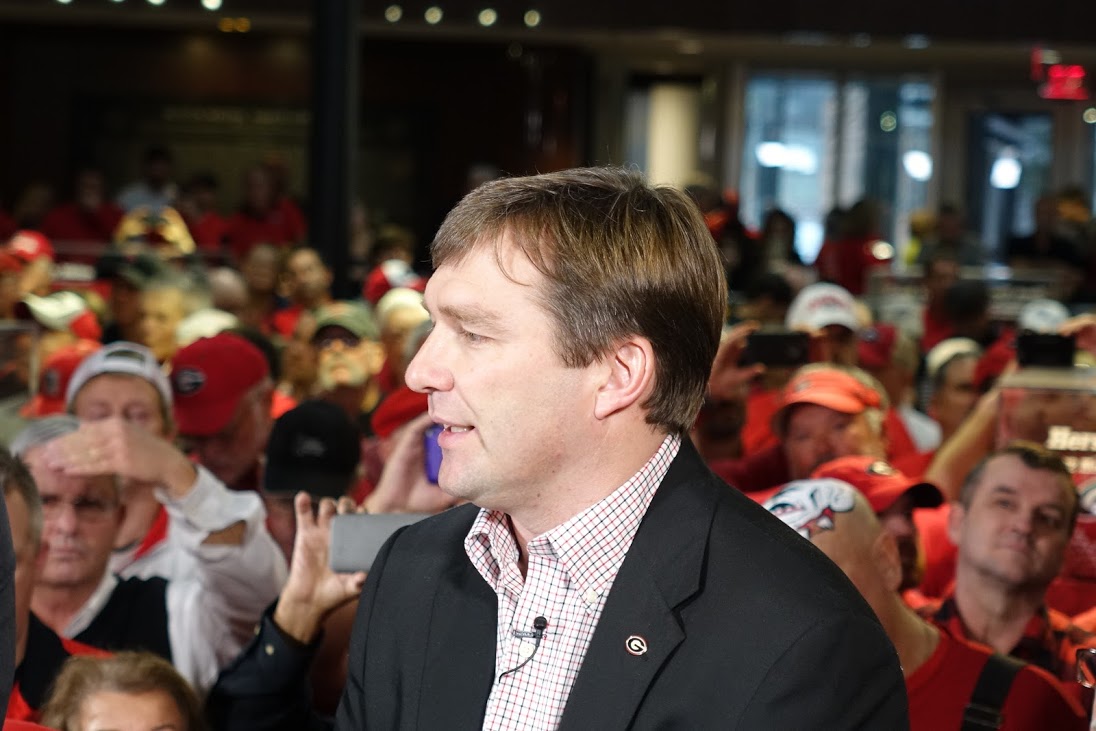 Coach Smart has said several times since becoming Georgia's head coach that greater size is needed on the offensive and defensive lines.


During his National Signing Day press conference, he reiterated his concerns but said the defensive line has been addressed:


"I would definitely say that getting bigger is a goal of ours. We want to get bigger up front on both sides of the ball. I would say we've most certainly addressed that on the defensive line. I think when you go to the offensive line, it's not exactly what we want. We want some offensive tackles. If you say what's the number one need going into 2017? It's offensive tackles is what we need. That's the most deficient area on our front. I think if you combed the country and asked every SEC coach he's going to say we're most deficient at offensive tackle. It's the rarest find. You want a 6-5, 6-6 kid. They don't grow on trees. Those guys are just difference makers. You've got to try to target them early and a lot of those relationships are already established. They're being established now with 2017s and 2018s. When you come in, that's one of the toughest positions to recover at and that's one of the toughest positions to have that one-on-one relationship that your o-line and your head coach want to have with players. That's probably the area I'd say if we're most disappointed in it's on the offensive line. We've got to improve the offensive line. I'm very pleased with where we are on the defensive line. We've got some good young players and we're trying to continue that. A lot of times if you can just recruit size and good football players you leave yourself open to other areas on the offensive line."


Uploaded by Bulldawg Illustrated on 2016-02-04.