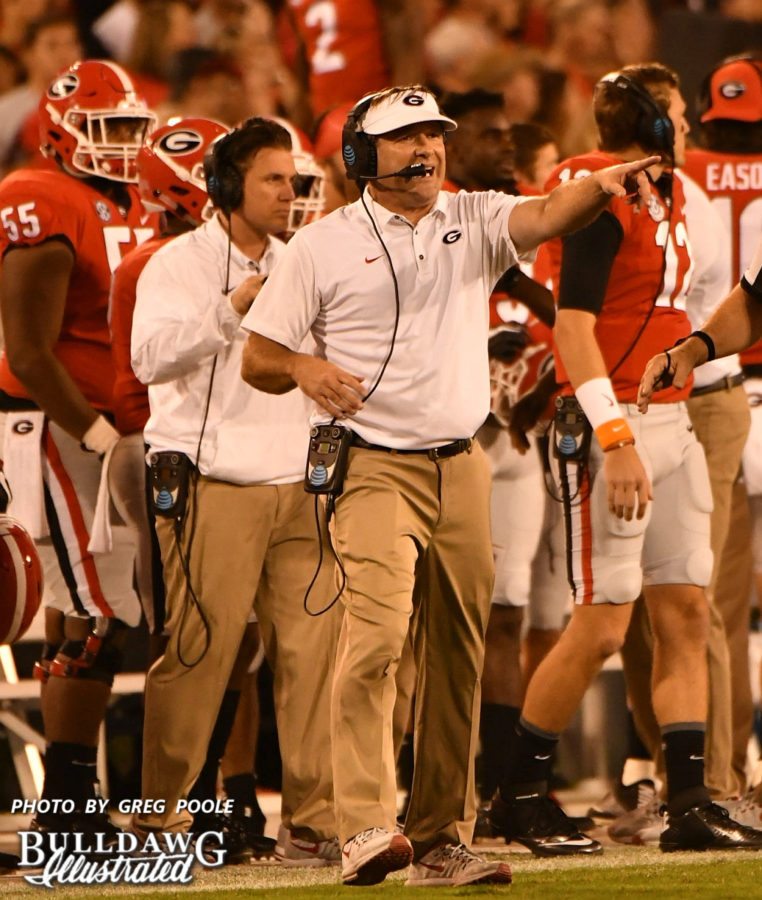 Kirby Smart addressed the character of his team on Tuesday after the loss to Auburn a few weeks ago. The head coach said the team's improved but the character has yet to be determined. He knows he has a good football team here at Georgia, and he wants to prove to the world as well. The one loss shouldn't be identified with the team's character, but how they handle the rest of the season.


Smart mentioned that the team is resilient and responds to adversity well. Especially since the loss to Auburn. He believes they come out and play hard regardless, but their character has yet to determined. Because Georgia's only faced a team of this caliber once this season, the rematch will be crucial to the character of this team.
I think that's still to be determined," Smart says. "They've improved. We've seen them be resilient and respond to adversity because they had some adversity in that game. They had to come back out and play hard. But they haven't played Auburn again and they haven't played a team of that caliber just yet. It's a great opportunity, to go out and play a really good football team with an opportunity to prove that we've got a good football team."
The head coach wants to show the college football world that Georgia's a good football team and that the one loss doesn't define its character. There is a process and Smart has his team following it step by step.
For Kirby Smart's full press conference check out the YouTube clip below.
Recent Articles by Savannah Leigh Richardson


[pt_view id="8722077nva"]