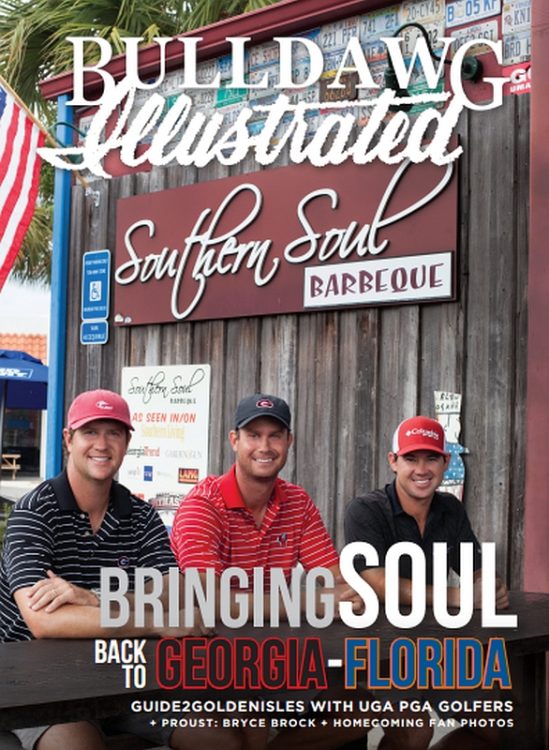 Bulldawg Illustrated's Vance Leavy said in his Letter from the Editor "Welcome back Bulldog Nation from the bye-week. While I don't have the power to erase the last three games of our beloved Bulldogs, I am in a lot better frame of mind to try to make sense of the disappointing stretch. With that being said, as our cover reflects "Bringing Soul Back to Georgia-Florida" is our principle goal for this issue of Bulldawg Illustrated."
And with that we are proud to bring you issue #9. Go Dawgs!
ENJOY ISSUE #9: BRINGING SOUL BACK TO GEORGIA-FLORIDA
---
---
MISS OUT ON A PREVIOUS ISSUE?