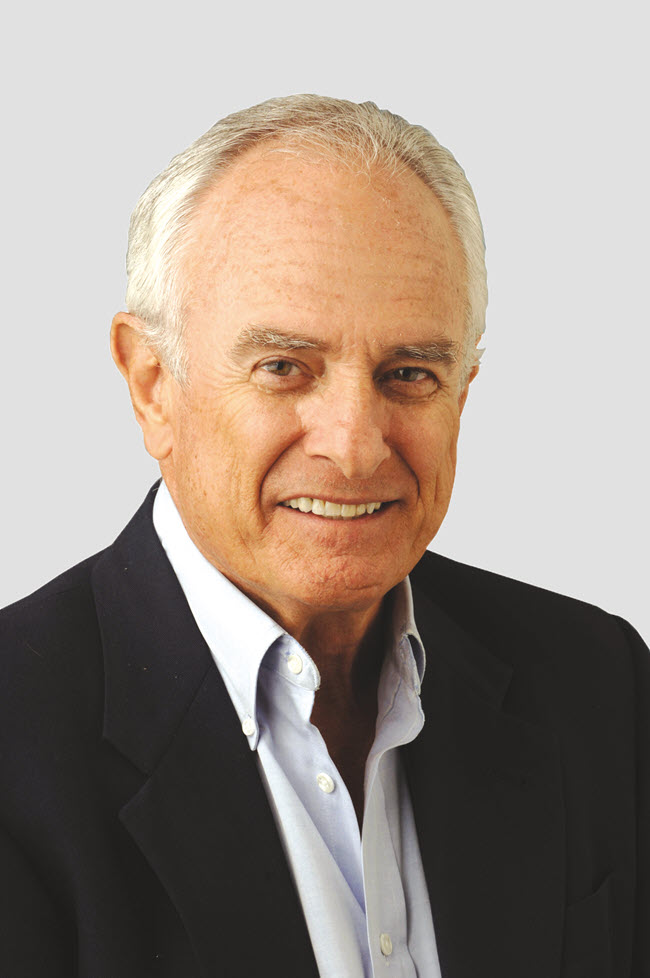 Brian Harman does not overpower golf courses.  He hasn't collected a passel of major championships—in fact, he had won only three tour titles when the Open championship began at Royal Liverpool a week ago—but if you took the time to review past championships in the oldest golf tournament in existence, you would be moved to ask this question.
With the 54-hole lead, has any past champion played a more solid round of golf in the heralded British championship or any major, perhaps?    Harman was as steady as Jack Nicklaus, Tom Watson, Arnold Palmer, Lee Trevino, Peter Thomson, and all the great champions of our time.
Harman, the 5-7 left-hander, avoided trouble, he was as accurate with his driver as any champion ever was, and his putting consistency brought about his first major victory.
He is the second native Georgian to win the Open title at Hoylake, the other being the legendary Bobby Jones, who won at Royal Liverpool Golf Club in 1930, the year of his historic Grand Slam.
A Savannah native, Harman is the second player of Georgia Coach Chris Haack's tenure to win a major championship. Bubba Watson twice won the Masters in 2012 and 2014.
Harman joins some classic names who have won golf's oldest tournament at Hoylake, including the aforementioned Robert T. Jones.  The flamboyant Walter Hagen won there and also Peter Thomson, Roberto de Vincenzo, Tiger Woods, and Roy McIlroy.  
Tiger blew everybody away when Hoylake returned to the Open Rota in 2006, using his driver only once in dry, hot conditions.  It was a wire-to-wire victory for McIlroy, and it was a similar circumstance for Harman, who led after two rounds and never lost his No.1 position.
With a driver that found the fairway and a putter that found the hole, Brian's consistency was a joy to watch, especially with the additional challenge of having to play in an intensifying rain.
He seemed to enjoy the challenge and kept firing shot after shot that never got him in trouble except for the fifth hole when he hit his tee shot into a gorse bush. This required him to take a drop and led to a bogey.
For the rest of the day, he was as steady as any major champion has ever been with a championship on the line. For some critics, with the rain coming down without ceasing, it might have been boring—but not for Brian and his family and friends.  You can add to that a legion of Bulldog fans who swoon to any success acclaimed for those with an affinity for the Red and Black.
You hear every year how the British, led by the Scots, do not like to hear any reference to this event as the "British Open." The Royal & Ancient Golf Club of St. Andrews, which runs the championship, has it in its contract with NBC that announcers never refer to the tournament by any name other than "The Open."
But could there ever be another Masters? There is only one, the one in Augusta, Georgia. Yet the European tour has an event in Switzerland called the Omega European Masters. You constantly see a reference to "US Masters" by the media.
At one point last Sunday, you could have called the tournament the Bulldog Open, with Harman leading and his closest challenger being former UGA golfer Sepp Straka in second place all by himself until he made bogey on the final hole.  He still finished second, tied with three others.
There has been rejoicing at St. Simons and Sea Island this week as Harman returned home, where there has been a lot of imbibing from the claret jug which he gets to keep for a year.
It was the greatest homecoming of his life.  He will always be an Open champion, and the recall of his performance will be recognized as a masterpiece.  He took on a challenging course in challenging conditions and played a near-flawless final round.  
Hail to the Open champion. Hell yes.