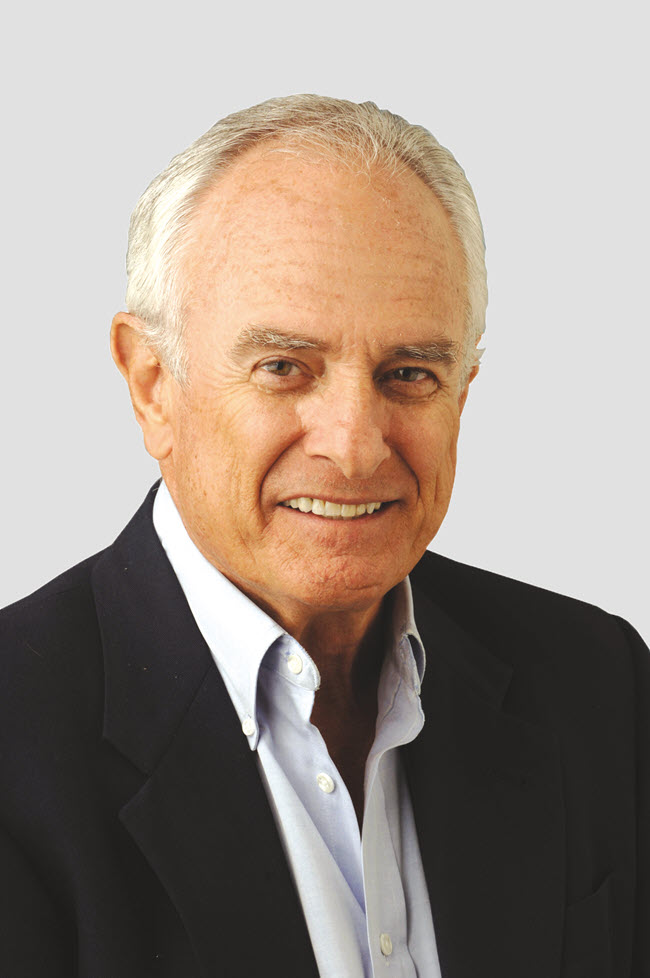 In sports, we always flash back to a time when there was a singular moment that remains unforgettable. You always enjoy reliving those memorable plays and games—precious memories, how they linger.
While there have been some down times in the Georgia-Florida rivalry, from the UGA perspective, there have been highlights that will warm our hearts as long as the world turns.
Such as November 9, 1985, when the Florida Gators, were ranked No. 1 in the country but were outclassed by the Bulldogs, 24-3. Doing the damage for the Dawgs, for the most part, were the performances of running backs Keith Henderson and Tim Worley.
If you are the number one team in the country and you can't score a single touchdown, you know you have had an off day that is unsurpassed. The Gators couldn't do anything on offense and they couldn't stop Henderson and Worley.
All they did was pound the Florida defense relentlessly, scoring three touchdowns. Henderson rushed for scoring jaunts of 76 and 32 yards, while Worley dashed 89 yards to tie the school record for scoring distance.
The Bulldogs only threw for 31 passing yards, allowing the two running backs to accumulate yards in gulps that led their team to victory in the old Gator Bowl.
At that time, Florida had never won the SEC title, and many fans in orange and blue, prior to that game, felt that their time had come. However, they had to wait another six years before winning the conference championship.
Worley was a slashing runner who had rare quickness. At the snap of the ball, he was running at full speed in only a couple of steps. Henderson and Glynn Harrison were the two "prettiest" runners I have ever seen, prettiest meaning their broken-field running style.
They seemed to run in slow motion and could follow their blockers with movements that was poetry in motion. One of the most electrifying and dazzling runs came in Jacksonville when Harrison rushed for a long-distance score, but a motion penalty nullified the run. Talk about bad luck! What a bummer.
When Matt Brinkley, president of the Athens Touchdown Club, invited Henderson and Worley to honor them at a recent meeting, the membership watched Henderson and Worley run again with highlights assembled by Mark Maxwell. I began to think about other tandem running backs in the past.
Who was the best? You start with Frank Sinkwich and Charley Trippi who would likely get the votes of ole timers and historians along the way. Sinkwich won the Heisman in 1942 and Trippi should have won it in 1946, but he did win the Maxwell Award his last year at Georgia.
The Maxwell goes to the best player in the country also, but that award never got the attention, the Heisman gets.
"There is no question that the voters, most of them hailing from the East, had a plan to give the Heisman to Doc Blanchard of Army one year and then Glenn Davis the next," the late Jesse Outlar, sports editor of the Atlanta Constitution once said. He was right as it turned out. Blanchard won the Heisman in 1945 and Davis in 1946.
The record shows Trippi ahead in the stats in '46: He rushed the ball 130 times for 800 yards, for a 6.2 average and nine touchdowns. Davis rushed 123 times for 712 yards, a 5.8 average and seven touchdowns. In addition to that, Trippi was far superior as a passer and did more for his team. He played defense as expertly as he did offense. Additionally, he also punted and returned kicks. They give four scholarships today for what Trippi did for his team in 1946.
Of course, those who have followed the Bulldogs of late, would likely suggest that Nick Chubb and Sony Michelle should get votes for the two best running backs on the same Georgia team. Not sure how I would vote after Sinkwich and Trippi, but anyone supporting Henderson and Worley for a "Dynamic Duo," citation would obviously have much support from those who have followed the Bulldogs over the years.
For a one game performance in upsetting and dominating a No. 1 team, however, Henderson and Worley were as classic as there has ever been in Red and Black.