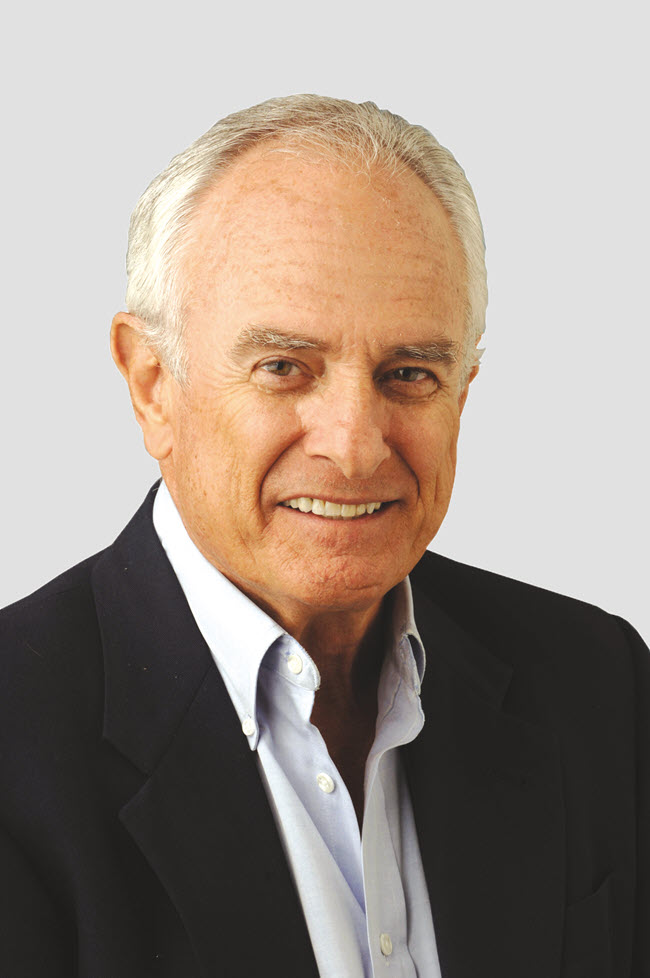 Not many fans among the 76,251 in attendance at the Georgia-Florida game on Saturday, were aware of the latent friendships that exist in the longtime rivalry.
The George Bobo family and the Bill Napier family were good friends as high school coaches in Georgia. Bill, the father of the current Gator head coach, sent Billy to spend time with George Bobo and his finishing school for quarterback play.
At the time, the senior Napier was a successful high school coach at Murray County. Neil Callaway, Georgia's line coach in the Mark Richt era, did the same with his son Russ, who is the Florida tight ends coach.
If you count the former quarterbacks on the field a week ago with schooling under George Bobo, there would be four: His son, Mike, the Bulldog offensive coordinator, Montgomery VanGorder, UGA offensive assistant, Napier and Callaway.
As the final minutes of the game in Jacksonville ticked away, George Bobo said, "Both those boys (Napier and Callaway) used to hang out at our house." His voice began to fade as he slipped into deep reflection. He wishes them well except, of course, when they line up against Georgia.
Sonny Smart remembers that when Russ Callaway came for advanced quarterback training, that Russ sometimes stayed with Sonny and his wife Sharon.
"They would throw in the morning and fish in the afternoon," the father of Georgia's head coach said. George Bobo fishes every day that he can, weather permitting.
Before kickoff, Ladd McConkey, Georgia's sprightly wide receiver went up to Napier for a quick visit. Napier grew up in Murray County, where his dad was a successful coach. McConkey, who is from Chatsworth, knew who Napier was but had never met him. The Gator coach probably saw more of McConkey than he would have liked, especially when Ladd scored on a 41-yard touchdown pass to give Georgia the lead which it never relinquished.
McConkey caught Carson Beck's pass of about 20 yards, reversed his field, and with great acceleration sprinted to the Florida end zone for a 10-7 lead.
The senior Napier coached at Murray Country for 16 years, winning 94 games before moving on to Southeast Whitfield, Adairsville, and Dalton where he was diagnosed with ALS. He fought hard, even being hoisted up to the press box so he could continue to coach, but he succumbed in 2017.
Regardless of coaching ties, and friendships, however, when kickoff ensues, the competitive juices flow and winning trumps all.
I remember a conversation with Roger Staubach once about the guys who play in the Super Bowl but don't win a ring. Staubach, the consummate gentleman with altruistic and Christian values, was asked if he has compassion for those who failed in the ultimate game?
He scoffed and said, "Hey it's a game, and they are big boys." Competitors don't feel sorry for the vanquished. The ones with class don't rub it in, which is the Kirby Smart way.