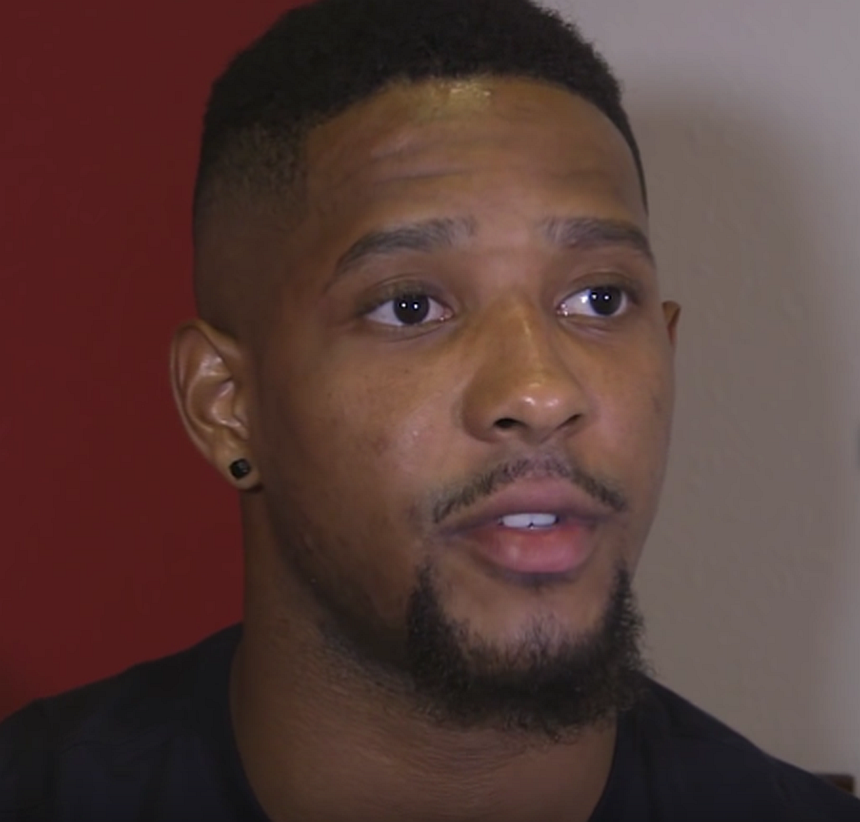 The Maurice Smith saga has been drawn out for the past few weeks and it has finally reached a solution. The SEC ruled yesterday that Smith would be granted his release and could transfer to another SEC school if he so pleased.



Maurice Smith has had a roller coaster ride of an offseason thus far. It all started when he asked for a transfer from Alabama to the University of Georgia but was denied by the Alabama staff. This denial made national attention and the story quickly grew.


Alabama tried to reconcile with Smith by saying that he could transfer to any school outside of the SEC and Alabama would assist him in any way possible. However, Smith had his eyes set on rejoining his former position coach Mel Tucker and defensive coordinator Kirby Smart, who had just taken positions at Georgia. However, Alabama stood there ground on the issue and refused his transfer to the Bulldogs.


Then reports came out that Smith's locker at Alabama had been cleaned out and that all of his belongings had been thrown in a garbage bag. This caught more national attention and the Maurice Smith saga grew more and more.


Kirby Smart was then asked his view of the Maurice Smith situation in a press conference, and although he would not comment specifically on it, he did have a viewpoint on the issue. He stated that he would help any graduate player transfer to another program if they believed it was in their best interest, even if it was another SEC school. This difference of opinion is the first big disagreement between Kirby Smart and his former mentor Alabama head coach Nick Saban.


After all of the drama surrounding Maurice Smith, Alabama granted him his transfer which was pending the SEC's approval. Smith gained the SEC's approval and should find himself as a Bulldog very soon.


Kirby finally made an official comment on Maurice Smith's situation:

I want to express appreciation to Southeastern Conference Commissioner Greg Sankey for granting the waiver which will allow Maurice Smith to pursue his dreams at the University of Georgia. This has been a difficult situation to navigate and we are grateful to all who have been involved in bringing it to a resolution. Now that it is behind us, we are all anxious to move forward.