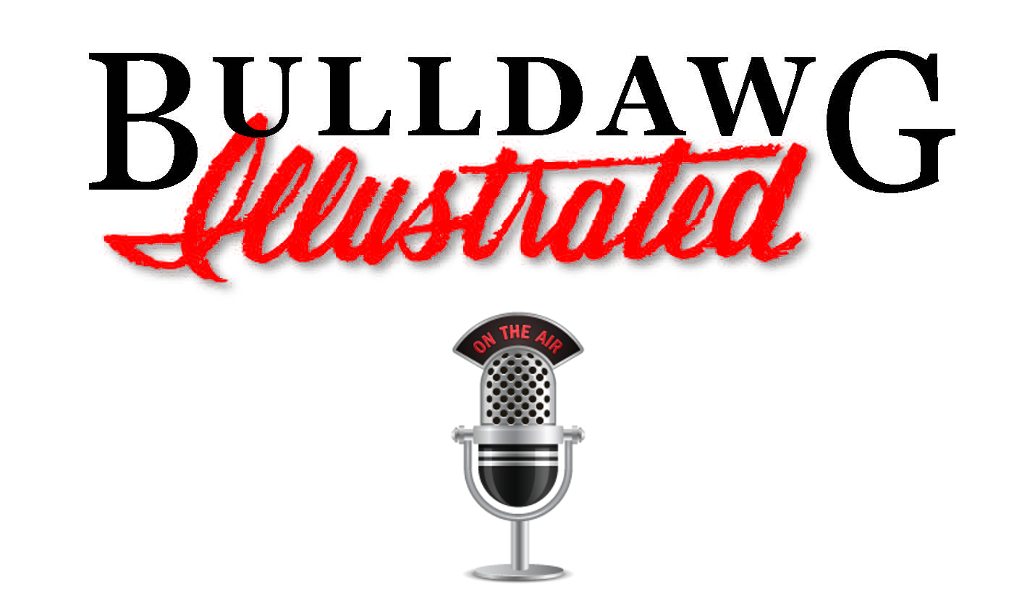 On this episode of BD Illustrated ON-Air, Bob, David, and Murray finally are glad to see a good bowl game, as the Alabama Crimson Tide and the Clemson Tigers went down to the wire in the National Championship game on Monday night. Bama's 45-40 win over the Tigers might have been a wee bit closer than folks expected, but with the win, it means that Alabama's college football season is in the books for 2015.


That means, that there is a new sheriff in town wearing red and black, and he is here to make sure people "are comfortable being uncomfortable."

By the way, don't cut the show short because there or you will miss out on some recruiting talk along with a round ball surprise at the end.

---
---
---
(Photo by Greg Poole)- Georgia Head Coach Kirby Smart arrives in Athens, GA fresh off a National Championship win in his final game at Alabama – 12-Jan-2016
---
---
---