[su_spacer size="20″]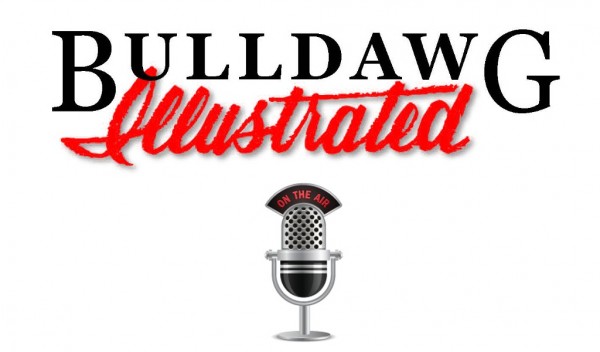 [su_spacer size="40″] Today's BD Illustrated On-Air show with Bob Miller and Greg Poole, joined by Bulldawg Illustrated journalist and writer Murray Poole and Dawg Time Magazine's Patrick Garbin. We would like to say happy Thanksgiving to all our listeners out there.
[su_spacer size="40″] The Bulldogs take on the Jackets this Saturday for the final regular season game of the 2015 college football season for both teams. Of course that means it's Clean Old Fashioned Hate week boys and girls. It means wreck Tech. It means to heck with … check that … to hell with Tech. And the On-Air crew take a look at the 110th meeting between these two state of Georgia rivals; the history of this rivalry and what it means; along with breaking down this weekend's match-up. The Crew also give a player injury update for the Dawgs, and of course, their score predictions for the outcome of the contest.
[su_spacer size="20″]
https://soundcloud.com/user-197203470/to-heck-with-check-that-to-hell-with-tech
[su_spacer size="40″] Make sure to download the SoundCloud app for your Apple or Android device –
HERE
.  Our podcasts are also available on iTunes.
[su_spacer size="40″] [su_box title="Make sure to follow the hosts and guests on today's show at:" box_color="#050505″ title_color="#ffffff"] [su_spacer size="20″]
Follow host Greg Poole on Twitter @ecdawg_BI
[su_spacer size="20″]
Follow co-host Bob Miller on Twitter @bulldawgbob2_BI
[su_spacer size="20″]
Follow guest Patrick Garbin on Twitter @PGarbinDT
[/su_box] [su_spacer size="40″]
Click HERE for previous Bulldawg Illustrated On-Air Podcasts.
[su_spacer size="80″]