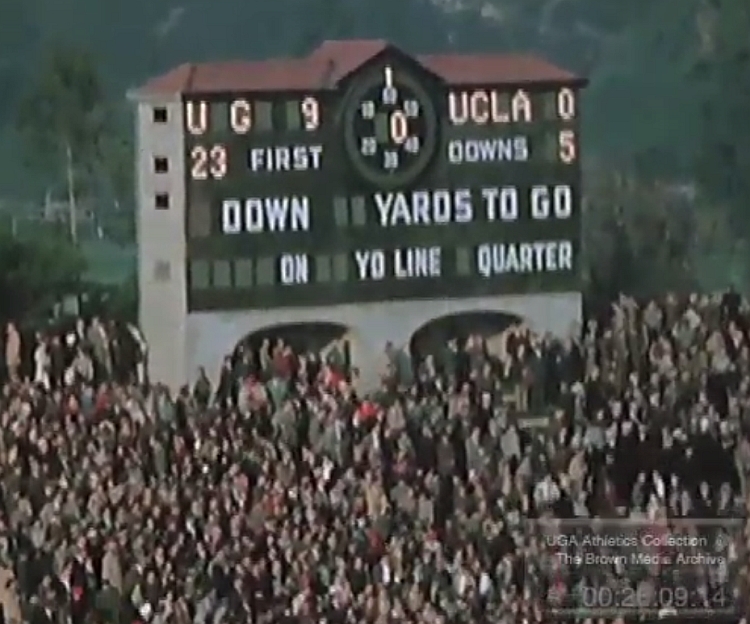 As all Bulldog Nation eagerly awaits the University of Georgia's first trip to the Rose Bowl in 75 years, since the Bulldogs blanked UCLA 9-0 on Jan. 1, 1943, there are several UGA fans who have a little closer connection than most to that game.
That would be Frank Sinkwich III, the grandson of Georgia's 1942 Heisman Trophy winner, Frank Sinkwich, and Bobbie Davis, the daughter of Sinkwich's talented teammate, Lamar "Racehorse" Davis.


That day, before a capacity crowd of 93,000, Sinkwich tallied the game's only touchdown on a 1-yard run and sophomore Charley Trippi ran for 130 yards and was named the game's MVP. Those 1942 Bulldogs, who lost only to Auburn that fall, went on to be named consensus national champions.
Frank Sinkwich III, who lives in Athens, has heard many recounts of his granddad's trip to the Rose Bowl, both from family members and friends. So it's easy to see how excited he is over the fact a Georgia team is finally returning to the famous stadium for the first time in over seven decades.
"My granddad really didn't talk about football all that much, at least around us," said Sinkwich. "There were a lot of stories we all knew but I don't remember him like ever directly sitting down and talking about a game or anything like that, to be honest with you.
"But I have a cousin, Todd Leckie," said Sinkwich. "He said he remembers talking to grandpa about going out there and he said grandpa told him that my grandmother (Adeline) went along with him on the trip because she wanted to go out west and see Hollywood. Coach (Wally) Butts allowed for that. It was a different time back then but you know, my granddad was a little bit of a primmer donna himself, was allowed to get away with some stuff that other players weren't allowed to get away with.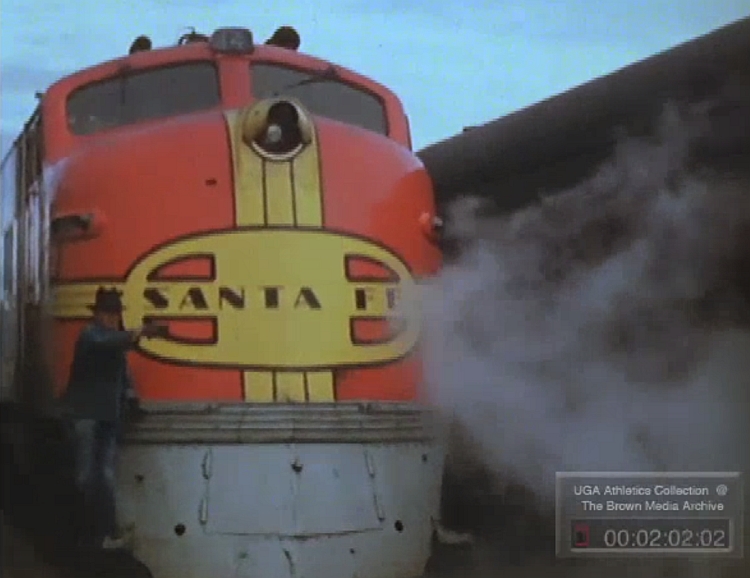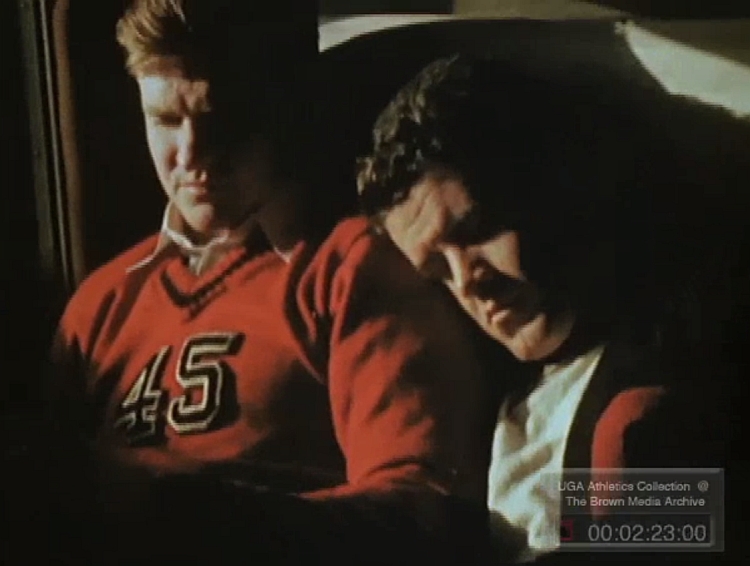 "My cousin told me grandpa talked about how beautiful that train ride was, going out through Arizona and so forth. And since my grandfather had that status he had, a lot of the guys would hang around him, playing cards and whatever. But the other guys didn't think they would get in trouble because they were hanging out with Frank Sinkwich."
Sinkwich said the Georgia players really were enamored over meeting all the movie stars once they got to Los Angeles. "They met people like Fred Astaire, Ginger Rogers, Bob Hope and Spencer Tracy. Grandpa was overwhelmed with meeting Rita Hayworth. Todd said grandpa never stopped talking about that."
Sinkwich said the similarities between the 1942 Georgia team and the Bulldogs' SEC champions of 2017 are remarkable.
"Back then you had Frank Sinkwich and Charley Trippi, two great backs, and now you've got Sony Michel and Nick Chubb, two great backs," he said. "And you've got a Heisman Trophy winner (OU QB Baker Mayfield) playing, unfortunately for the other team. It's been 75 years since we've gone back there and it's following an SEC championship where the only team we've lost to is Auburn so it's almost history repeating itself. And my son (Frank Sinkwich IV) being a walk-on on the team you've got a Sinkwich on the team all over again, in a different capacity but on the roster. It's just quite amazing, to be honest with you!"
Lamar "Racehorse" Davis also played a big role in the Bulldogs' Rose Bowl win over UCLA. He was an All-SEC receiver and kick returner who still stands near the top of the UGA record book in that category.
"Dad was so proud that he went to the Rose Bowl," said Lamar's daughter Bobbie Davis, who resides on St. Simons Island. "He talked about riding to California on the train and he got to have dinner with a bunch of movie stars. Of course, I wasn't even born then. But dad was just really proud of playing in the Rose Bowl and I think Charley Trippi is the only one still alive from that team.
"It's wonderful Georgia gets to go back there," said Bobbie, "and of course they're going to beat Oklahoma! But everyone tells me that dad was a wonderful player and he enjoyed his after-life of the game as much as he did during the football season. It just kept him going and he thrived on it … especially being down at Roberta's (Davis's women's shop on St. Simons) and all his fans coming in and visiting him."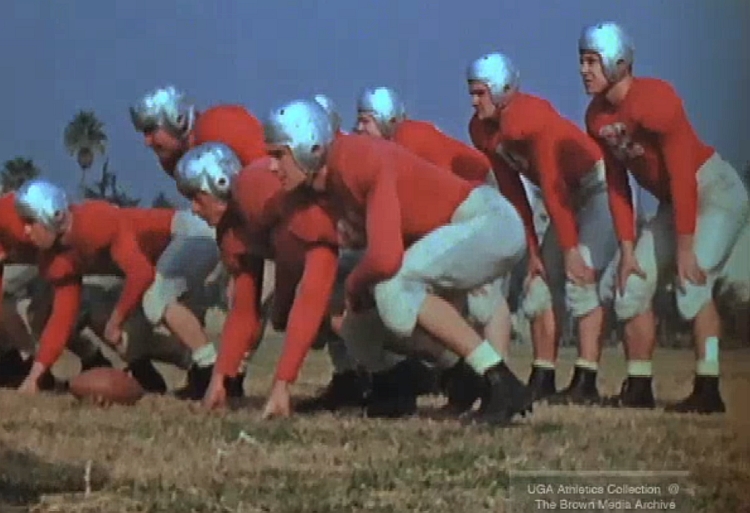 ---
Recent Articles by Murray Poole


[pt_view id="2fb799183g"]