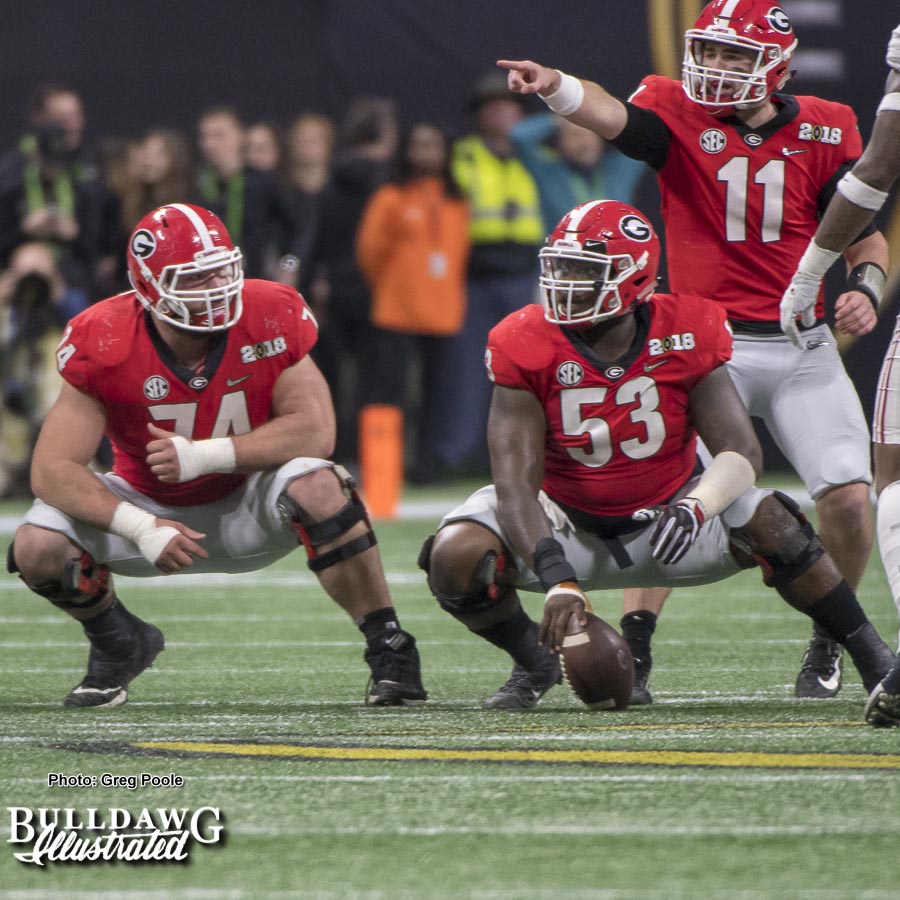 As we roll along toward spring practice, the annual preseason top 25 guesses are popping up all over the web. The latest is from Sporting News


The publication pegs Georgia at number three:


"3. Georgia Bulldogs

The Bulldogs were one of the big winners at the NFL Draft entry deadline last year. The defending SEC champions now have holes to fill, but the offense can build around sophomore Jake Fromm. Kirby Smart has what looks like the nation's top class coming in, however, and the Bulldogs are in great position in the SEC East. "

http://www.sportingnews.com/ncaa-football/news/preseason-college-football-rankings-2018-top-25-championship-teams-alabama-georgia-michigan-ohio-state-clemson/19fbnesl7cwn41mjsjs5ieib2x


It is a looong haul until September, but a top-five ranking for the Dawgs seems reasonable – even with some big holes to fill.