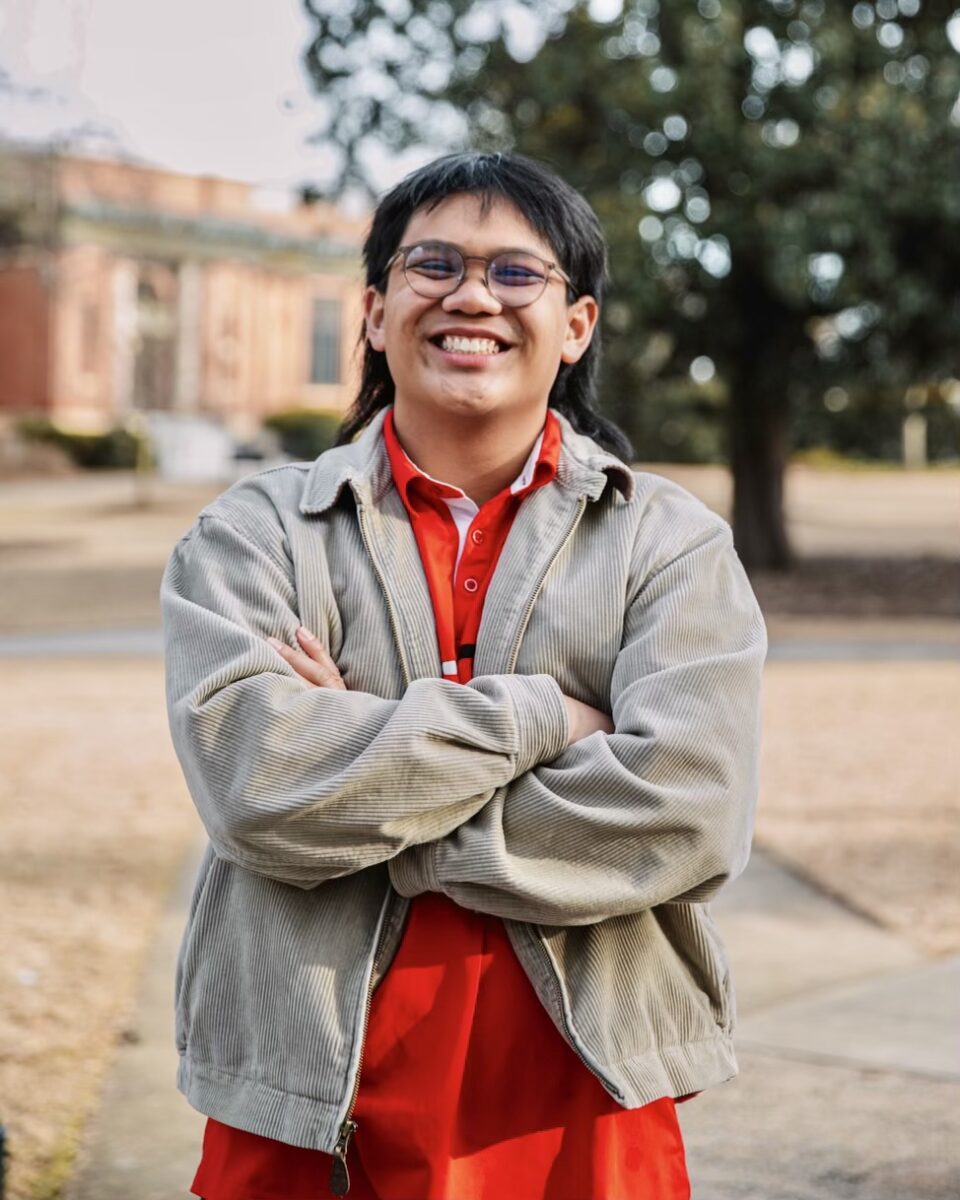 Vanderbilt this year was a peculiar game for the Dawgs. It didn't deliver the best results given Georgia's standards. Carson Beck's decision making wasn't the sharpest, which led to missed opportunities, but he still put up respectable numbers. However, it's unfair to put all the blame on his shoulders. It might have been the turf. The Dawgs faced a couple of injuries in Nashville, with two key names falling victim: Brock Bowers and Xavier Truss, pivotal cogs in Georgia's passing offense machine. Luckily, Georgia reverted to its classic style, leaning on the ground game to keep things moving, and that provided plenty to smile about. It wasn't the prettiest game this season, but it certainly wasn't the worst. Fortunately, the bye week has given the team extra time to address necessary adjustments. Here are some key stats from Georgia-Vandy contest …
261
Not to be confused with the 269 passing yards that Carson Beck finished the game with, 261 was the number of rushing yards that Georgia amassed against the Commodores. Running a pro-style offense, you don't often see these kinds of ground game numbers from Georgia that offer. High-volume rushing attacks were almost a thing of the past, but not in the Music City. Despite the running back room enduring its fair share of injuries, Daijun Edwards, Kendall Milton and Cash Jones are making the most of their opportunities. Milton's health is still questionable, as he was only able to play for one half at Vandy, but hopefully extra recovery from bye week will do the trick heading to Jacksonville.
20
Georgia doesn't like to rely on just one player when it comes to carrying the ball, but as mentioned earlier, the running back room is anything but healthy – explaining why Daijun Edwards was the primary back against Vandy with 20 carries and nearly 150 rushing yards. With Milton's MCL status being day-to-day, Edwards has emerged as the go-to guy for Georgia. With his increased opportunity, Edwards has displayed impressive cutting ability in space and has shown true big-play potential when running the ball; his longest run covered 62 yards.
44
Shifting to special teams, Peyton Wooding's new career-long 44-yard field goal is a great sign for the confidence of the true freshman kicker from Louisiana. Coach Smart mentioned earlier in the season that it takes about four games for a freshman or non-starter to actually get comfortable playing, and you can see that playing out in Wooding's performance. You can really see him settling in after a rough start to the season, during which he kicked four-for-seven in the first four games. Since then, Wooding has gone eight-for-eight, maintaining a 100% success rate.
9
When the Dawgs acquired Dominic Lovett from the transfer portal, fans went crazy, and now, seven games into the regular season, we can see what they were raving about. Lovett has established himself as a key part of this offense and, moreover, a crucial component of this team as a whole. Against the Commodores, Lovett caught nine passes for 72 yards and a touchdown, his first since committing to the Red and Black. One notable aspect about Lovett is how often he's sent to speak to the media. Georgia's coaching staff trusts this guy both on and off the field. It will be exciting to watch how he continues to grow with this team.