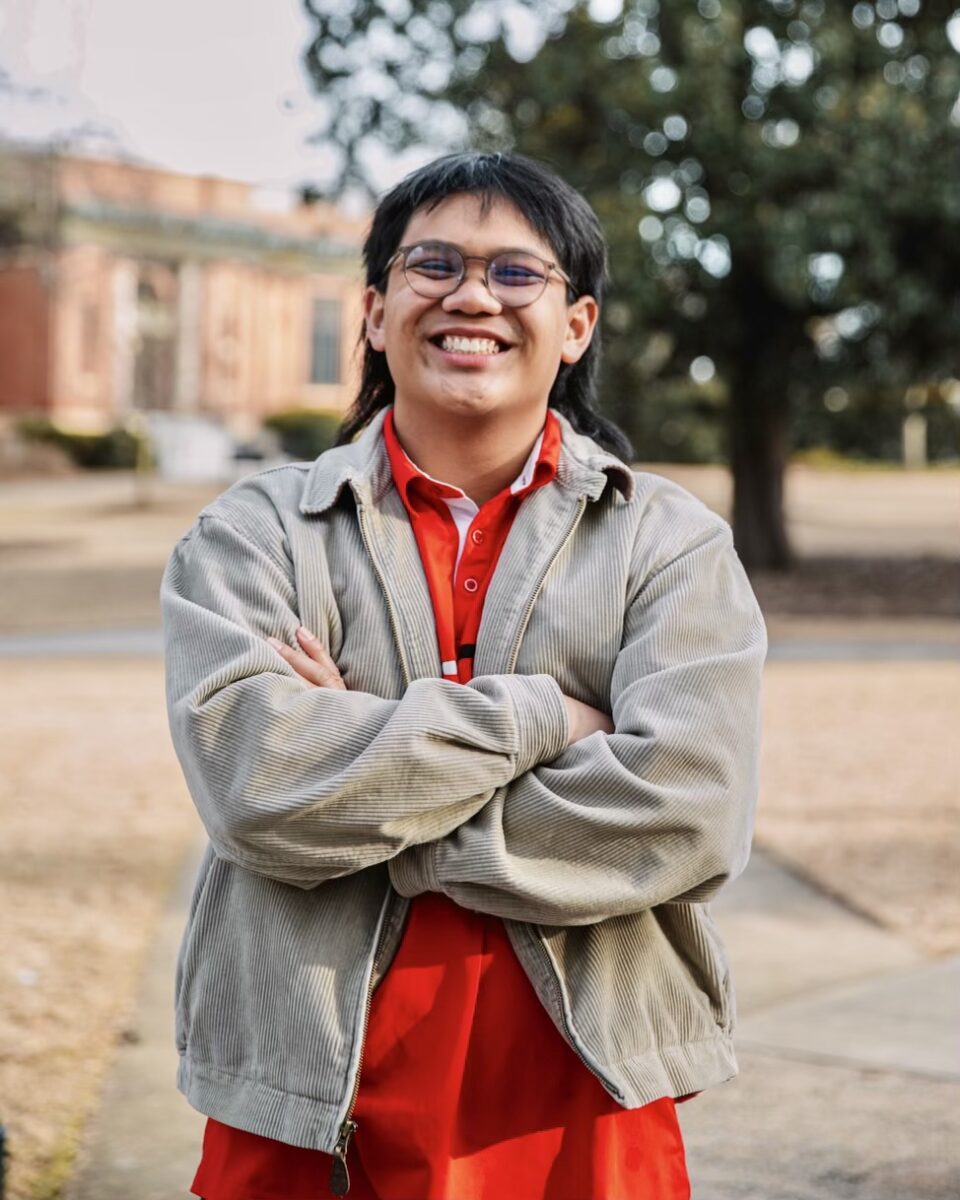 27
Georgia's win over Ole Miss ran the Bulldogs' SEC winning streak to a remarkable 27 games, one shy of the SEC record held by legendary Hall of Fame coaches Paul "Bear" Bryant and Gene Stallings. "Rare air," is how Smart described the streak when asked about it after the Bulldogs crushed the Rebels. Winning 28 in a row will not be a cake walk as the Bulldogs must travel to Rocky Top for a top-25 matchup against the Vols. Tennessee got pounded by a formidable Missouri team this past weekend, but Tennessee is a different team at home in front of what will be a raucous Neyland Stadium crowd. If the same Georgia team that whipped Ole Miss shows up in Knoxville, the streak will keep rolling.
127
Kendall Milton rushed for a career-best 127 yards on only nine carries. Milton also found the endzone twice behind a dominant performance by Georgia's offensive line, which was continually praised by Kirk Herbstreit and Chris Fowler during the telecast. Overall, Georgia amassed about 300 yards on the ground and five touchdowns. Milton's performance was noteworthy in that he ran like the back that many envisioned when he came to UGA. "Kendall ran really hard tonight. I thought that was like the toughest and hardest I've seen him run, "Smart noted. "He ran through tackles, he ran through people's face. He ran like he was mad. He approached the whole week that way. He's really stepped up and become a more vocal leader."
611
I have not heard many Mike Bobo critics of late. Georgia's NFL-style offense compiled an easy 611 yards against the Rebels in what was a perfectly balanced blend of run and pass. Georgia put up 311 yards through the air, with Carson Beck connecting on 18 of his 25 pass attempts for 306 yards. Beck continues to look like an NFL-ready quarterback playing in a sophisticated offense. Beck has the freedom and ability to make adjustments at the line of scrimmage to put Georgia in the right play and formation for the defensive scheme. With Bowers and McConkey finally healthy at the same time, it felt like Beck almost had too many weapons at his disposal. A powerful and unrelenting running game only makes this offense more dangerous.
9
Georgia lost its All-American linebacker Jamon Dumas-Johnson to injury in the Missouri game and was forced to start true freshman CJ Allen at middle linebacker against a tricky and potent Ole Miss offense that is built on deception and speed. No worries. Allen rolled into Dumas-Johnson's spot and finished the game with a team-high nine total tackles. Allen played fast and got better as the game progressed. Georgia should be just fine in the middle with Smael Mondon, Jr. and Allen running down plays and creating havoc as the signal callers of the defense.
3.4
Quinshon Judkins was averaging about 4.7 yards a carry coming into the Georgia game. Georgia held the All-SEC back to a mere 3.4 yards per carry, limiting him to 75 yards on 22 attempts. This was key to the Bulldog's dominant defensive performance, as Judkins is more than capable of taking over a game. Judkins did find the endzone on two occasions, but for the most part the talented back was kept in check, allowing the Bulldogs to bring more pressure that stymied quarterback Jaxson Dart's effectiveness. Missouri's Cody Schrader, a likely first team All-SEC performer, eclipsed the 100-yard mark against the Bulldogs a week earlier when he tallied a well earned 112 yards on the ground. A motivated Georgia defense was set on not giving up consecutive 100-yard rushing performances.