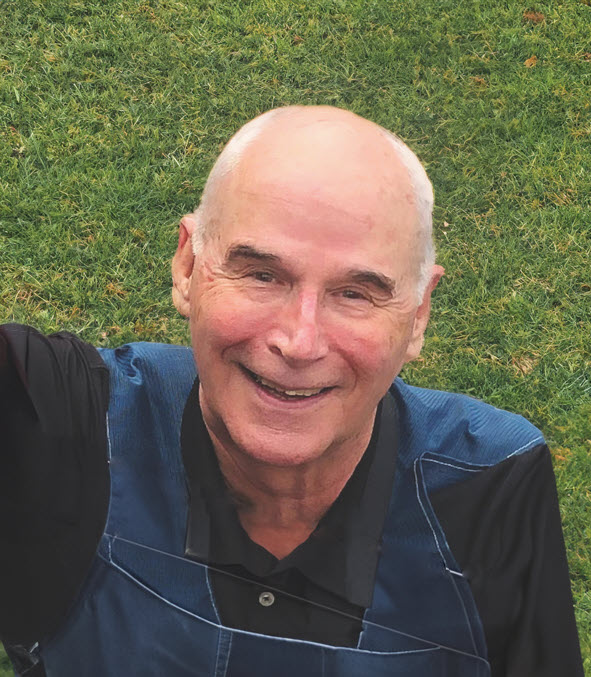 Domination is what we saw on a damp Saturday night in Athens. The "D" word is heard often in sports commentary. Many of those comments are overstatements, but Saturday night in Athens, the Dawgs treated us to a performance that begs even more robust descriptors.
Yes, Ole Miss moved the ball, especially early in the contest. Then Georgia's offensive and defensive lines took control of the game, producing a maelstrom of explosive plays that swept away the Rebels' upset dreams.
Many football fans tend to follow the ball and cheer those who touch it, but it is very often line play that determines a contest, and Saturday was no exception. Carson Beck had time on most snaps to stand tall in the pocket and find open receivers, and he did. Not only did he have time to throw, but his accurate, line-drive passes found receivers all night.
Bulldog running backs surged through the holes carved in the Rebels' defense, squashing their hopes and upset dreams. Time after time, Georgia's offensive line torched the visitors, creating seams (often chasms) for their backs to exploit in the ground game. The line also gave Beck time to find targets, and find them, he did. Let's also praise the defensive line. The Rebs came into the game averaging over 38 points per game, and the Dawgs held them to less than half their season average, with the line challenging every play.
Early in the season, many observers picked Tennessee to challenge the Dawgs for the final SEC East title before League expansion eliminates divisions. Of course, that was before a bad loss to Florida, followed by losses to Alabama and Missouri in their latest outing. Although the game has lost its impact on the division race, the Vols will spend the week preparing to pin an "L" on the Dawgs' season. Georgia may be healthier than they have been since the opener and is ready to put together solid back-to-back performances, readying the team for Tech, Bama in the SEC Championship and their back-to-back-to-back quest in the playoff.