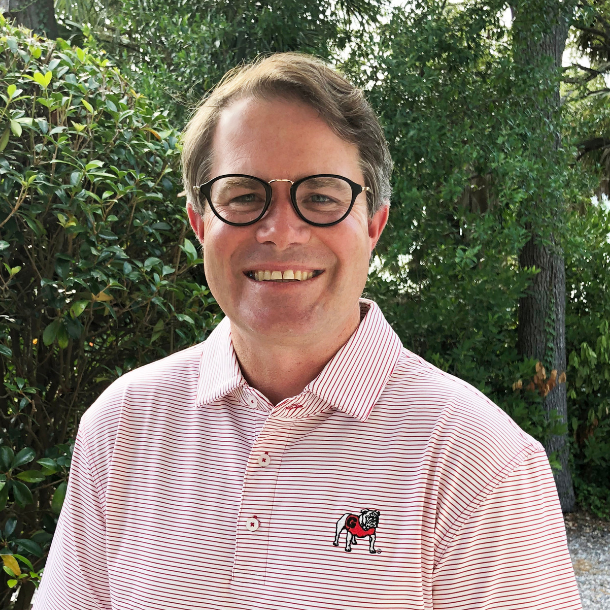 How about that beat down Bullog Nation? My goodness, what an incredible victory for our team and the greatest fan base in all the land! While I have plenty of appreciation for Ole Miss fans, it sure was nice exacting the lopsided loss our Dawgs suffered (in Oxford) the last time the two teams played.
And with it, Kirby Smart has now beaten every team in the Southeastern Conference and has to be pleased to shake off what is his worst defeat (back in 2016) to the Rebels during his first season as Georgia's head coach.
Well done, Coach Smart. Congrats to you, your staff and your team.
While it would be nice to bask in the glory of thumping Ole Miss and also start thinking about the post season, everyone at Bulldawg Illustrated is certainly not taking our eyes off what's next. Just like playing at Auburn, winning in the not so friendly confines of Neyland Stadium is never easy. And after the Volunteers got roughed up at Mizzou last week, you can bet Josh Heupel will have his guys ready to shock the world and our Dawgs at 3:30 p.m. on Saturday.
It is my sincere hope that the Georgia fan base travels well to Knoxville. Our team is certainly going to need the support because when Neyland gets rolling, there are very few places in college football that are more deafening. Old Tin Lizzy, as I like to call the Volunteers massive stadium, is so electric when things are going the way of the team in orange.
So what's the best way for our team to prevent that from happening? Simple answer, do exactly what you did against Ole Miss. Take their very best punches in the beginning of the game and then pounce and pounce and pounce again … Woof, Woof, Woof!
As Greg Poole points out in his From the Field column (page 42), our Dawgs are actually the most healthy they have been during this season. The proof is in the pudding with the spectacular game Kendall Milton had against Ole Miss. And boy didn't he deserve a big game the way he has struggled with multiple injuries throughout his career. Keep getting stronger No. 2. There is nothing like seeing you punish opposing team's secondary.
Then there is Brock Bowers, who continues to amaze with his exploits on the football field. All of last week, the rumors were rampant that No. 19 would return to the gridiron just one month after suffering an ankle injury. Guess what? They were true and Bowers made the most of what was probably his final game on Dooley Field in Sanford Stadium. While it is sad that the NFL is most likely where Brock will be playing ball next year, the Bulldog Nation still gets a few more games for the Red and Black. Soak it up, Dawg fans. And since a roadie to Knoxville is always a lunch pail game, it's nice to know that Brock will be bringing his physicality on each and every play. Something that all of his teammates also do, I might add.
This issue will definitely get you ready for Saturday's game. It's always more challenging to put BI out after a night game. But when the game result is 52-17, the long hours are well worth it. Once again, the BI camera has netted triple digit photos. Starting on page 26, enjoy seeing some of your Bulldog brethren. The Ole Miss weekend will forever be legendary. From the soggy, yet massively attended ESPN GameDay to the Saturday night drubbing, our team and its fans were fully united for the Georgia G. Next up, ole' Smokey and the Volunteers. Let's keep things rolling … see you in Neyland on Saturday. Go Dawgs!!