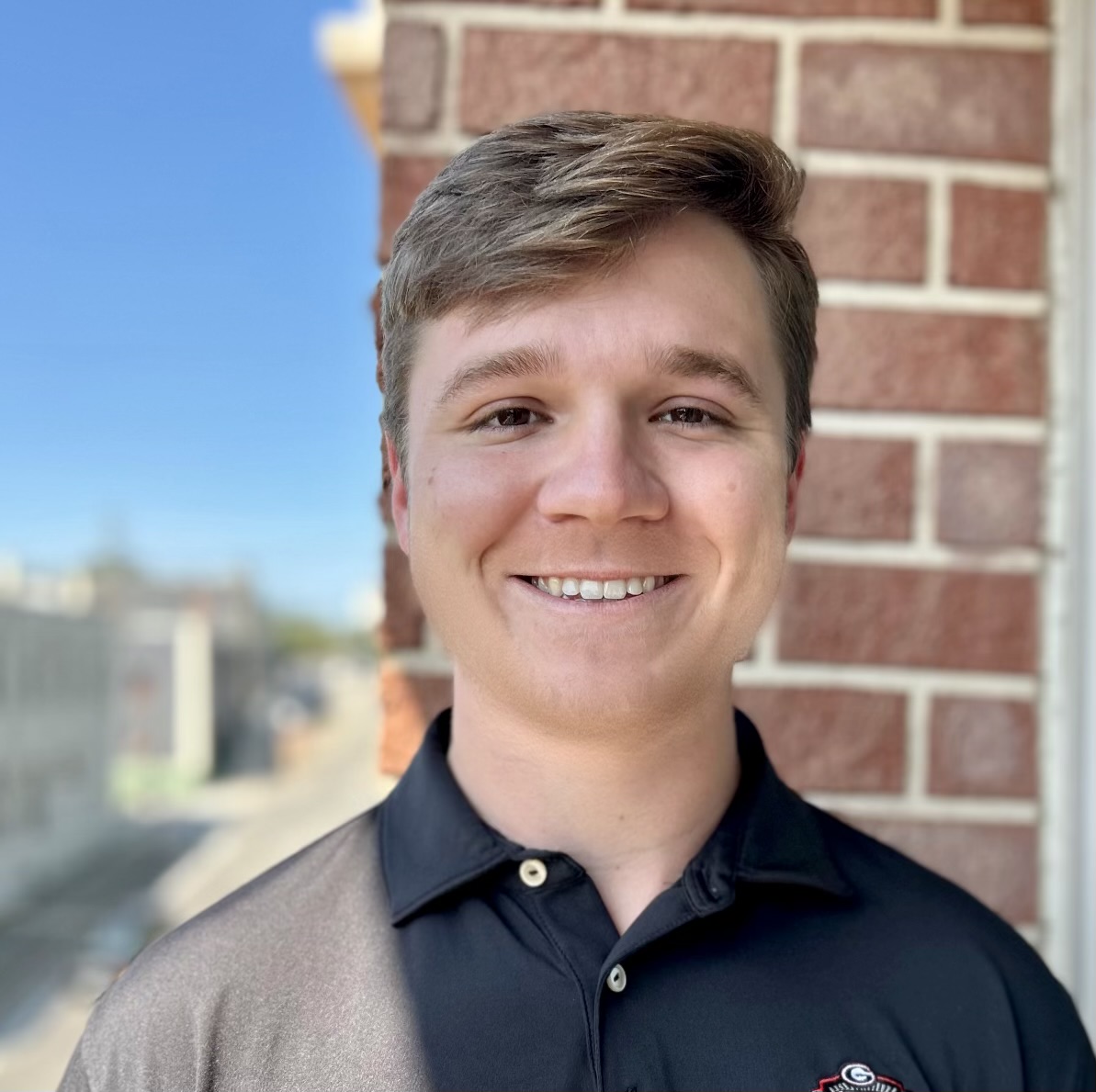 With the start of the 2023 Georgia football season on Saturday, we acknowledge that Georgia will be tasked with life after Stetson Bennett. Fortunately for the Bulldogs, redshirt junior Carson Beck is ready to seize his opportunity that he has so patiently waited for. In a new era of college football that consists of NIL and the transfer portal, Carson Beck did what most wouldn't – wait his turn.
By doing so, Beck will take the field against UT Martin behind the "best offensive line in the country" according to senior defensive lineman Warren Brinson.
Also on Beck's side of the ball, the Georgia offensive unit includes the most talented receiving room Georgia has sported in years. Ladd McConkey, Georgia's leading receiver from last year, returns along with Marcus Rosemey-Jacksaint, the sure-handed X receiver who has become a vocal leader for the Bulldogs. Peach Bowl hero Arian Smith also enters the 2023 season healthy and poses a deep threat option for Beck that will be a nightmare for opposing defensive backs. Despite losing AD Mitchell to the transfer portal, Georgia utilized the portal themselves by adding Second Team All-SEC receiver Dominic Lovett and Mississippi State star wideout Rara Thomas. And, of course, the best player in the country, Brock Bowers, returns for his junior season. Beck has no shortage of weapons, and his familiarity within Kirby Smart's program and Mike Bobo's offense will allow Georgia to prosper offensively.
Regardless of the mass amount of talent Georgia possesses, one of the common, but few, criticisms of Georgia's 2023 team revolves around Carson Beck taking over the offense. It's a lazy take, to be honest. Sure, Todd Monken leaving poses questions surrounding the offense, and while Carson has limited game experience in his previous three years, Georgia's dominant defensive line and skill position offensive players give Georgia's QB1 every opportunity to excel. In fact, despite his limited game experience, few backup quarterbacks were able to see the field as much as Beck did in 2022, where he threw for 310 yards and four touchdowns.
When breaking down Carson's game, his ability to throw the intermediate to deep pass stands out exponentially. Carson has one of the strongest arms in the SEC which, if you can recall his first pass in Georgia's 2021 "G-Day" game, was an effortless 50-yard bomb to Arian Smith. With the overall speed of this Georgia offense, Carson is going to want to take sensible chances with his arm to put Georgia in positions to capitalize off of explosive plays. The key will be not to force these plays when the option is not there.
One of the most underrated aspects of Stetson Bennett's game was that he was exceptional at knowing when to take a chance and when to either tuck it and run or throw the ball away. Just to reiterate, Beck has the luxury of having the best offensive unit in the country. Georgia can afford to stall out on a few drives offensively and punt the ball to the opposition, forcing them to drive the length of the field. However, one of the only plausible ways Georgia finds themselves getting into trouble is if Beck turns the ball over in the Dawgs' own half of the field, forcing a pass on a third down. This side of the game comes with reps, and the more comfortable Beck gets throughout the season, the cleaner he should play.
Another aspect of Carson's game that is admirable is his ability to go through multiple progressions. When Georgia throttled Vanderbilt last season, Beck came in and saw a sizable portion of the game. He ended the day 8 of 11 with two touchdowns and 98 yards, but the most impressive part of his performance was his ability to comfortably maneuver around the pocket and go through multiple reads. A common weakness for an inexperienced quarterback is his ability to look off defenders and comfortably deliver a ball to his second or third option. That was not the case for Carson. As long as he can consistently progress through his reads, there should be no issue getting the Dawgs' skill position players the football in space where they can make plays.
All in all, the offense will look different this year.
Carson Beck is a different player than Stetson Bennett, and Mike Bobo is now calling plays instead of Todd Monken, but man, it should be exciting. Carson Beck's ceiling is a first-round NFL draft pick, and with the weapons he has around him, that may not be far-stretched, especially if Beck and his teammates are able to win a third consecutive national championship.
Look for Mike Bobo, who has an excellent resume regarding quarterback development, to guide Beck into becoming one of the premier passers in all of college football. It is the expectation for this Georgia program to three-peat, and Carson Beck is the man capable of leading the charge to make college football history at the University of Georgia.