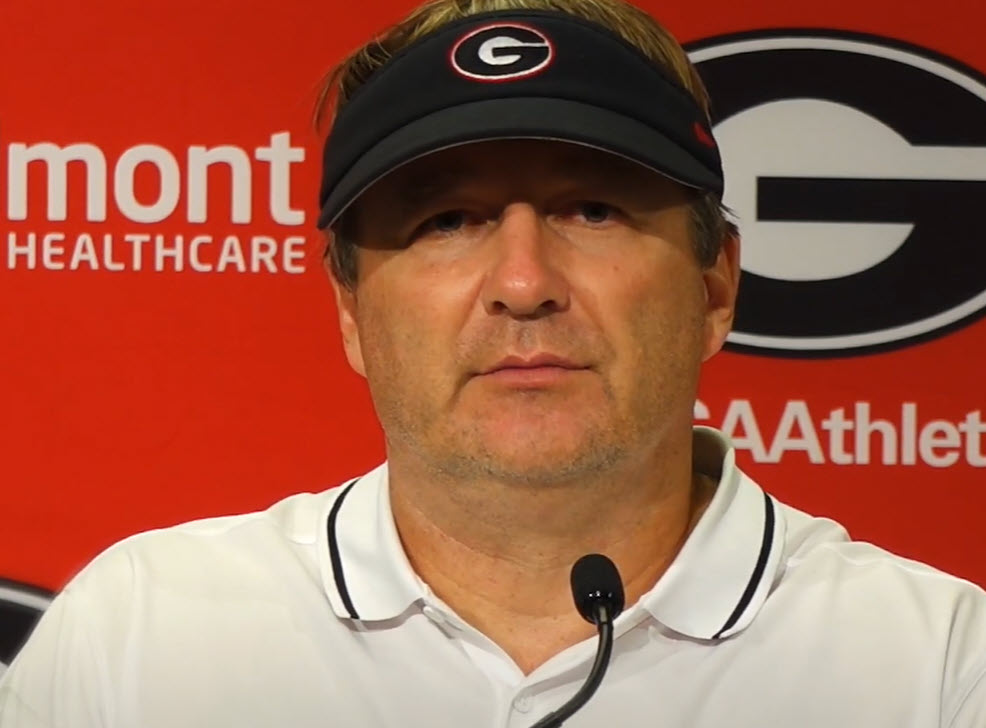 1. Claude Felton – The greatest Sports Information Director in the world is headed for the Georgia Sports Hall of Fame. The incomparable Claude Felton succeeded the Greatest Bulldog Ever, Dan Magill and it has proven to be a torch passing even greater than DiMaggio to Mantle. He has been like a second father to me … and many others. His contributions, mostly behind the scenes, are immeasurable. Claude is one of the most important and successful people to ever work at Georgia or in college athletics. As great as Herschel Walker was playing, Kirby Smart and Vince Dooley coaching and Larry Munson announcing, Claude has been every bit as great and legendary as the Bulldogs sports information director since returning to his alma mater in 1979. Legend. He has naturally spawned a tremendous tree of disciples who have gone on to incredible success in the world of sports and many other fields. That includes …
2. Norm Reilly – Georgia's longtime Men's Basketball and Men's Tennis SID. Norm Reilly passed away on February 12, 2016 after a lengthy battle with cancer. Norm was a great SID and mentor. For the last 14 years of his life, Norm was the Associate Athletics Director for Communications at UAB. Like Claude, he was a great mentor. With Claude, you never want to disappoint him. When I did, there wasn't much to say, just feel awful. For Norm, he would tell anyone who messed up, "how could you do something so stupid?!?!" It was easy to have your confidence reduced from a lion to a snail with one "Stormin' Norman" remark to a dumb mistake. Of course we all loved Norm too. For so many of us, he is missed every day. One of Norm's proteges, Tray Littlefield, worked for him at UAB before coming to Georgia in 2015. He is a young standout in the business and a good friend. Tray took over the Women's Basketball and Men's Tennis SID duties when he arrived in Athens. Mike Mobley had been the Women's Hoops SID for nearly two decades and then moved on to the Men's Basketball program. About a month into Tray's first season, Claude asked Georgia's grizzled radio play-by-play man how Tray was doing? I said, "he's awesome, he's doing a fantastic job, Norm would be very proud." Claude said, that's great. I said, "damn right it is, because if he wasn't, Norm would come back and haunt him from heaven and the grave." Helping get Tray ready to send to Claude was his last great act in the business. The press room at UAB's Bartow Arena is named in Norm's honor.
3. Roddy White – The most famous UAB football player ever is Roddy White. Especially in these parts. One of the greatest players in Falcons history, he was a four time pro bowler who led the NFL in receiving in 2010. White is a member of the Falcons Ring of Honor. I turned to my resident psychotic trash-talking Falcons (and Dawgs of course, as well) fan, my good friend Robby Kirk and asked him where Roddy White ranked, for him, amongst Falcons greats? "Top five, easy, dude was a warrior." Robby continued, "When the Falcons were playing the Seahawks in the 2012 playoffs, Richard Sherman called him a 'system receiver' and then Roddy smoked him for a 47-yard TD and let him hear about it. What a great moment for Roddy, burning that loudmouth."
4. Renaissance of football – It's a long story, but UAB football was done away with following the 2014 season. It was terrible. Bill Clark was in his first season as the Blazers head coach and they went 6-6. Well, fairly quickly, an awful decision was made right again. UAB started playing football again. For six straight years, five of them with Clark at the helm, UAB had a winning record. That includes the 2018 Conference USA Championship. Bravo Blazers.
5. Big scare in 2003 – Things got really scary in Athens in 2003 when the Bulldogs and Blazers – featuring Roddy White with Norm as SID – met at Sanford Stadium. The reigning SEC Champion Bulldogs were 6-1 and ranked fourth nationally with a hit list that included Clemson, South Carolina, Alabama and Tennessee. UAB came in at 3-4. It was a battle. Scary. The Bulldogs pulled it out 16-13. But the victory took a lot of gas out of the tank. The next week, Georgia lost to Florida … 16-13.