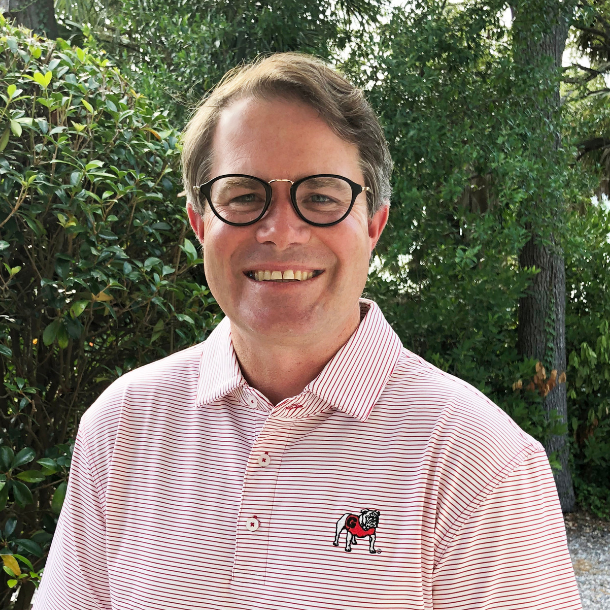 Wowsers, that sure was fun … Georgia 43 Florida 20.
Where shall I begin with how our men in Red and Black absolutely throttled the reptiles? It's sort of funny now, when thinking about how all the pundits were predicting a close game. Remember, this was a Georgia team that was considered good, but just weren't as lethal as the previous back-to-back champion Dawgs. I wonder what Billy Napier and his battered Gator squad would have to say about that when the game was in the Bulldogs hands before halftime?
I'm never one to boast too much because I'm totally with Coach Smart and his belief that "humility is always a week away." However, I absolutely loathe Florida, so to have a Georgia-Florida game that turned into a coronation (much like the Natty in Los Angeles) was oh, so sweet.
I will admit that I thought the 2023 Gators could hang with our Bulldogs for a bit, but I was lockstep in my belief that Kirby's Dawgs would wear down Florida and eventually take control of the game. However, after watching the DawgWalk on Saturday in Jacksonville, I shifted my thinking that a butt whipping may soon commence. Led by Coach Smart and followed by every member of the Georgia team, the faces on the Georgia football program walking into the stadium were locked in beyond belief. It was an absolute thing of beauty. Our coaching staff and their team were there to make a statement. And, boy didn't they … How 'Bout Them Dawgs!!!
Next up … the Missouri Tigers, who (like the Gators) play our Bulldogs with the opportunity to gain control of the SEC East with a victory. However, unlike those wounded Reptiles, this Missouri team has depth and leadership that everyone in the Bulldog Nation must take seriously. Last year's close call in Columbia should be all the evidence needed to realize Mizzou is legit. Thankfully, I know Kirby and Co. will be ready for Saturday's battle on Dooley Field in Sanford Stadium.
This issue of BI will definitely get you ready for the game. The BI camera was out of control (this past week) snapping photos everywhere with all the happenings of Georgia-Florida. Processing 125 photos between Saturday night and Sunday lunchtime about did me in, which is why you will have to excuse me when you realize this Editor's Note is soon to end. I'm sort of kidding, but not really. Do enjoy all the photos beginning on page 28. The Georgia-Florida experience is so epic and our fans are what make it so special. And mauling the Gators is always a welcomed grand finale … Woof, Woof, Woof!
Be sure to check out our fun features in our Social section … Georgia Girls – Angie Burch, (pages 26, 27), Proust Q&A – Morgan Williams (page 48) and MIXTAPE – Keith Hill (page 47). Thanks to everyone for participating.
This week is homecoming in Athens, so I encourage everyone to get to town as early you can. The parade downtown on Friday night is a lot of fun and it is always a blast to see the former cheerleaders on the field doing their thing on game day. And as I've already mentioned, the game on Saturday is absolutely huge. Come on Dawgs. Keep the momentum rolling from your stellar play in Jacksonville. You can certainly count on your fan base to be early, proud and loud. Enjoy this issue of BI. See you in raucous Sanford Stadium on Saturday. Go Dawgs!!